Best-in-class products to simplify your most complex problems
Whether providing high accuracy power and event data, collecting information from various substation devices, or facilitating NERC CIP compliance, NovaTech Automation's Orion and Bitronics products deliver reliable performance in the most demanding complex environments.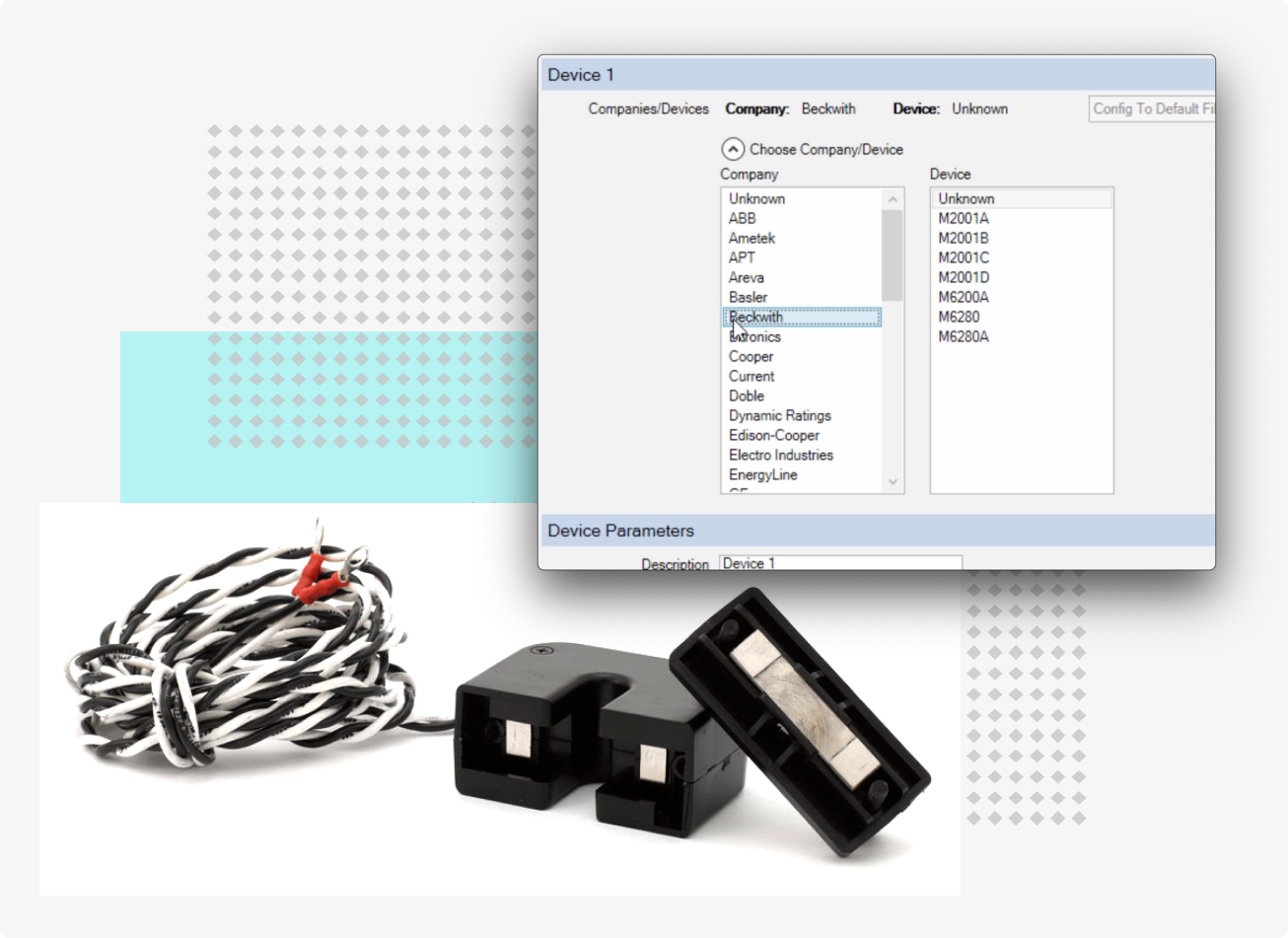 Get more from what you already have
Extract data from legacy or unsupported devices using Orion's extensive protocol library to extend their service life. Add SCADA and event recording functions to electromechanical relays without taking an outage using our unique split-core CTs. These and other innovative solutions extend operational life of existing assets and with minimal cost.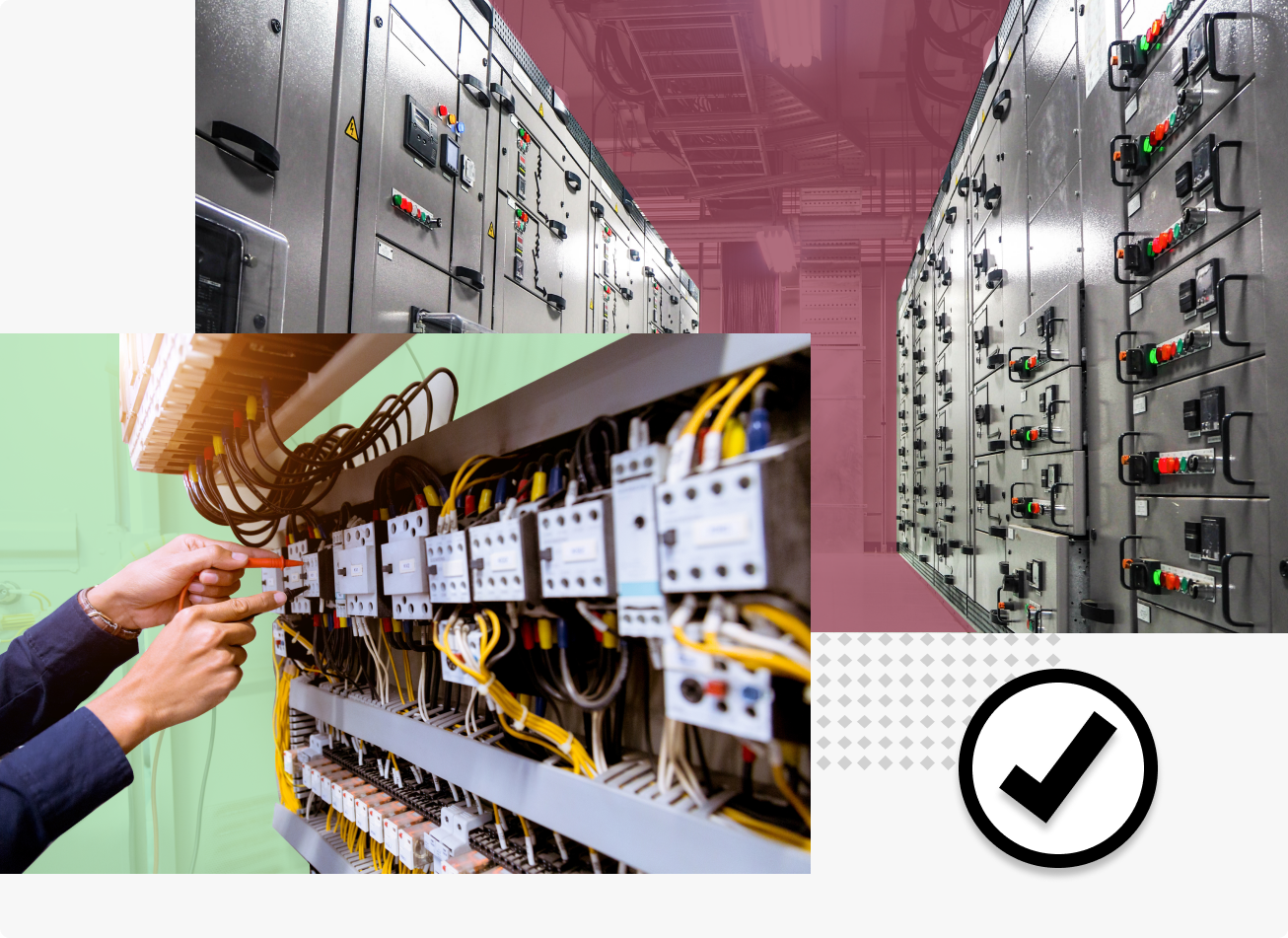 Effortless upgrades and retrofits
From panel meter plug boxes to RTU terminal panel adapters, NovaTech Automation products make it easy to get up to date. Our engineers can incorporate your designs and preferred components into cabinets and custom enclosures, and even install and commission them at your facility.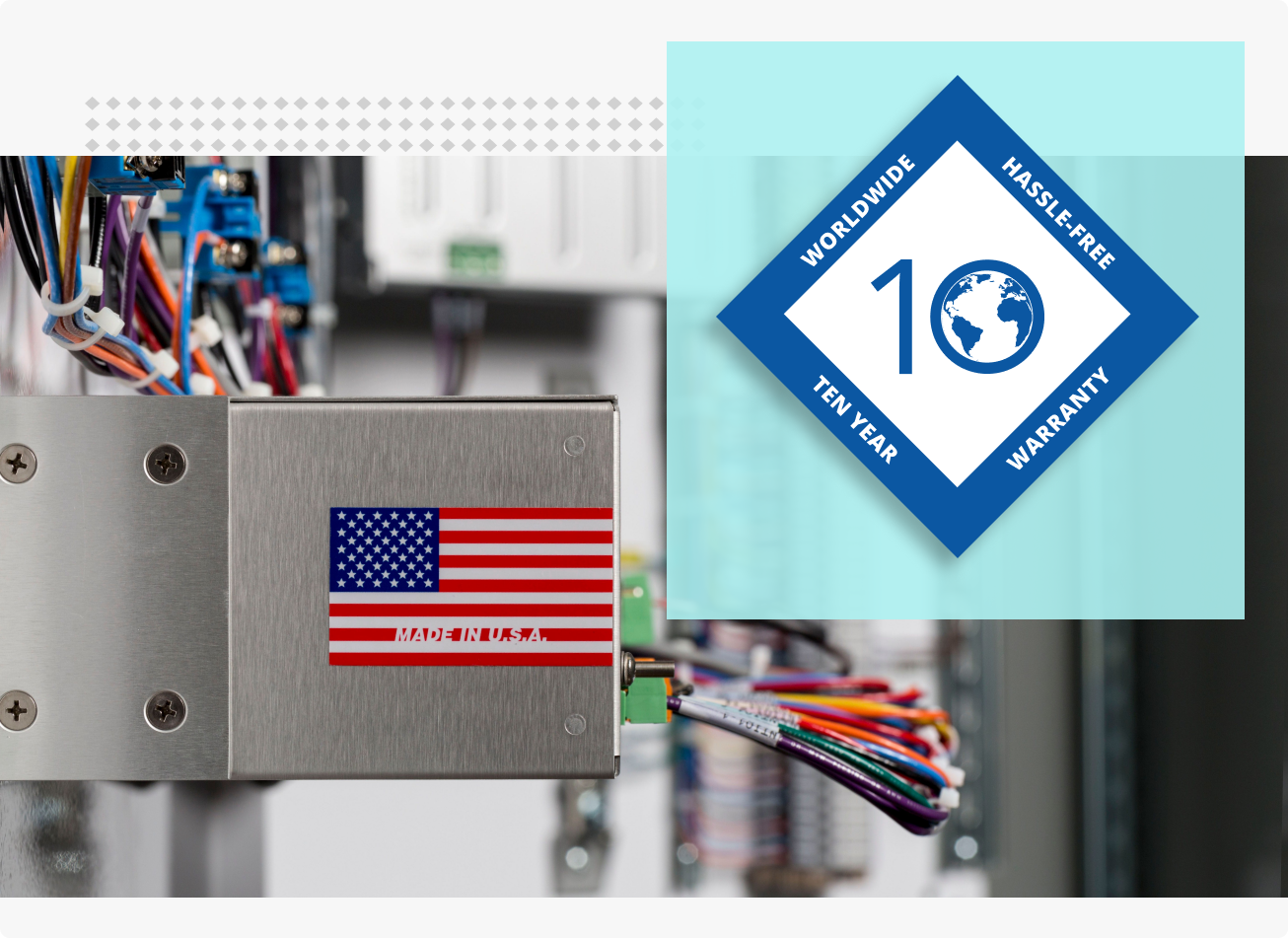 Always made in USA and backed by our 10 year warranty
All NovaTech Automation Power products have always been designed and built in the USA from the printed circuit board on up and are backed by a ten year no hassle worldwide warranty.
We offer more than a product. It's a partnership.
The best products in the industry is just the start of what we can provide. Our dedicated team of engineers work with you to customize the system for your needs and train your staff to manage it effectively. Our world-class customer support team is there for you 24/7.
"Whether it's to expedite or a special order or whatever the situation might be, NovaTech always steps up. You guys are great. I wish all my vendors were as accommodating."
Mike S, Supply Chain Manager
Engineering a more resilient grid for over 35 years.
We're here to stay. As your utility evolves, so will we—developing the solutions you need to meet the challenges of tomorrow.
Get in Touch
Call us at 844.NOVATECH or through the following methods: