Bitronics Power Measurement
Easy to use, hard to beat.
Dependable precision from the pioneers of digital substation metering.
Simple setup and configuration
Bitronics meters emphasize simplicity with intuitive touch-front displays and web-pages for setup, universal wiring, and crisp LED displays. With optional external CTs, you can install without taking an outage.
Above-and-beyond accuracy
All products are individually calibrated to maintain 0.2s precision, even when you use external split-core CTs.
Always made in the USA
All Bitronics meters have been designed, built and tested in our Bethlehem, PA facility since 1982. With a MTBF of 40 years, you can rely on our products when you need them the most.
10-year "no hassle" warranty
Experts on call
Our engineers can assist you with more complex applications, including event recording, IEC 61850, and power system analysis.
"…a product that keeps the simple things virtually effortless and makes the hard things pretty easy too… "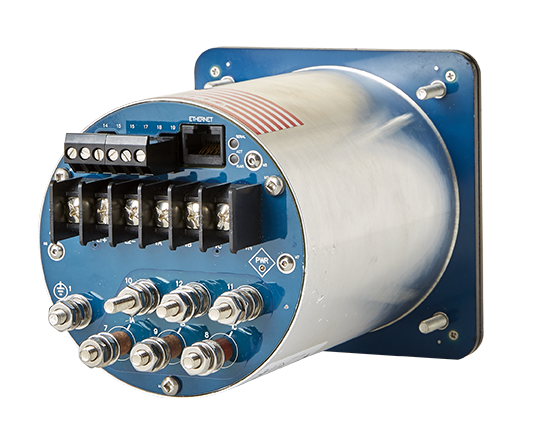 Panel Meters & Transducers
With simplified wiring, universal power supplies, capacitive-touch buttons and web-based configuration, the Bitronics 50 and 60 Series SCADA Meters and Transducers are simple to order, configure and install.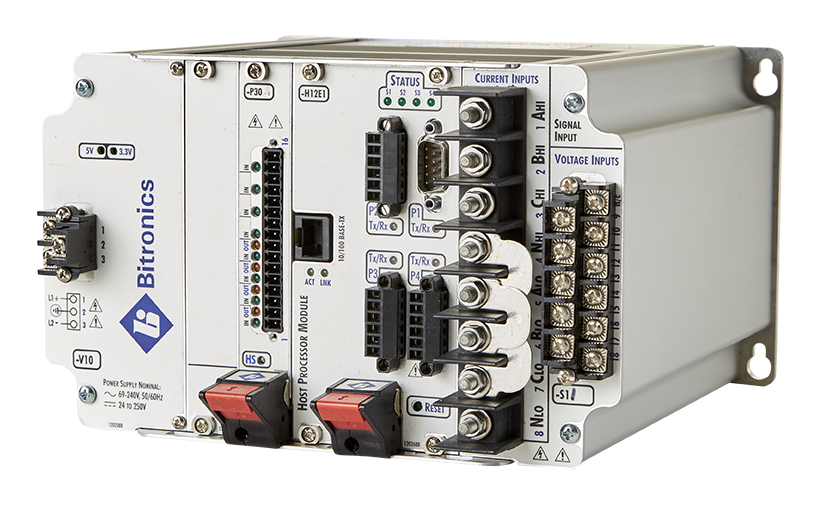 Disturbance Recorders
The Bitronics 70 Series Disturbance Recorders provide a scalable, low-cost distributed disturbance recording solution that meets all three PRC-002 requirements in a single unit that can be installed without an outage. They support IEC 61850 GOOSE cross-triggering without hard-wired contacts and provide independent, high-fidelity waveform capture with two disturbance recording modes and trend recording. They also provide features such as fault location and SCADA communications that can automate a substation where electro-mechanical relays are used.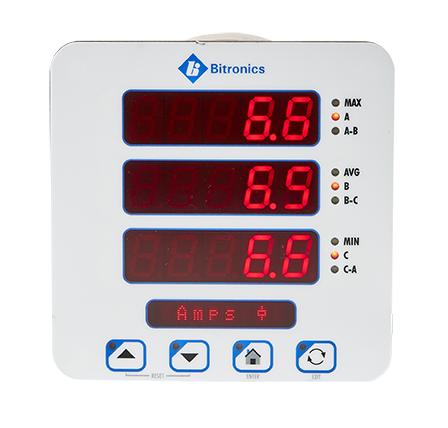 Universal Display
The Bitronics Universal Display connects easily to any substation IED via DNP or Modbus TCP Client (Serial or Ethernet) to display measurement values residing in those IEDs.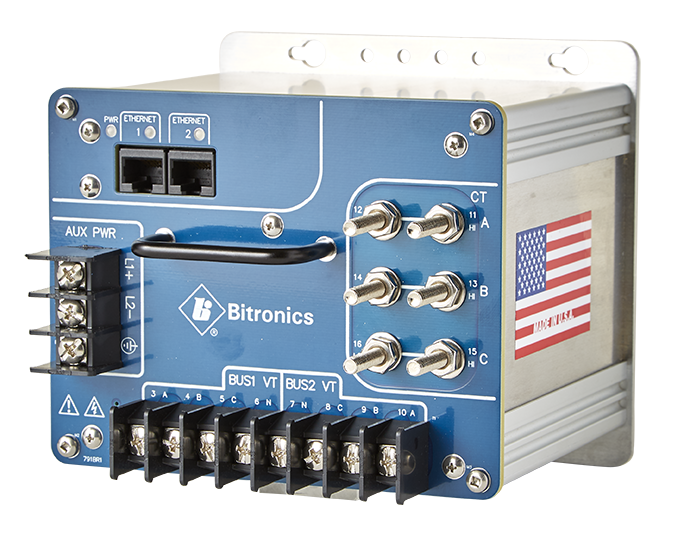 PowerPlex II
The PowerPlex II is an automation transducer with two sets of three-phase voltages and 1-cycle measurement update speeds suitable for generator and tie synchronization applications.
Get in Touch
Call us at 844.NOVATECH or through the following methods: