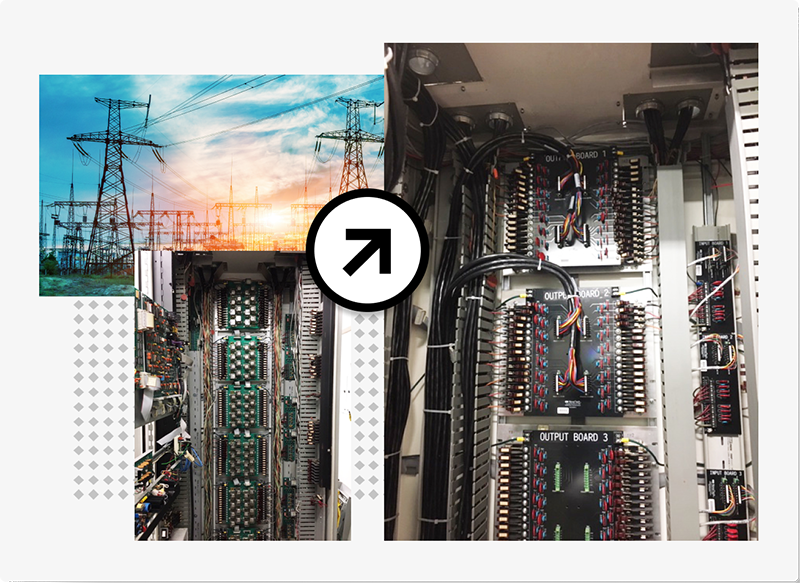 Retrofits are easier than you think
We produce retrofit solutions for legacy D20, SNW, Telegyr, Telvent and ACS RTUs. The flexible, high-density Orion I/O and custom "Adapter Boards" enable most retrofits to be accomplished without rewiring.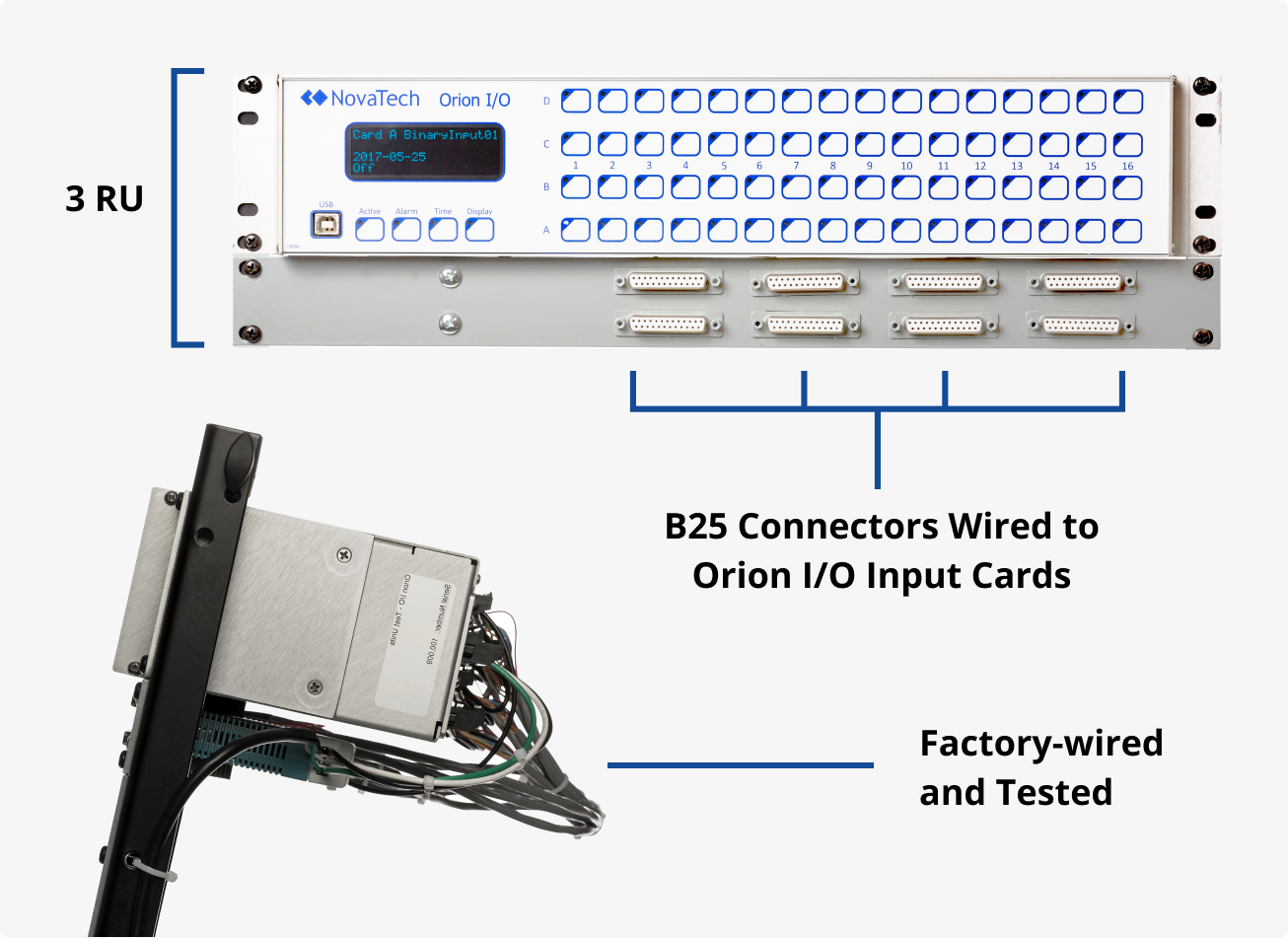 Upgrade to Orion I/O with minimal effort
We have or can easily make retrofit boards for D20, Systems Northwest, and others. The kit's feature-dense 3RU footprint replaces the old stuff.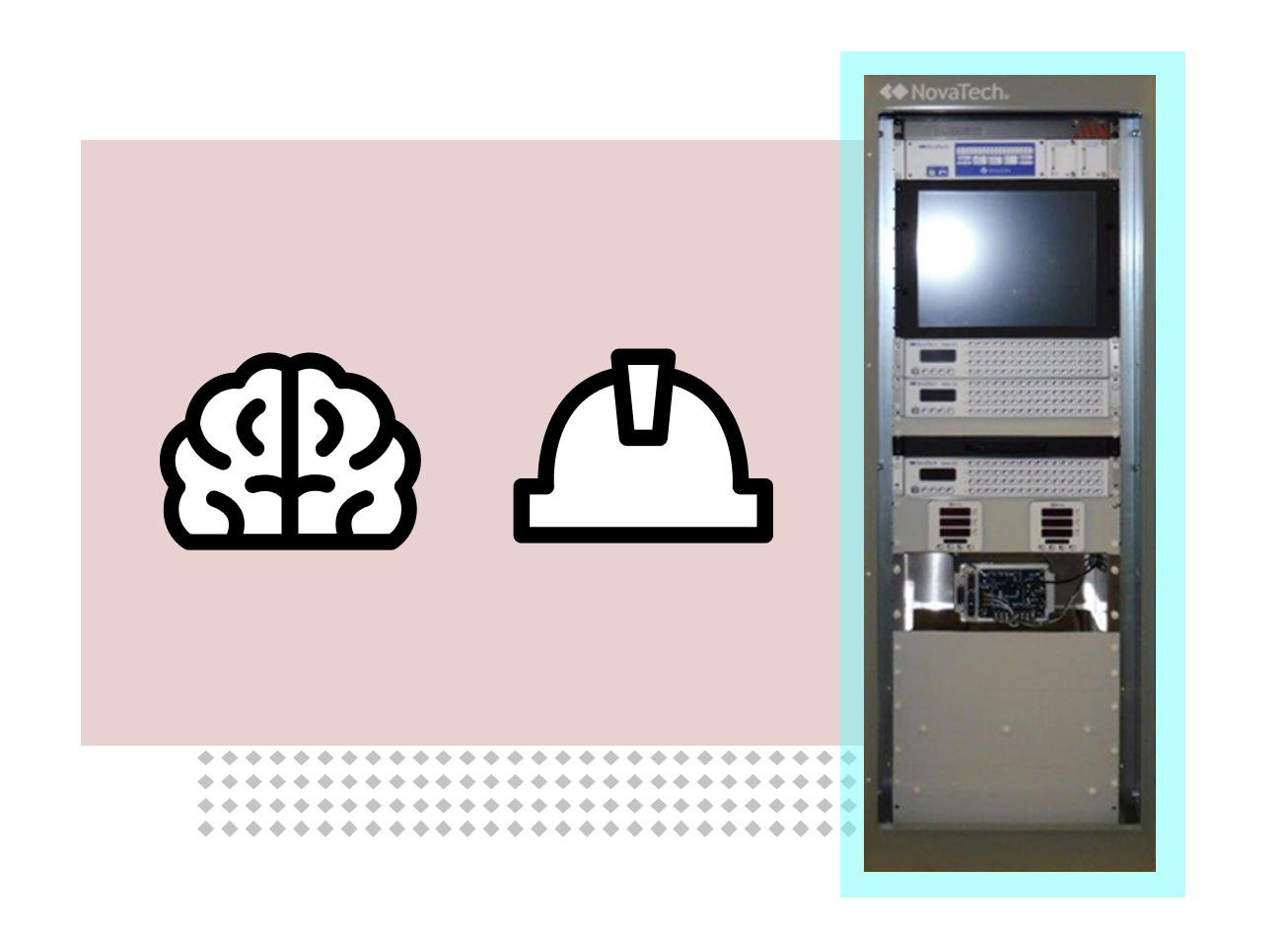 If you don't have the time, NovaTech can help, with available retrofit services from custom design to field installation
Setup and configuration is made easier by an extensive protocol and vendor library. As a protocol emulation expert, we can make the hardware upgrades and support nearly any protocol, and the RTU change can be transparent to SCADA - no need for database modifications.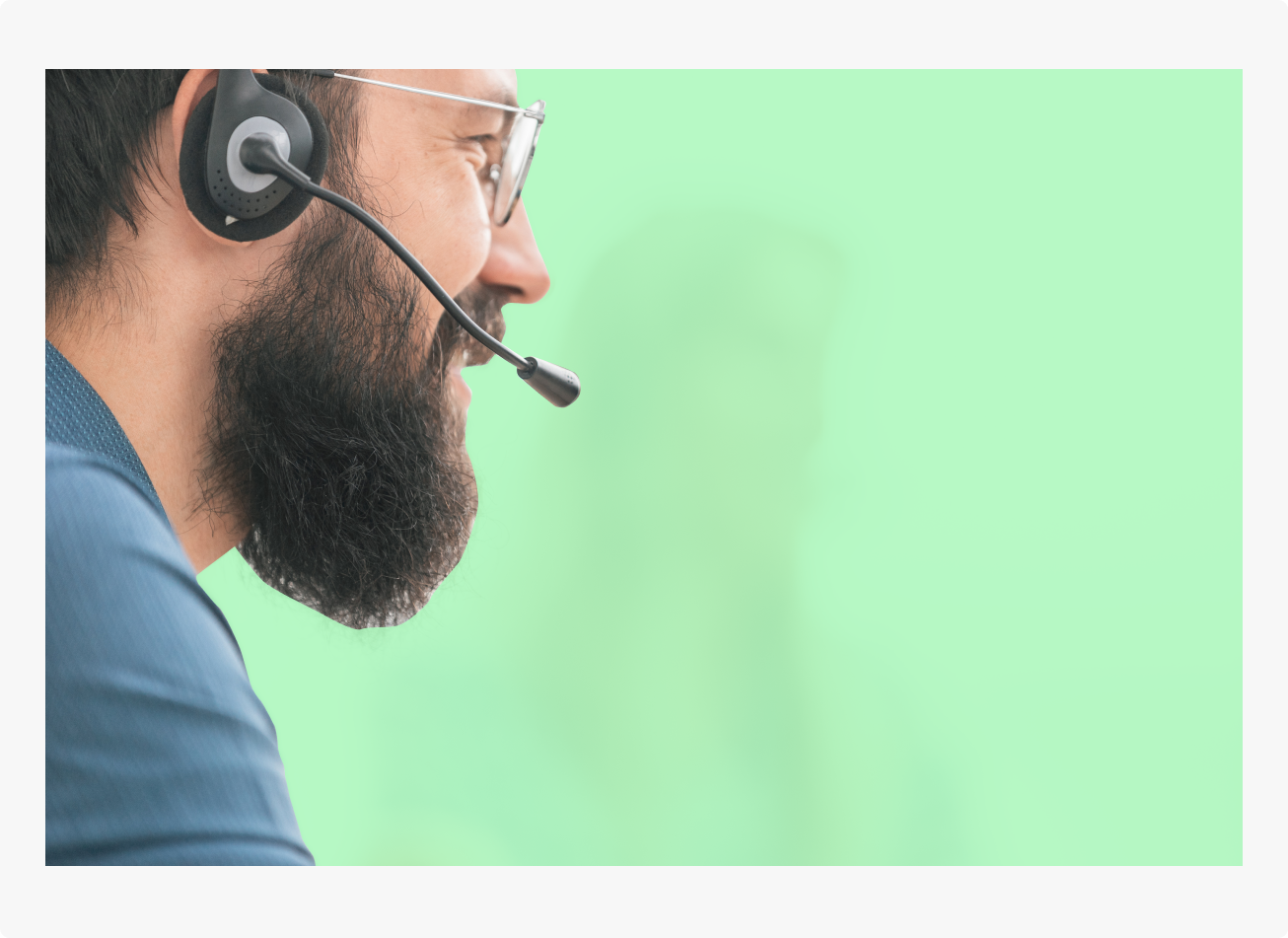 You can call us anytime
We have great customer support help should trouble arise.
Contact us
"That's what I call listening to customer needs!"
Get in Touch
Call us at 844.NOVATECH or through the following methods: