Municipalities & Co-Ops
Providing SCADA, automation & metering solutions to small and medium sized utilities
Contact sales
Intuitive products and unmatched service
Municipal and Cooperative electric utility engineers wear multiple hard hats, and need technology partners who can provide simple, reliable, and secure solutions delivered with decades of project expertise. NovaTech Automation understands how to get the most value and service life out of installed equipment while meeting today's shifting regulatory and power management demands.
From our industry leading substation automation platforms, to dependable power measurement and disturbance recording IEDs, to pre-packaged and engineered web-based SCADA systems and voltage monitoring solutions, we help all those hard hats fit just a bit more comfortably.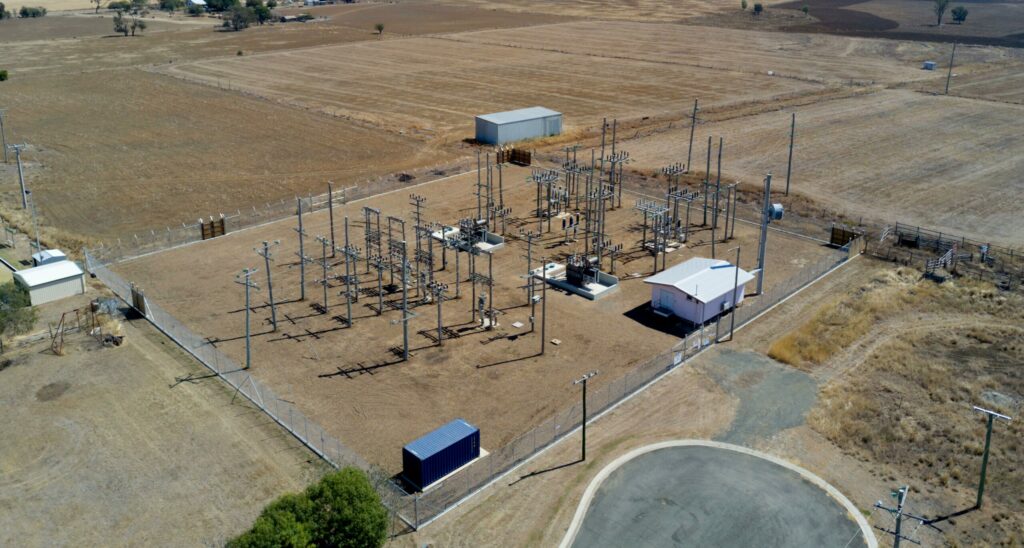 "This is exactly what I want, exactly what I need, and exactly what I will buy."
Brian W.
Northeast Utility
Get in Touch
Call us at 844.NOVATECH or through the following methods: