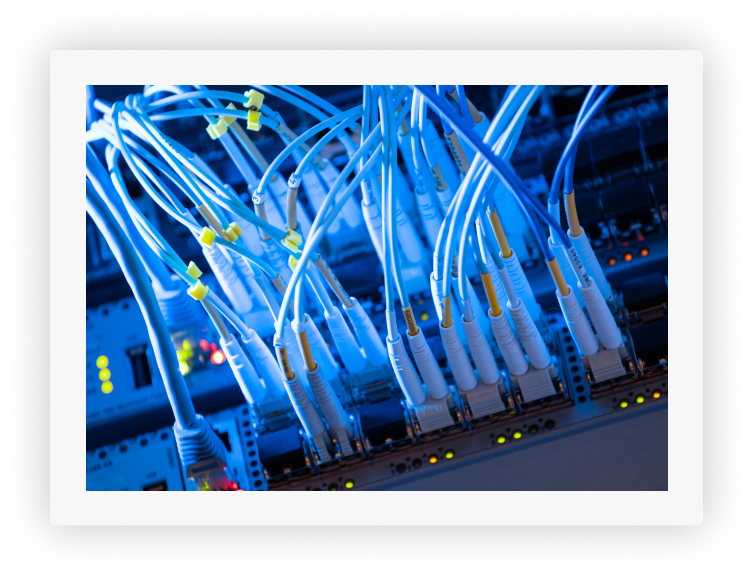 Installing, configuring, and securing your network has never been easier.
Offering design, configuration, and installation services of all network and security devices within your SCADA and SCADA DMZ environments. With a vendor-agnostic approach, NovaTech Automation engineers will provide redundancy, speed, and security of your networks.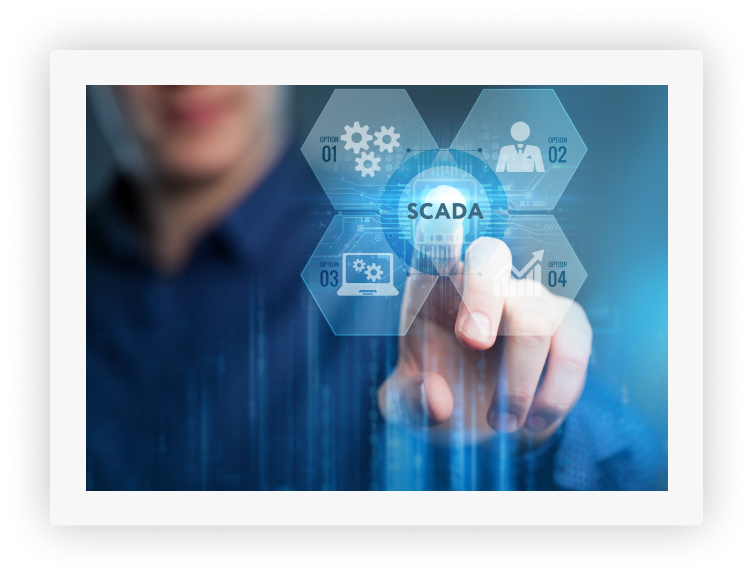 Greater access to your SCADA data enhances decision making.
Whether it be Sequence of Event (SOE) collection across all your field devices, Advanced Syslog monitoring or SNMP services for all your interworking intelligent components, you can get your critical data effortlessly. With the configuration of RADIUS or Active Directory for central authentication to your SCADA environments, NovaTech Automation has you covered.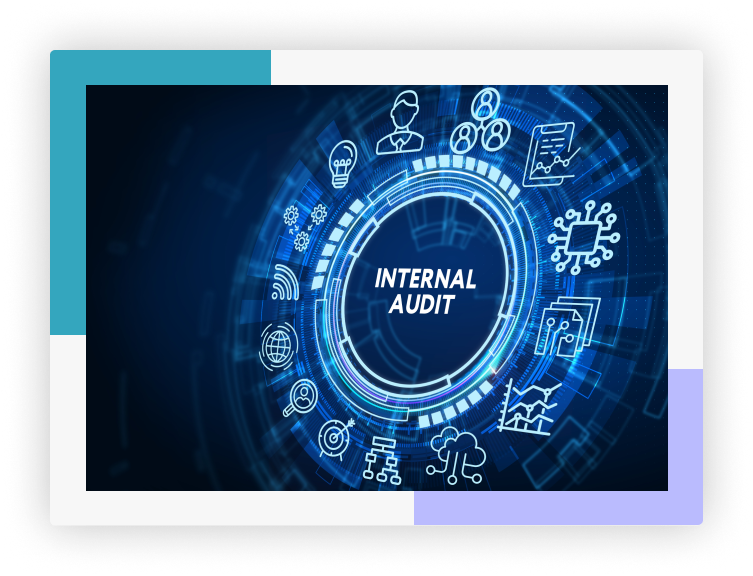 Knowledge about your SCADA environment is power.
Providing yearly or one-off auditing of all your SCADA and SCADA DMZ devices, asset management can include physical auditing as well as deep penetration scans to ensure the integrity of your SCADA environment. Orion firmware upgrades can also be done onsite or remotely for when you need a helping hand.

"NovaTech Automation will fill your gap of skill, knowledge or time with their combined experience and give you the upper hand in IT/OT Engineering Services."
Get in Touch
Call us at 844.NOVATECH or through the following methods: