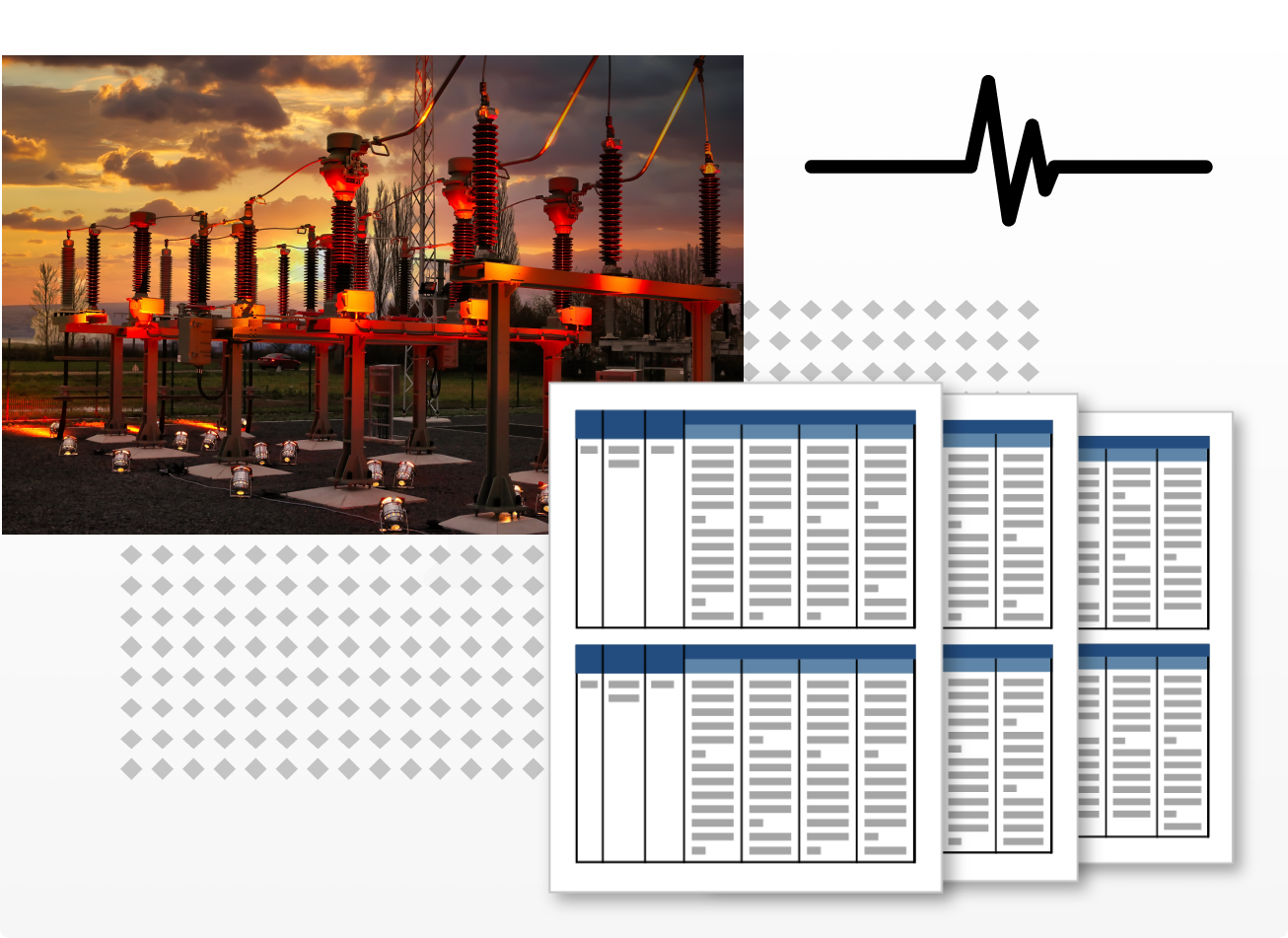 You can't afford to be in the dark
Your existing relays and recording solutions may not meet the Dynamic Disturbance Recording (DDR) component requirements, which will apply on some feeders below 230kV.

Get eyes on every relay, easily
Easily add fault and event recording capability to electromechanical relays. Using our individually-calibrated split-core CTs, you can install our 70 series disturbance recorders without taking an outage at each monitoring point, avoiding the wiring expense of a centralized fault recorder.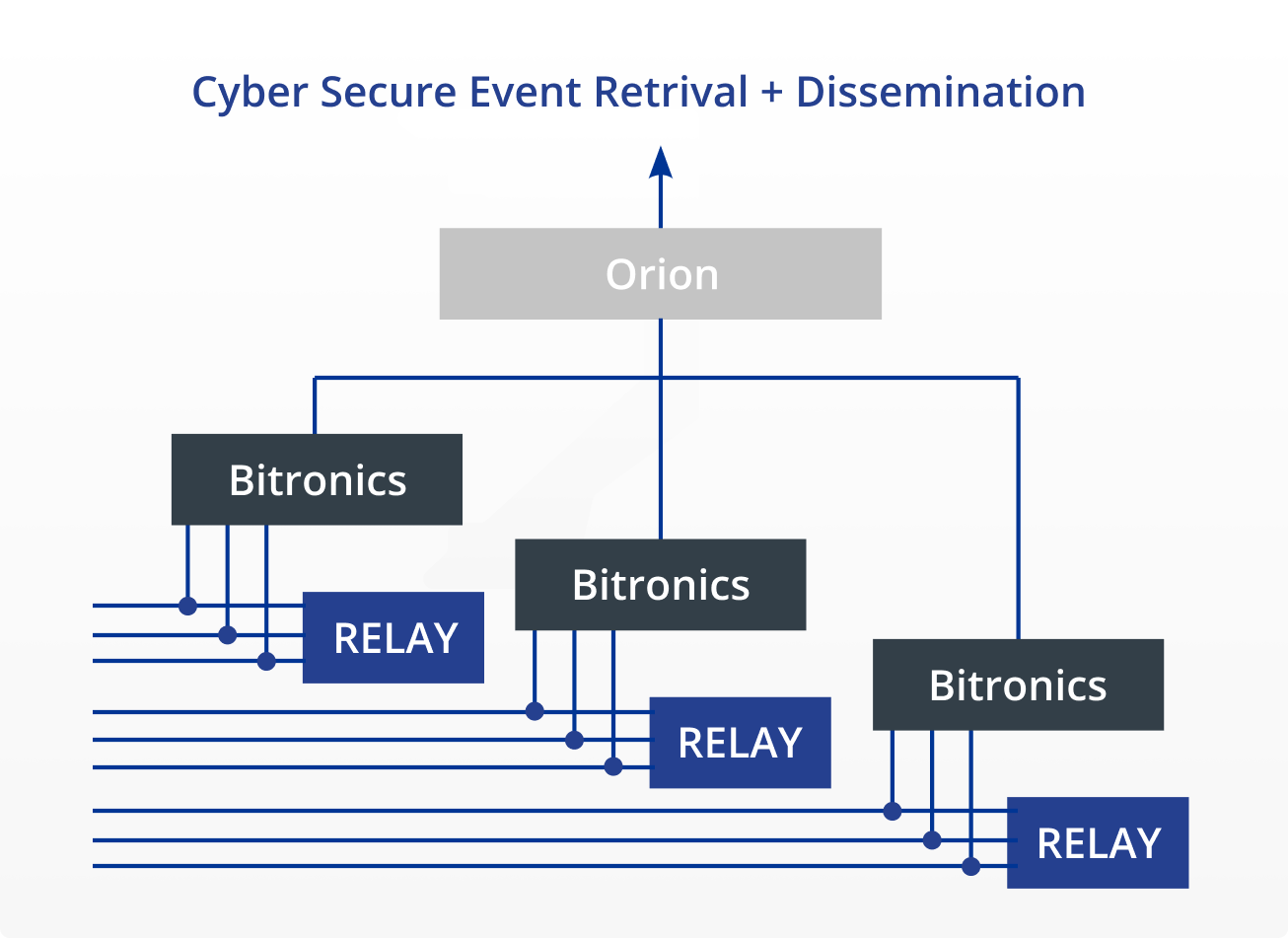 Cross-trigger, collect and distribute event records automatically
Bitronics disturbance recorders can help you analyze network faults, test dynamic response, cross-trigger multiple recorders via GOOSE, and verify protective relay performance. An Orion can retrieve and securely disseminate event records to protection and compliance stakeholders.

"The willingness to get the job done and focus on the customer's problems while providing a product that is clearly tailored to the needs of the user, I found to be a refreshing change."
Get in Touch
Call us at 844.NOVATECH or through the following methods: