SCADA is easier than you think
Get the visibility you need to run your operation, quickly and at a reasonable price. Orion SCADA includes one Orion at the Enterprise level, multiple Orion substation RTUs, engineering services to get started, and our world-class support comes standard.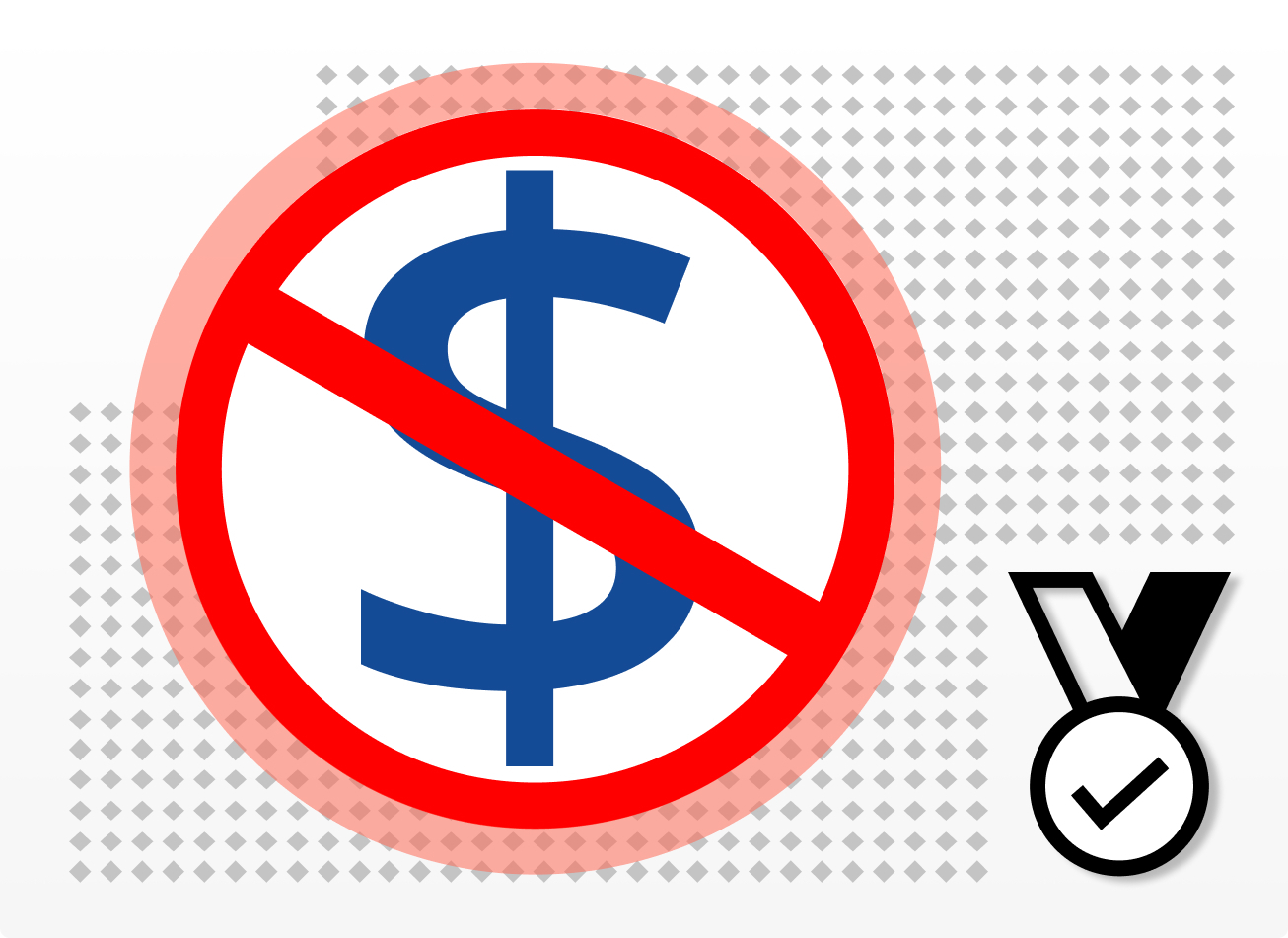 No Annual License Fees, Period.
Orion SCADA is built on open source graphics and database tools. Each system comes with a lifetime usage license.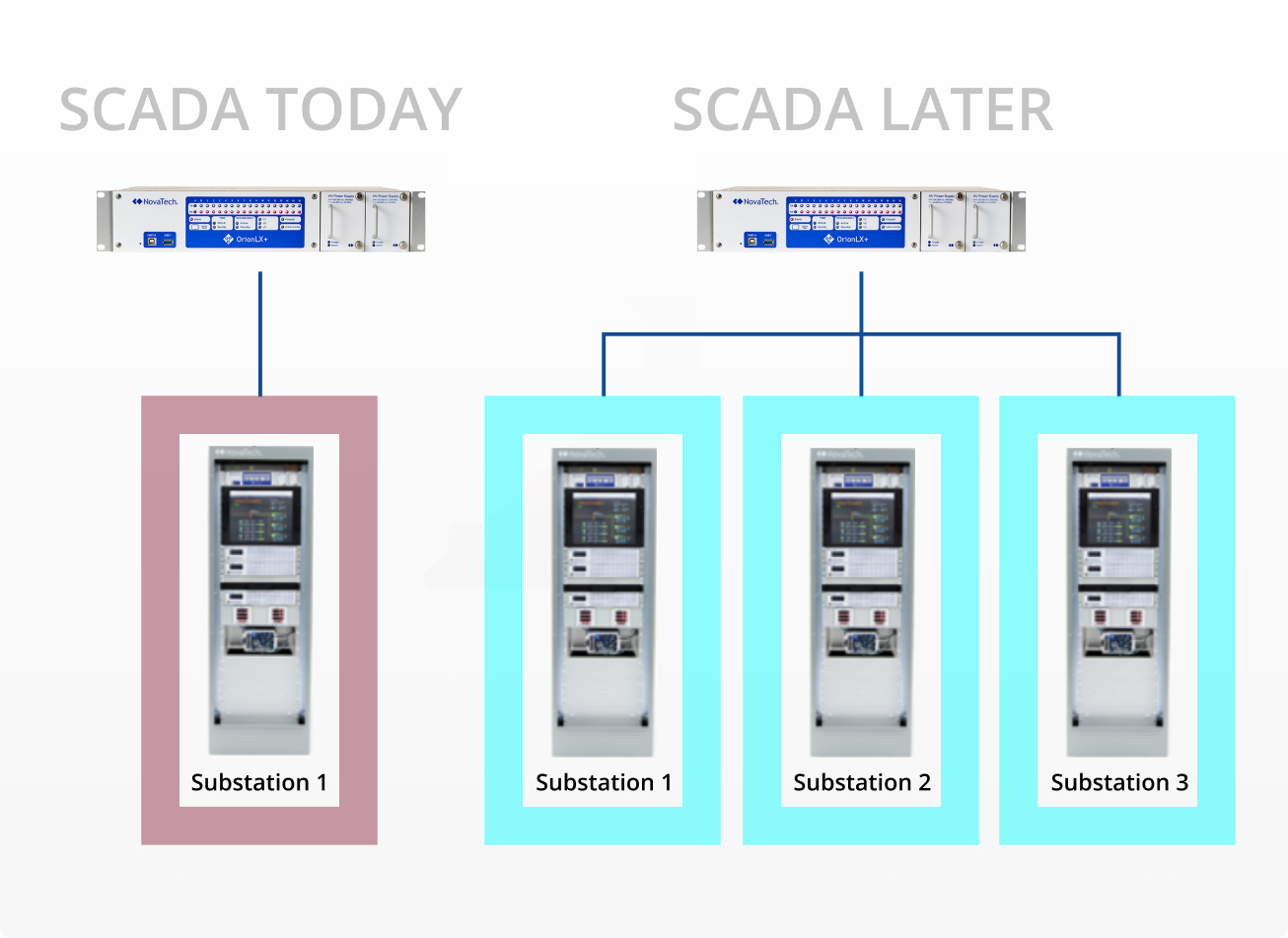 Scale with minimal effort
With Orion SCADA, you can start with a small, basic SCADA system for your most important substations, and then add in more later. With each added substation RTU, you can just map in the new points, add the one-line diagram and any new IED faceplates, and add new alarm and archive points.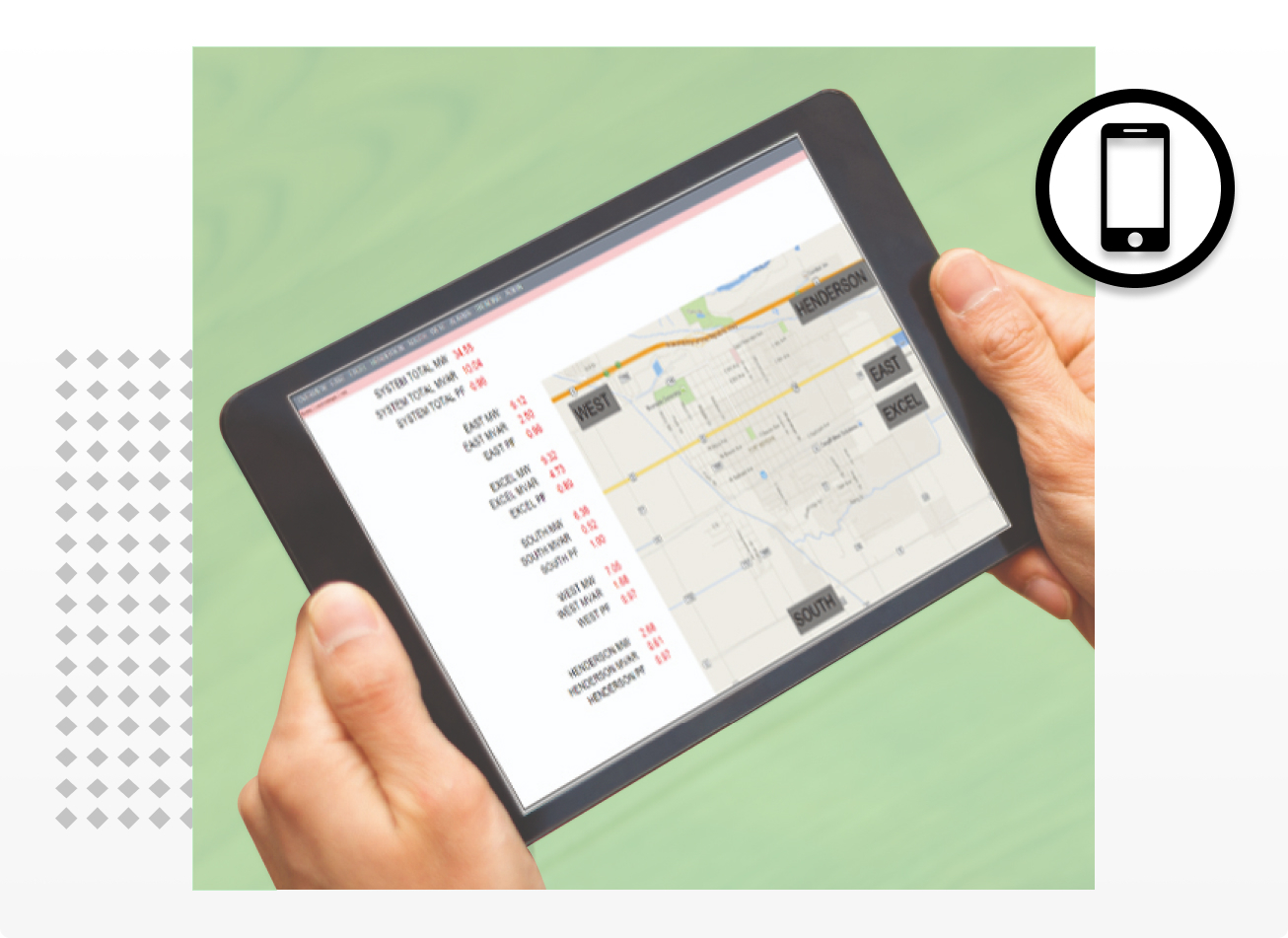 Access and view substation data
any way you like.
Orion SCADA enables you to view data in emails or on cell phones and other appliances. View SEL® events, power usage, min/max and outages. MultiSpeak and ICCP protocols share data with Outage Management and other SCADA/EMS systems.

Minimal Patching
Orion is a secure, rugged platform designed for a minimum service life of 15 years and minimal patching (average one to two per year). Conventional PC-based servers would require at least one or two hardware upgrades over 15 years as well as dozens of patches per year.

"As a small co-op, our engineers wear many hats. We needed a solution that would be easy to install, use, program and manipulate in order to gather the data that we need to manage our network."
Get in Touch
Call us at 844.NOVATECH or through the following methods: