Get energy from everywhere.
The fundamentals of power generation and distribution are rapidly evolving, as unpredictable and distributed power sources proliferate. This new energy reality requires utilities to upgrade and distribute their monitoring and control capabilities.
We make it simpler for utilities to safely integrate and automate higher levels of renewables. With our cyber secure communications capabilities, all stakeholders can access relevant data in their respective protocols and formats. As more people capture more of the energy Mother Nature supplies, we'll help make sure the grid is flexible enough to adapt to it in real time.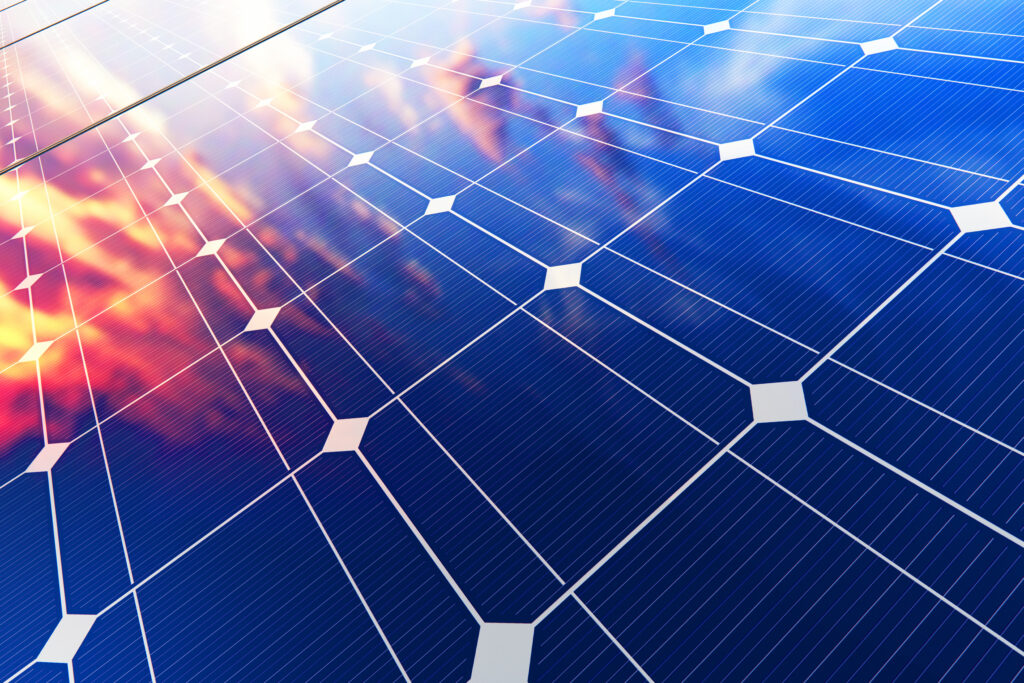 Get in Touch
Call us at 844.NOVATECH or through the following methods: