We help the companies that make the world run, run better.
About us
Watch Video
Resilient automation solutions for an ever-changing world
At NovaTech Automation, we make it easier for electric utilities and process manufacturers to keep the lights on and food, fuels, and other daily essentials flowing. Our technologies and engineering expertise help them simplify tasks, reduce risk, and increase return on assets as their businesses—and the planet—evolve.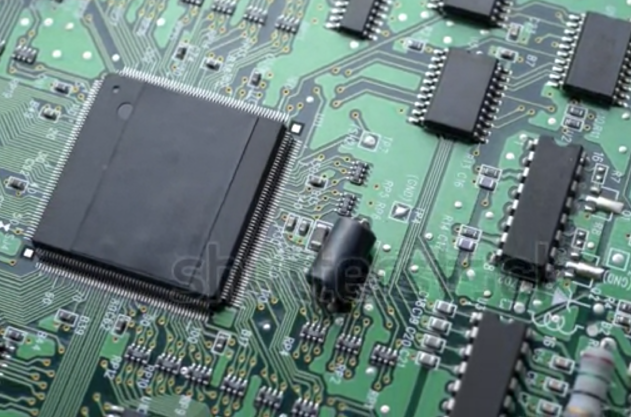 The best innovations are the ones nobody notices
Most people take the supply of electricity, food, and medicine for granted. We don't mind—it means we're doing our job. The more efficiently suppliers run behind the scenes, the smoother life is for those who depend on them.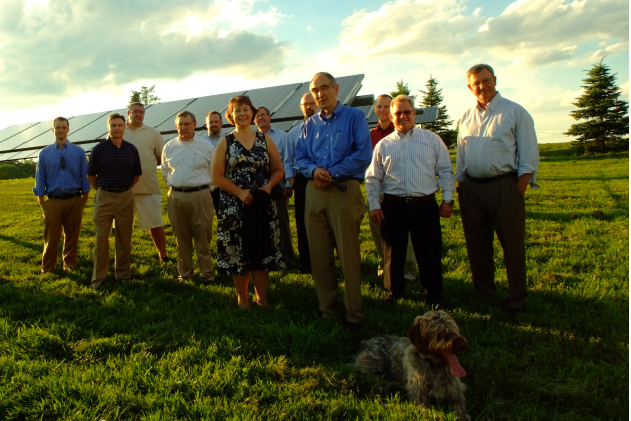 Ingenuity and continuity since 1979
Our customers face the challenge of meeting new demands while preserving their legacy equipment. For more than 40 years, we've supported them by providing best-in-class automation solutions with continuous migration paths.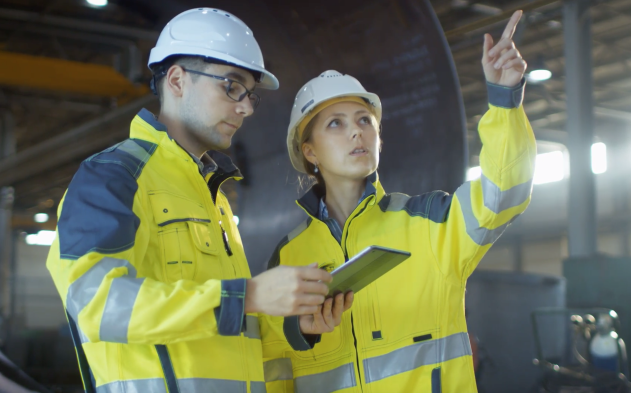 A stronger commitment to customers
NovaTech Automation is a privately owned, veteran-led company. We value stability and make decisions based on what's best for customers, not Wall Street.

Made in America, operating worldwide
We design and manufacture all our products in the USA for customers around the world. Our solutions are supported globally by field offices in Europe, along with a network of regional integration and support partners.
A heart for service
We're proud to give back to organizations in our industries and communities.
Academic outreach
Today's students are tomorrow's problem solvers. It's our privilege to help develop engineering talent nationwide through university collaborations and ongoing philanthropic support of Science, Technology, Engineering, and Math (STEM) educational initiatives.

Community service
NovaTech Automation supports the health and well-being of communities in the U.S. and abroad through a range of community initiatives, charitable giving, and volunteerism.

Join our team
Looking for a smart, genuine, fulfilling place to work? We're looking for you.
Get in Touch
Call us at 844.NOVATECH or through the following methods: