Working at NovaTech Automation
The beat of automation
Watch how personal passion translates to a career in automation for Tom Kapral.
Our size is our strength
NovaTech is a medium-sized, privately owned company that is proud to support essential industries like power, agriculture, pharmaceuticals, chemicals, brewing and more. In an industry of giants, we're an agile, collaborative company with transparent management where everyone can make an impact. It makes a real difference in how we support customers and develop our employees.
"The atmosphere at NovaTech is nourishing and sustaining... There is no problem in advancing a career at NovaTech while helping to automate the world with innovative solutions."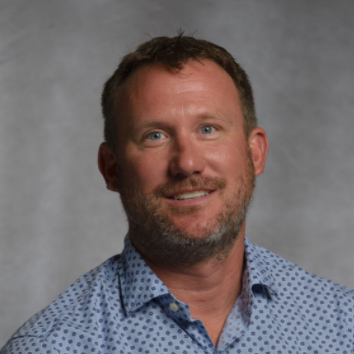 Chris Gepfert
Southeast Regional Account Manager
A global organization with a local feel
We employ 250 people across multiple manufacturing facilities, offices, and home offices worldwide. Whether you're looking to travel or stay close to home, we can make that happen.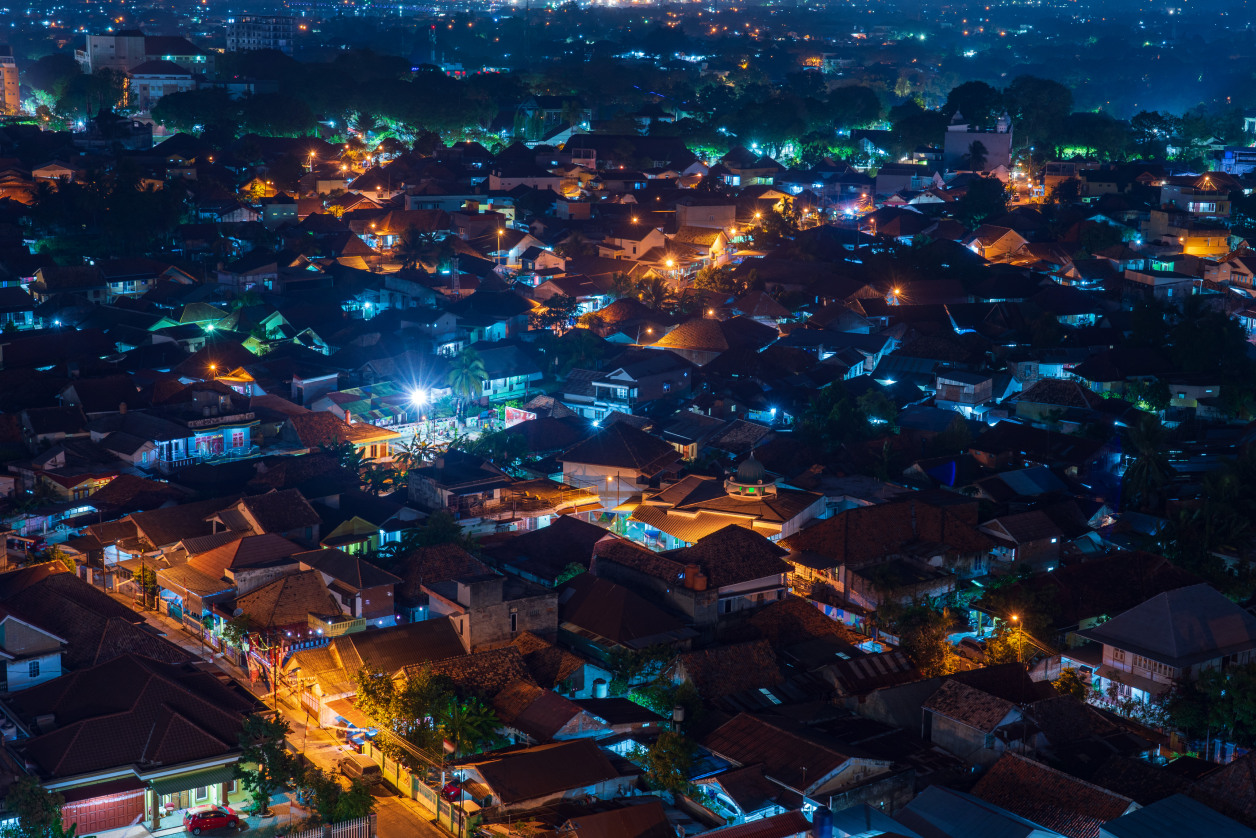 Proud to be humble
At NovaTech Automation, it's our goal to go unnoticed. If we're doing our job, our customers get their work done and their customers never notice anything amiss.

View Current Openings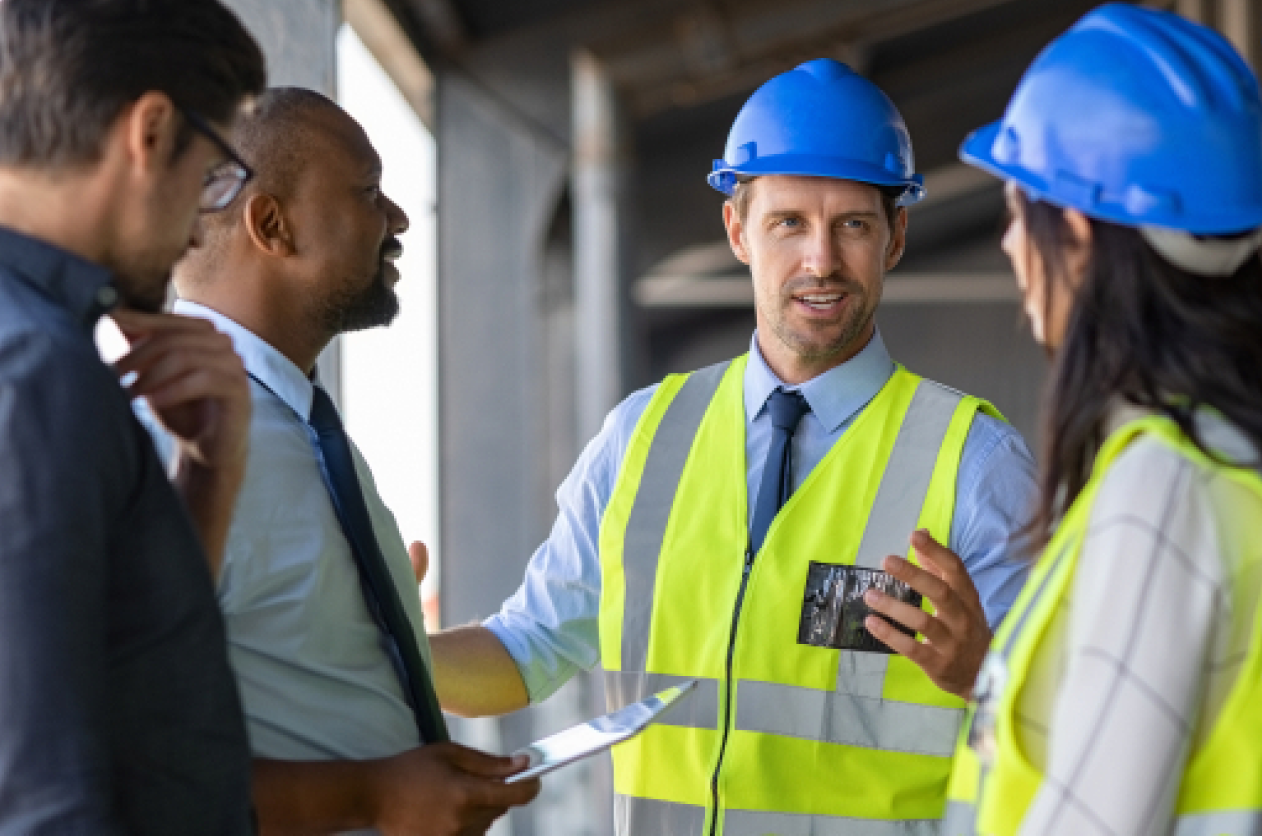 A company built on community
You'll find more than a professional network here at NovaTech Automation. Our organization values diversity and fresh ideas. This is a place where everyone is welcomed and appreciated for the talents they bring. Where backyard BBQs are valued as much as board meetings.

View Current Openings
Get in Touch
Call us at 844.NOVATECH or through the following methods:
Transparency in Coverage
This link leads to the machine-readable files that are made available in response to the federal Transparency in Coverage Rule and includes negotiated service rates and out-of-network allowed amounts between health plans and healthcare providers. The machine readable files are formatted to allow researchers, regulators, and application developers to more easily access and analyze data.
https://www.cigna.com/legal/compliance/machine-readable-files