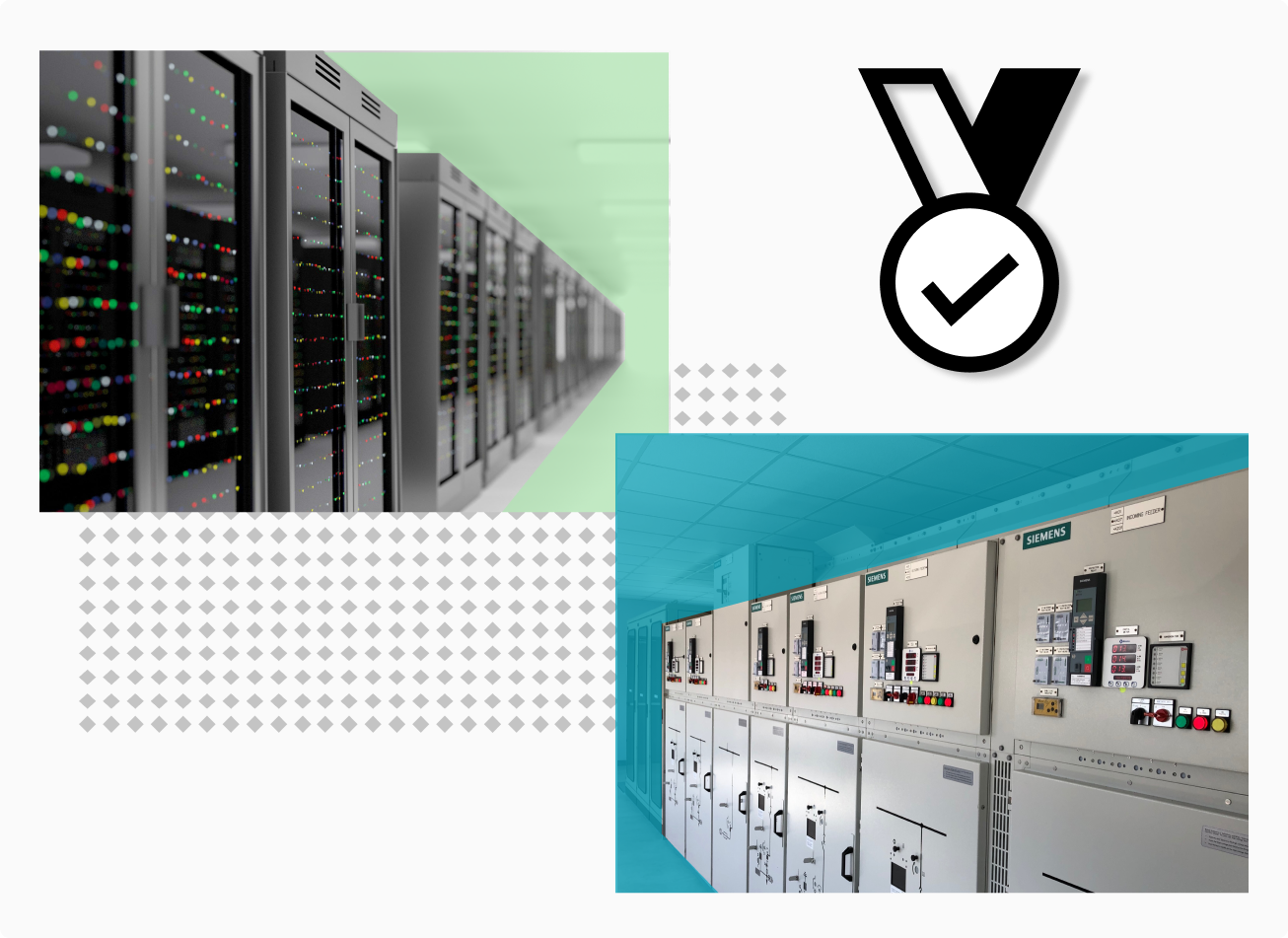 The box IT and OT can agree on
Orion provides data in formats familiar to both operational and IT groups. For example, system security events can be streamed to IT using syslog and also made available to SCADA using DNP3 or IEC 101/104. Orion SNMP Manager and Agent can access OT data from switches and routers and also be used by IT for fleet management tasks. RADIUS authentication ties into IT authentication systems and supports a manageable, two-factor authentication for OT. Orion helps you manage the IT/OT overlap, ensuring there are no compromises to security, OT performance and IT compliance.

Security that goes beyond the regulations
Compliance does not necessarily mean secure. We go a level deeper than NERC requirements, making your substation secure from the hardware (and firmware) up. Because while good documentation is important, there's more to the picture than the standards.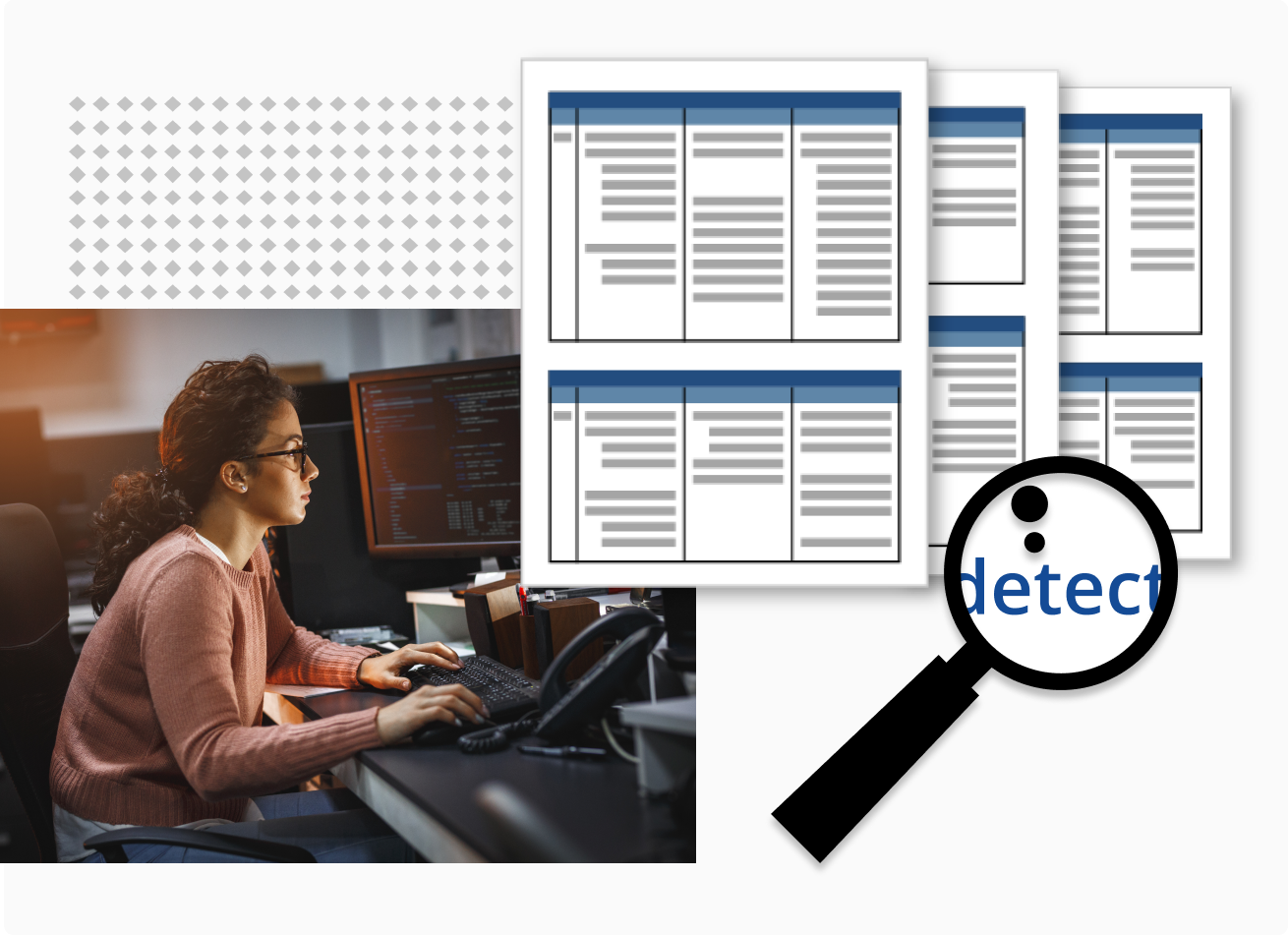 We're the NERC CIP specialists
Our team stays on top of federal compliance requirements so you don't have to. All NERC CIP specifications are embedded in our software, so any changes to requirements are handled with firmware updates. We've seen hundreds of implementations (and interpretations), and if you have concerns about the compliance of your equipment, we're on call to answer them.

"That is one of the many reasons that you were selected: great support."
Get in Touch
Call us at 844.NOVATECH or through the following methods: