PCB Design & Assembly
Quality and custom boards for the most demanding utility applications
Contact sales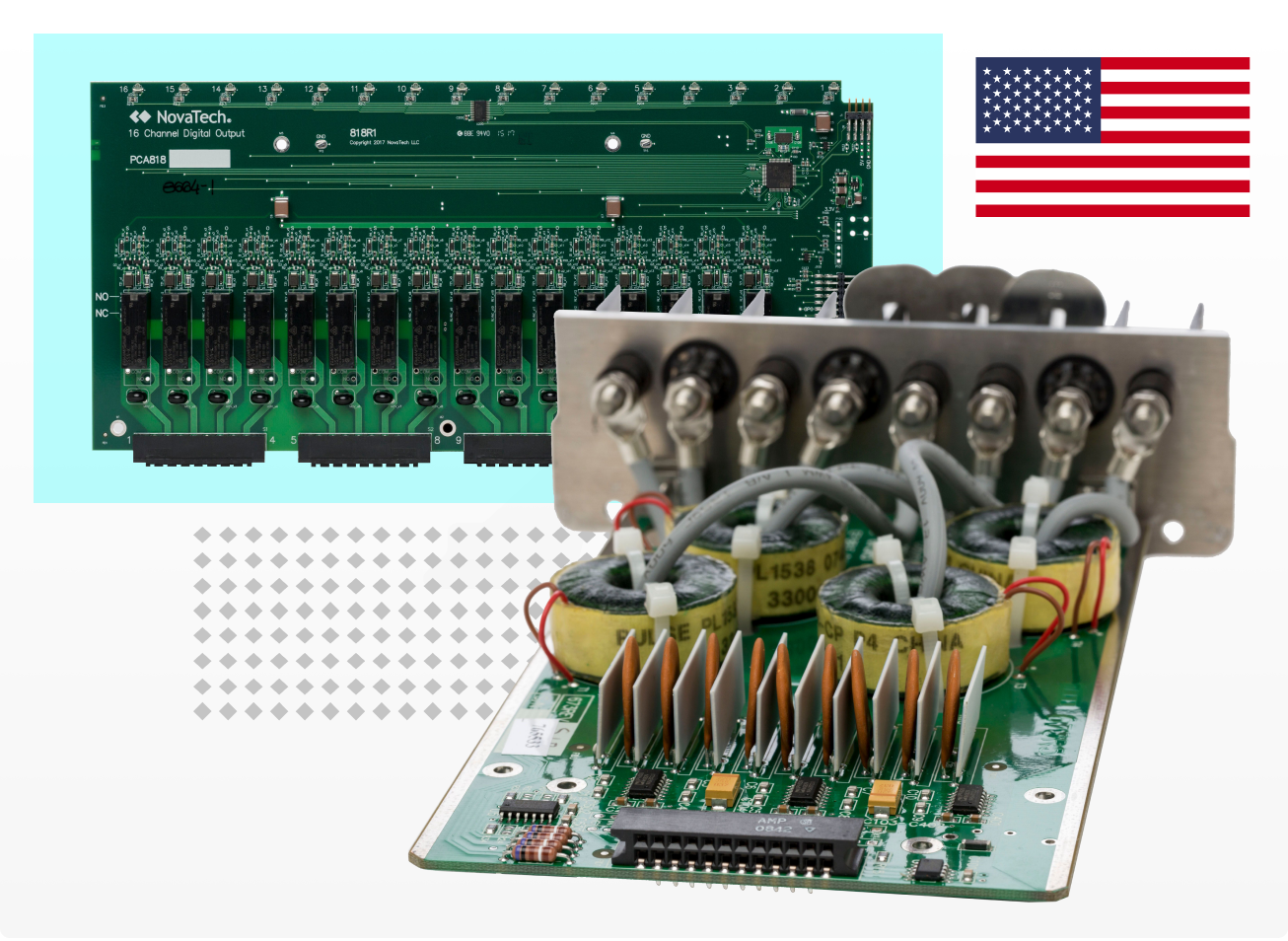 Always made in the USA to Utility-Grade Specifications
Electric utilities often have a hard time finding satisfactory fabrication quality for their specialized PCB designs. At NovaTech Automation, we've been designing, assembling, and testing Class 1 Division 3 printed circuit boards since 1981 and have the certifications, systems, and expertise in place to meet utility expectations.
A responsive and experienced manufacturing partner
We review and make requested modifications to your designs using a deep knowledge of design for harsh -40° to +70°C and milspec operating environments. We specialize in small runs and tight turnarounds.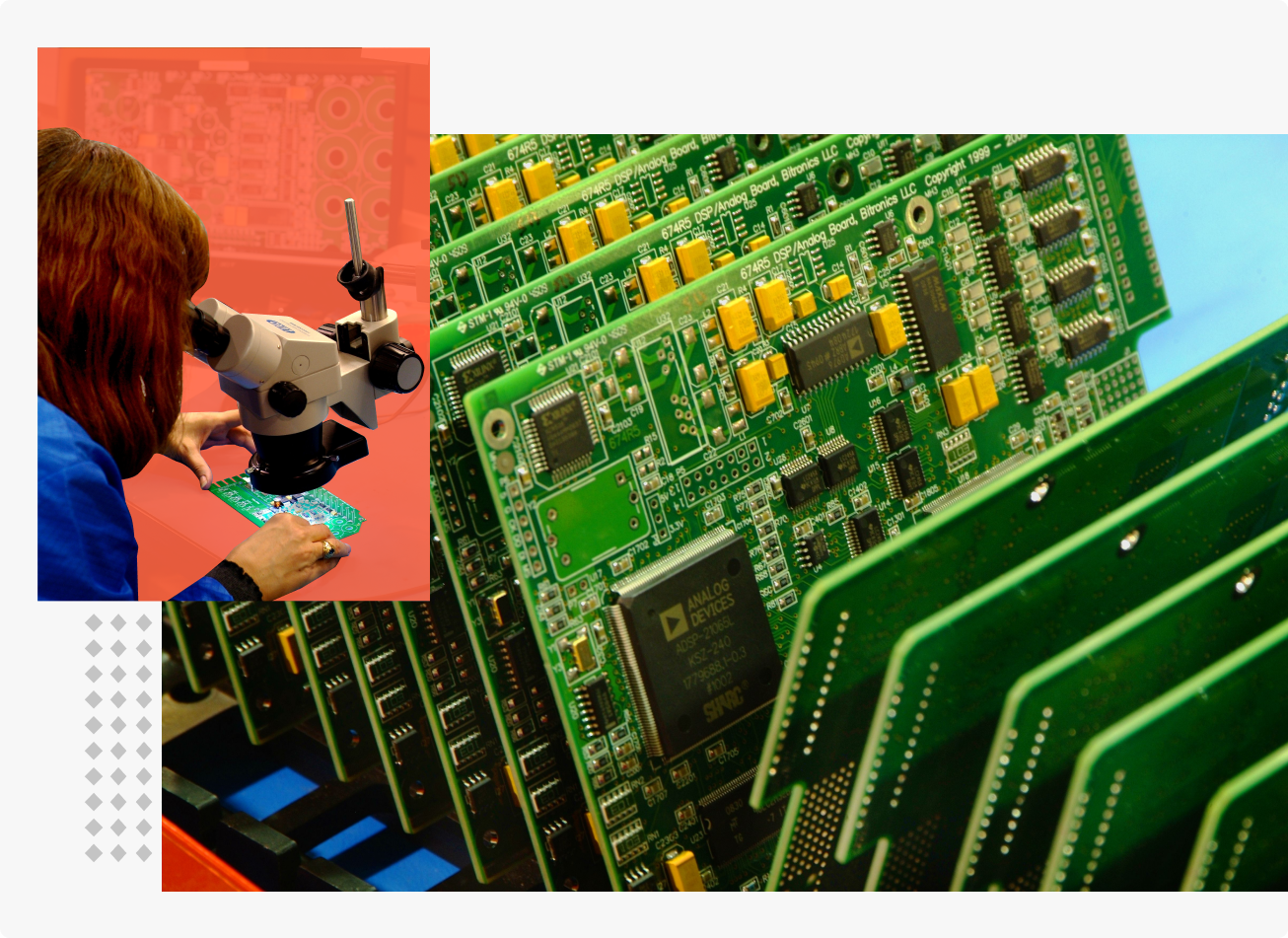 Crafted to the highest standards
Over 25 years of manufacturing, we've seen and done it all. Whether you're facing tight deadlines, scarce components, or a limited production run, we'll take care of it—and keep you updated in real time.

"The technical support from NovaTech was a breath of fresh air. It was one of the few times where I actually felt better after the process."
Get in Touch
Call us at 844.NOVATECH or through the following methods: