Orion Substation Automation
Automate more, more easily.
Orion makes it simple to access and distribute SCADA, protection and other operational data so you can solve more problems, more quickly.
Unlock your data with ease
Orion integrates your legacy equipment and systems and provides access to all substation data using pre-configured picklists, minimizing configuration time and eliminating the dependence on proprietary systems.
Turn data into decisions
Easily share actionable information with SCADA, IT, protection, and asset managers, using email, SMS, custom webpages and SCADA protocols, all while meeting NERC CIP security best practices.
Do it all in one box
A single Orion can serve multiple roles in the substation - SCADA, HMI, Local Logic, Intelligent Alarming, Sequence of Events, Distribution Automation including FLISR and Feeder Automation Schemes - reducing development and wiring costs.
Always made in the USA
All NovaTech Automation Power products have always been designed and built in the USA from the printed circuit board on up and are backed by a ten year no hassle worldwide warranty.
We're always here to help
Our sales engineers, customer support team, and a vibrant customer community are all waiting to help you get more automation done more quickly than you thought possible.

OrionLX+
The most powerful and flexible Orion for larger substations, the most complex applications, and direct video HMI.

Orion I/O
The lowest cost per point of any substation IO and an optional capacitive touch front display.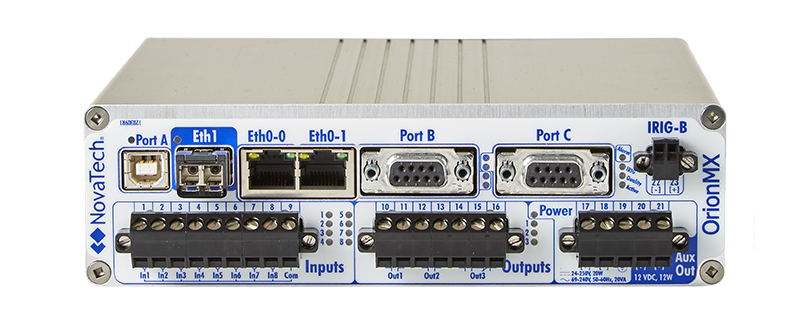 OrionMX
Designed for vaults, pole tops, and smaller substations. All connections on one side for universal mounting.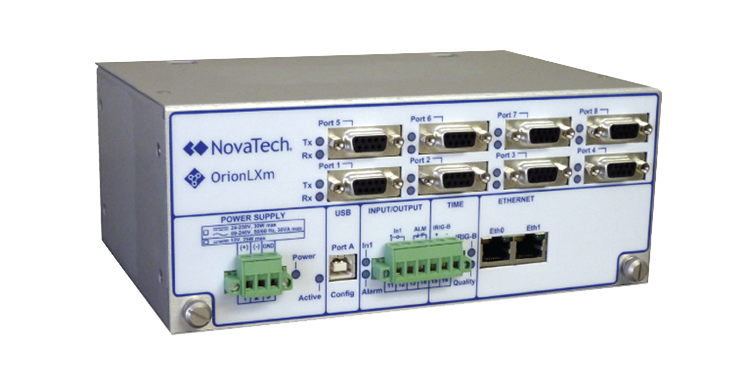 OrionLXm
Optimized for medium and smaller substations with smaller point counts and without the need for an HMI.
Yeah, it'll do that.
We build the Orion to make your complex data integration, automation, and compliance tasks easier. Our sales engineers and technical support staff stand ready to help you get more done faster.
"…You guys provide the BEST support of any company I have ever dealt with…" Dennis, Senior Substation Engineer
Get in Touch
Call us at 844.NOVATECH or through the following methods: