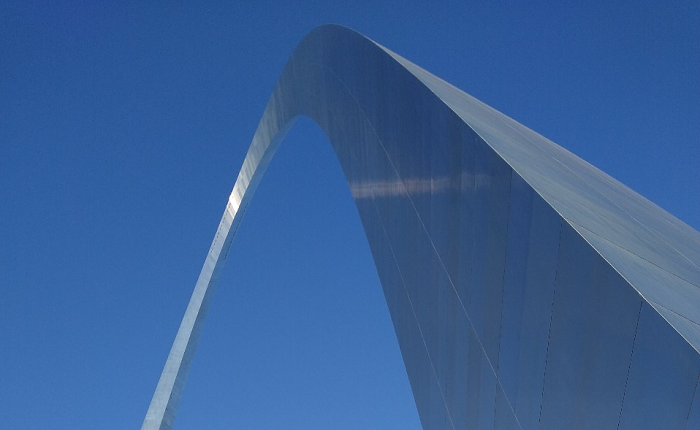 UBBA Plugfest
PUBLISHED ON Oct 29, 2021
The Utilities Broadband Alliance (UBBA) brought the first LTE Summit and Plugfest to St. Louis last week (October 19-21) to showcase the innovation, collaboration, and interoperability of utility applications on private LTE networks. The goal was to engage all parts of the UBBA community, with utilities providing guidance, and vendors supplying LTE core infrastructure and devices.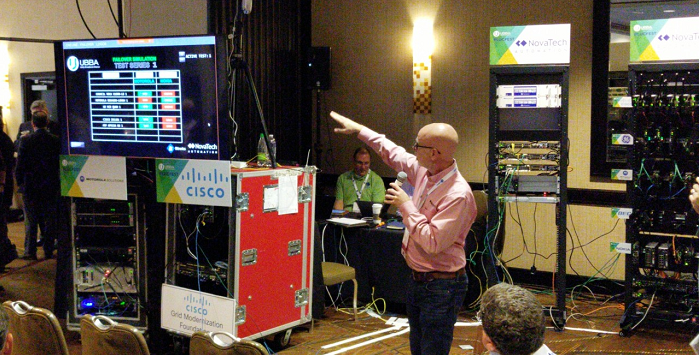 The UBBA Plugfest team needed a powerful automation controller to orchestrate the desired interoperability testing using real-world applications. Fault Location, Isolation and Service Restoration (FLISR) and endpoint network failover were chosen as primary use cases.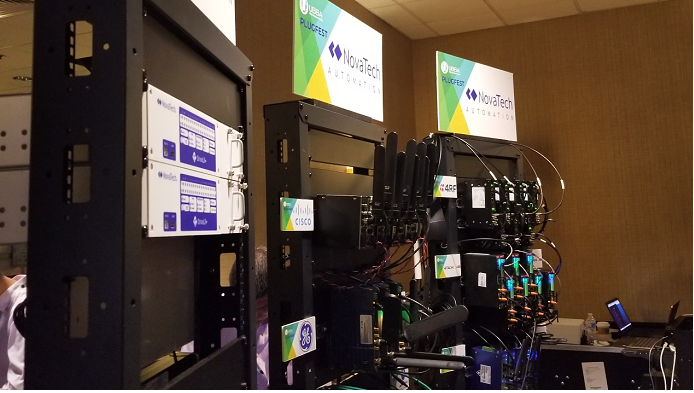 As an active UBBA member, NovaTech Automation stepped up to work with the Plugfest Task Force and develop the complex testing logic incorporating six LTE networks connected to dozens of endpoint devices, using the NovaTech OrionLX+ as the central control platform. The OrionMX and the Orion I/O were also used in the testing.
For its key role and efforts, NovaTech Automation was recognized at the event with an award from the UBBA Leadership.