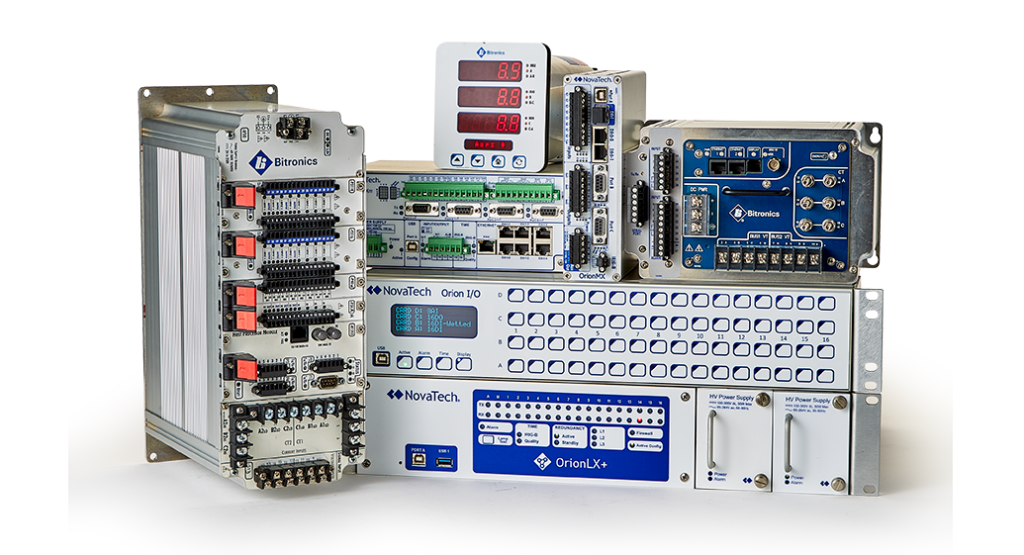 Power Hour: Join Us For A Weekly Power Products Webinar
PUBLISHED ON May 19, 2020
Starting Wed., May 20 at 11:00 EDT, join NovaTech Automation Sales Engineers for Power Hour, a weekly webinar series.
Each week you have the opportunity to ask the experts your questions on NovaTech Automation Power products and get live answers.
Questions or comments? Contact: jeremy.anderson@novatechautomation.com
When you register, you are welcome to submit a question in advance.