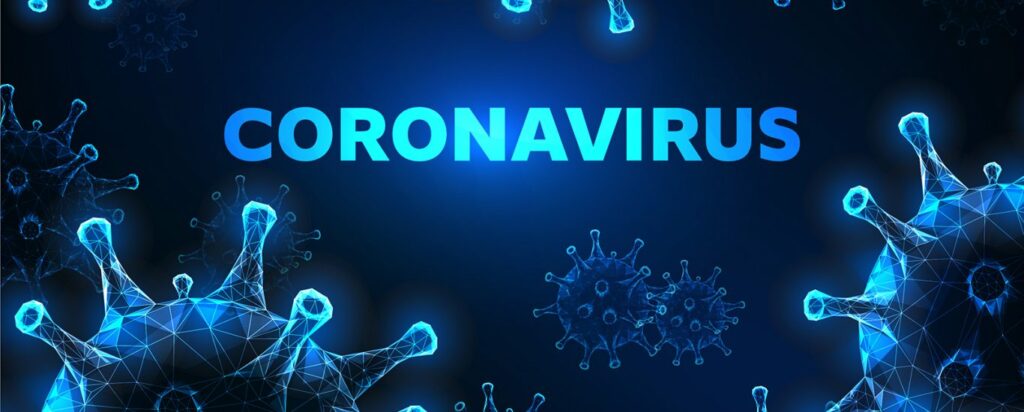 NovaTech Automation CEO's Coronavirus Message to Customers
PUBLISHED ON Mar 17, 2020
NovaTech Automation is here for you.
As the information on Coronavirus (COVID-19) continues to change daily, NovaTech Automation is closely monitoring developments and following the latest government health advice. The well-being of our employees and our customers is our foremost concern. While we are adapting our practices to prevent the spread of the Coronavirus, we want to assure you that our business will continue to operate effectively and efficiently. We have implemented the following internal changes to ensure business continuity:
Limiting travel, encouraging the use of phone calls and web meetings as an alternative to in-person visits.
Postponing larger customer events and training classes.
Discouraging non-essential visitors to our facilities.
Providing remote-work solutions.
Practicing social distancing and increasing sanitary measures in our facilities.
We understand there will be changes to how your business operates, too. We remain committed to helping you adapt and to keep your operations running smoothly during this time of transition.
Here are some of the ways NovaTech Automation will continue to keep you safe and support your business:
Remote Meetings and Assistance : Our sales and engineering staff will, whenever possible, find ways to provide phone and web-based support if physical presence is not permitted or desired.
On-going Projects : Our engineering teams will continue to work on customer projects, using remote access where possible and adapting to schedules impacted by Coronavirus restrictions.
Technical Webinars : As needed and on-demand.
Educational Services : We are accelerating the development of online support communities and distance-learning training courses.
Products and Parts : To date, our supply chains and components are not experiencing any shortages. As a precaution, we are building up our inventory of product subassemblies as a hedge against possible future production challenges.
If your company has implemented changes that will require additional assistance from NovaTech Automation, please reach out to us, and together we will work on an action plan.
NovaTech Automation will continue to monitor the situation and evaluate the need for additional measures to support our customers and employees. Thank you for being a valued customer.
– Volker Oakey, CEO and Chairman