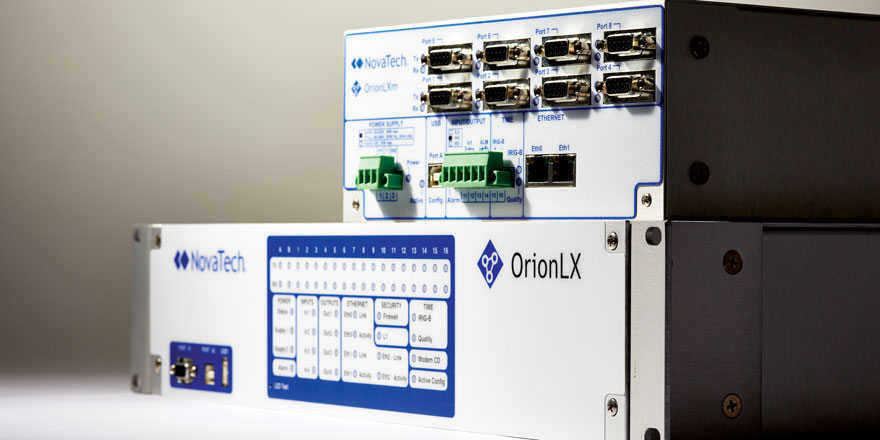 OrionLX Release 8 Upgrades
PUBLISHED ON May 06, 2014
This recent upgrade includes new features to simplify use, improve diagnostics, and enhance security.
Highlights:
New Security Points to Meet NERC CIP Version 5 These new points indicate who is logged in or locked out, who is logged in at "root," or at SSH, or HTTP, etc. These points can be mapped into any Orion application: presented to SCADA, placed on an HMI screen, emailed out, etc.
Points Blocking This is a new option that has NCD configuration and OrionLX web pages.
Ethernet Bonding Enables Eth0 and Eth1 to work together as one redundant pair.
Static Routing The new link called "Advanced Networking" allows you to configure static routes.
Adding Background Color to Alarm page The user can already configure font color. Background color will have the same settings (Normal, HiHi, Alarm/Hi, Lo, LoLo, Acked).