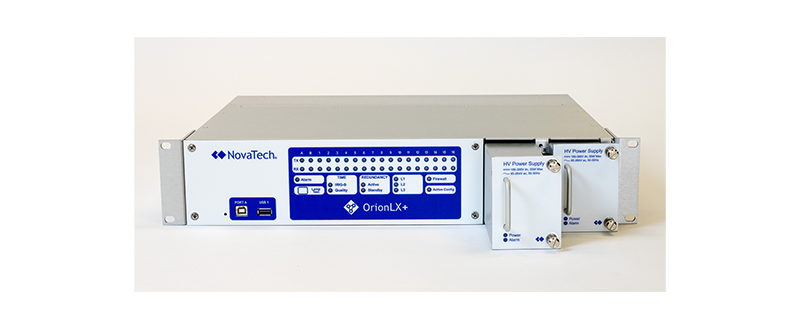 NovaTech Automation OrionLX+ : Specifying and Ordering
PUBLISHED ON Apr 30, 2019
The OrionLX+ moves Orion into new substation automation and SCADA applications that require more networking options, modularity, and power.
Here is a summary of standard features and options for the OrionLX+.
Standard Features and Protocols on the OrionLX+:
Two Ethernet Ports
8GB Memory
Single HV Power Supply
Empty Slot 17 (Port B)
No NovaCard
No 4in/4out
No Multimedia Card
Includes Eight Protocols Standard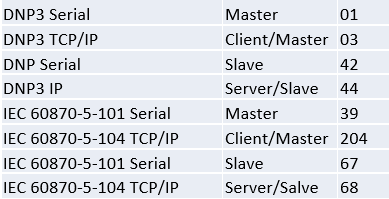 Model # for Standard OrionLX+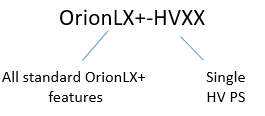 Optional Features:
Serial Cards: Up to 16 of the Type A, B, C, D, E, G and H (same cards as available for the OrionLX and Orion5r)
Port B: Any Serial Card above, or the new Power Serial Card (500mA @ 5V from pin #1)
NovaCard #1: 4in/4out (HV or LV) plus three Ethernet Ports (2 SFP and 1 RJ45)
Multimedia Card: "Display Port" Video Port and Audio Port
Redundant PS: High Voltage (HV)
Example Model Number for OrionLX+ with Options

Accessories:
The following SFP (Small Form-Factor Pluggable) Transceivers are available for order from NovaTech Automation to populate the SFP ports on the NovaCard #1:
SFP Transceiver, Multimode:     550m    850nm  LC   1000Mb/s
SFP Transceiver, Single Mode:   10km  1310nm  LC   1000Mb/s
For complete OrionLX+ model details, please see the latest Model Number Generator, please click here.
Enhanced Redundancy Solutions with the OrionLX+
The five Ethernet ports on the OrionLX+, all on separate NICs, open up more solutions for redundancy. For example: two dedicated, and redundant, Ethernet networks can serve as the "Redundancy Link" between Primary OrionLX+ and Secondary OrionLX+, leaving three remaining Ethernet networks for WAN and LAN. Either, or both of these links can also be fiber optic. See figure below.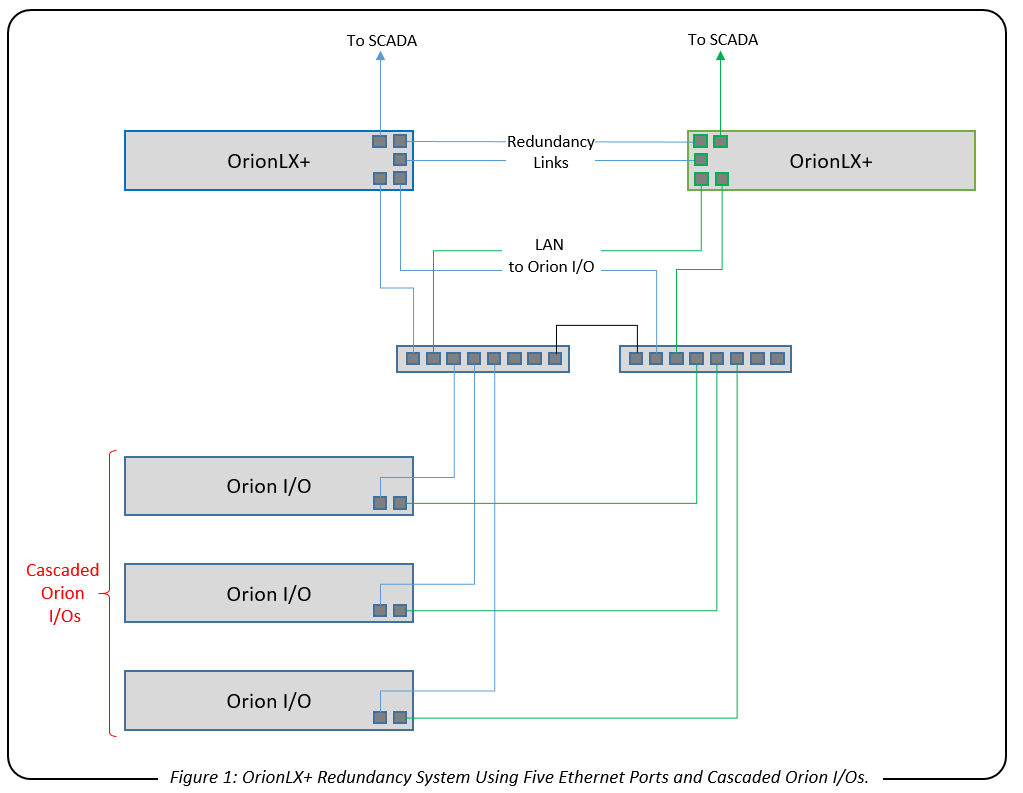 Integrated System: Cascaded Orions and Orion Redundancy
Cascaded Orions and Orion Redundancy now can work together as one integrated system, further simplifying system architecture and operation. Cascading enables a single NCD file to be developed for multiple Orions, and eliminates points mapping between one Orion and another.