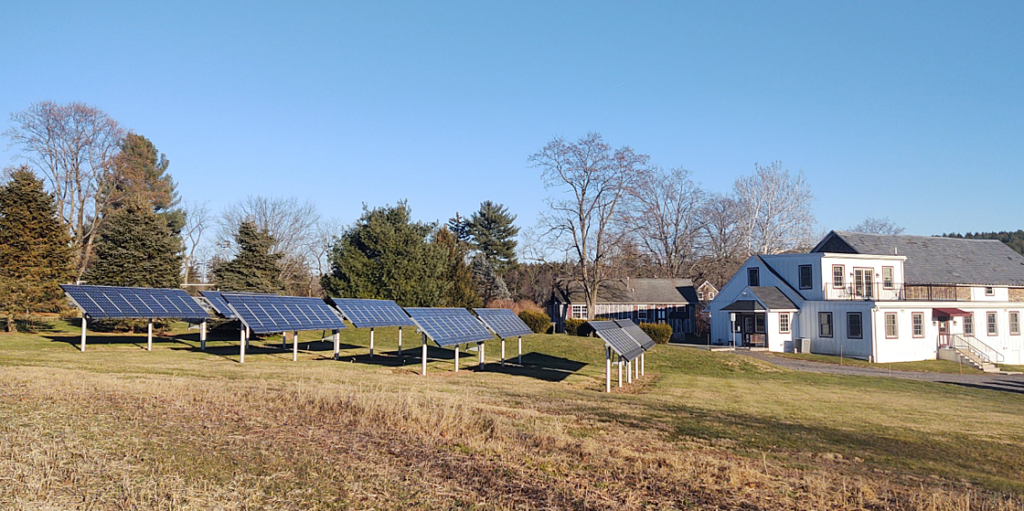 NovaTech Automation Commitments to Climate Change Mitigation
PUBLISHED ON Aug 01, 2022
NovaTech Automation is implementing company initiatives and product plans to limit climate change and its related effects. Our commitment to carbon reduction started over 15 years ago with the installation of solar panels at our Quakertown, PA corporate office. On sunny days, on-site solar generation is sufficient to power all eight offices plus the owner's residence. Based on the mix of generation in PA (42.9% natural gas, 36.3% nuclear, 16.5% coal, 1.5% hydroelectric, 1.4% wind, 0.9% biomass), this solar investment has yielded a reduction of about 26 tons of CO2 since installation.
Less is More
NovaTech recently completed its SBTi net-zero commitment, which include plans to reduce its carbon emissions by 38% by 2030 and be net-zero by 2050. The SBTi's Corporate Net-Zero Standard is the world's first framework for corporate net-zero target setting in line with climate science. First steps for us were to establish a "Climate Team" – 26 volunteers – to develop a master plan, and to initiate energy audits at each of our manufacturing facilities to establish a baseline. These will be followed by investments in green energy at each major site, purchasing green power from our local utilities, and new programs to reduce energy and water use, and waste. For those companies interested in pursuing similar goals, check out 10 Ways to Improve Your Company's Energy Management from GreenBiz.
Moving Out of the Substation
NovaTech product plans are being adjusted to include more developments to support renewable energy…outside the substation. We continue to invest in the Bitronics Distribution Grid Monitor in response to users experiencing voltage problems in grids with long radial distribution lines and high renewable penetration. On the Orion side, need for expanded grid monitoring is driving OrionMX developments to support Pole Top switch monitoring and control. The first new products will be a Bitronics 'measurement card' and a cellular radio card. Longer term we will add control algorithms to Orion to manage grid-scale solar plants and introduce new smaller Orions to monitor the distribution system all the way down the residential solar inverter.
Knowledge is Key
The changes to our energy infrastructure to mitigate climate change will require consumers to change their 'energy behavior' and to make compromises. Pulling this off will require education in the form of accurate and understandable material from our industry. To address this need, NovaTech Automation is initiating a quarterly thought leadership series to familiarize the public with challenges, realities, and solutions to energy transformation. Read the first article>>