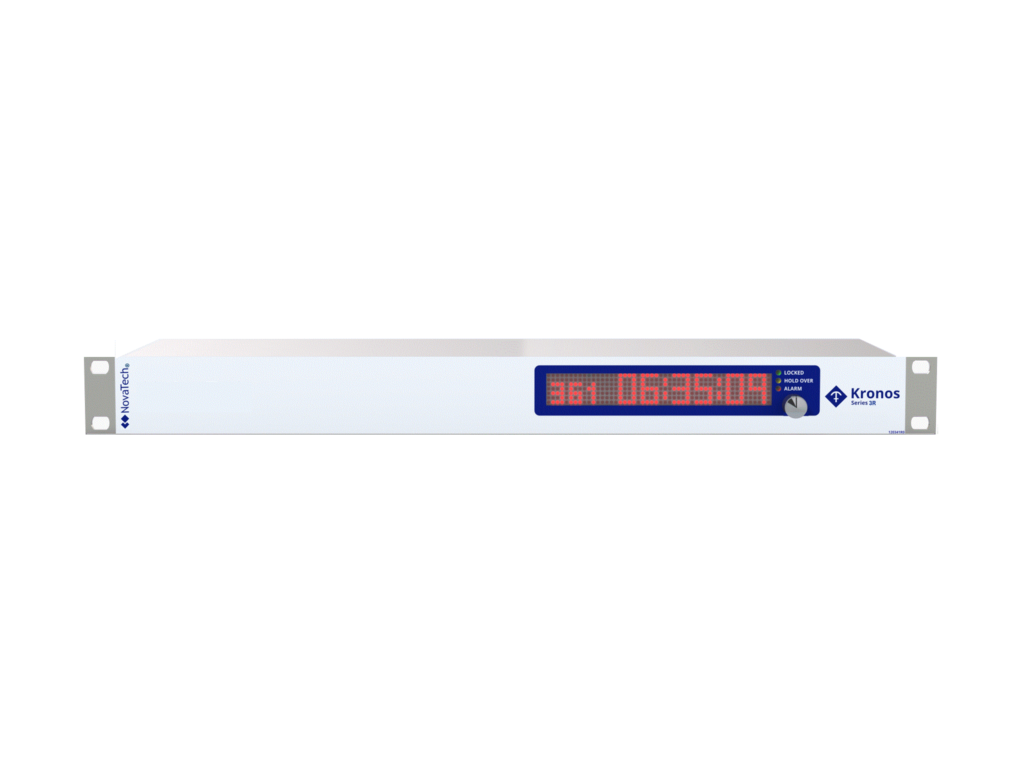 New Product Release: Kronos Series 3R Satellite Clock
PUBLISHED ON May 28, 2023
Kronos Series 3R key features include:

IEEE 1588-2008v2 (PTP) grandmaster capability provides the precision of IRIG-B using standard Ethernet without having to run special cabling.
Four SFP slots for PRP and port bonding provide maximum application flexibility for your choice of media and redundancy.
Optional OCXO (Oven Controlled Crystal Oscillator) deliver higher holdover accuracy of less than 100µs per day.
IRIG-B output card options include: single unmodulated IRIG-B output, dual unmodulated IRIG-B output, dual modulated IRIG-B output, and dual optical fiber output.
Modern browser-based configuration and monitoring. Offline configuration is also supported, using an ASCII editor, for greater implementation flexibility.
Configuration file can be uploaded using an SFTP client.
Redundant power supply offered, as on Kronos Series 2R.