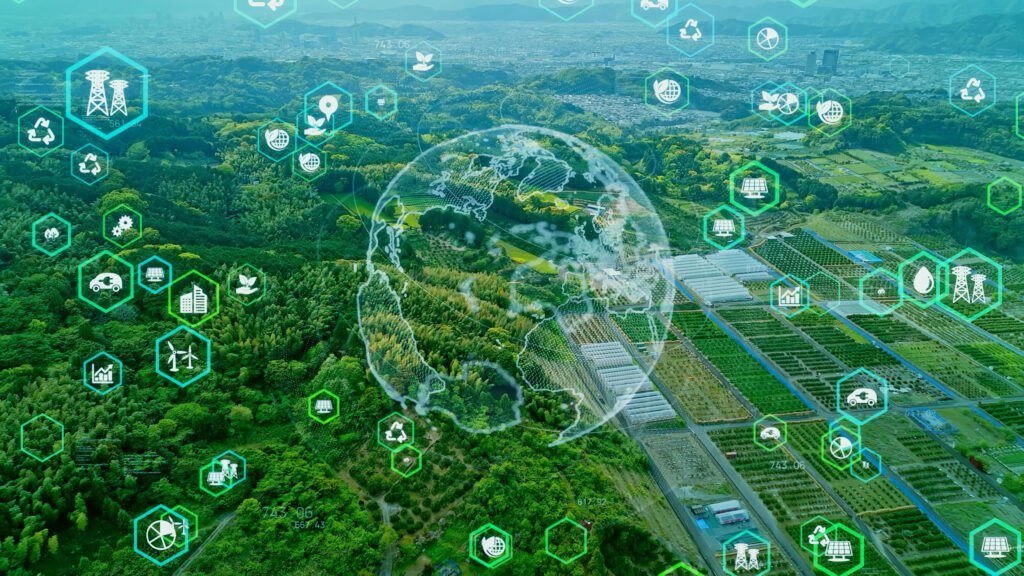 NovaTech Automation reduces SBTi Scope 2 emissions to zero with Renewable Energy Credits
PUBLISHED ON Apr 06, 2023
Last year NovaTech Automation announced our SBTi (Science Based Target initiatives) commitments to reduce our Carbon and Greenhouse Gas (GHG) emissions. Goals were to reduce from a 2021 base year by 38% by 2030, and to be Net Zero by 2050.
We signed up with The Green Project to help us track quarterly carbon accounting and to provide recommendations to draw down our Carbon/GHG. We learned about the three scopes we needed to address:
Scope 1: Natural Gas (onsite gas heat): Combustion
Scope 2: Electricity: Utilities
Scope 3: Supply Chain (Consumption/Items purchased/Travel/Expenses)
Now, one year into the program, we have reduced our Scope 2 emissions (electricity) to zero through a combination of reduced usage and the purchase of Renewable Energy Credits (RECs). According to the EPA, "RECs are issued when one megawatt-hour (MWh) of electricity is generated and delivered to the electricity grid from a renewable energy resource." We worked with ACT Commodities – a leading provider of market-based sustainability solutions – to purchase Green-e certified RECs.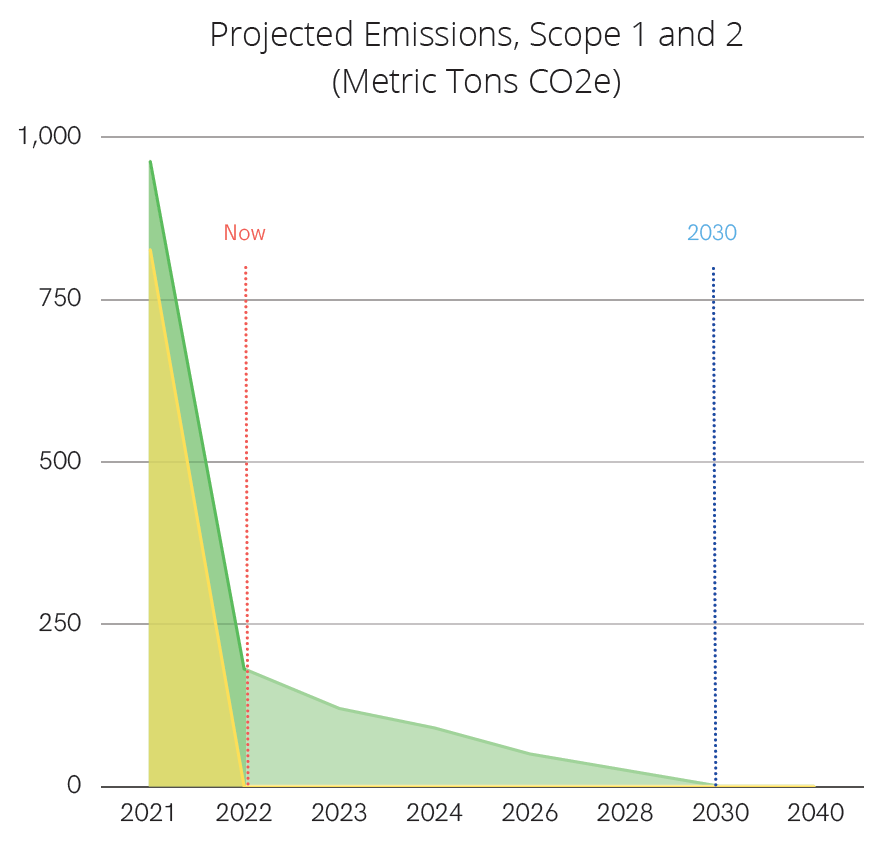 We'll be providing a quarterly update on our progress.