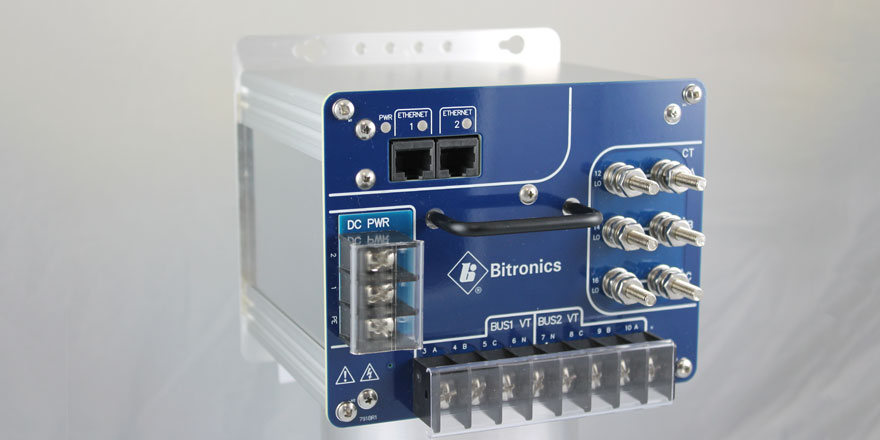 Bitronics Product Releases
PUBLISHED ON Apr 27, 2015
Bitronics PowerPlex II Automation Transducer
The PowerPlex II is a new Ethernet transducer that has found appeal both in OEM control applications in standby generation as well as in a utility application as a general purpose Ethernet transducer. A new display option and universal power supply will be coming Summer 2015.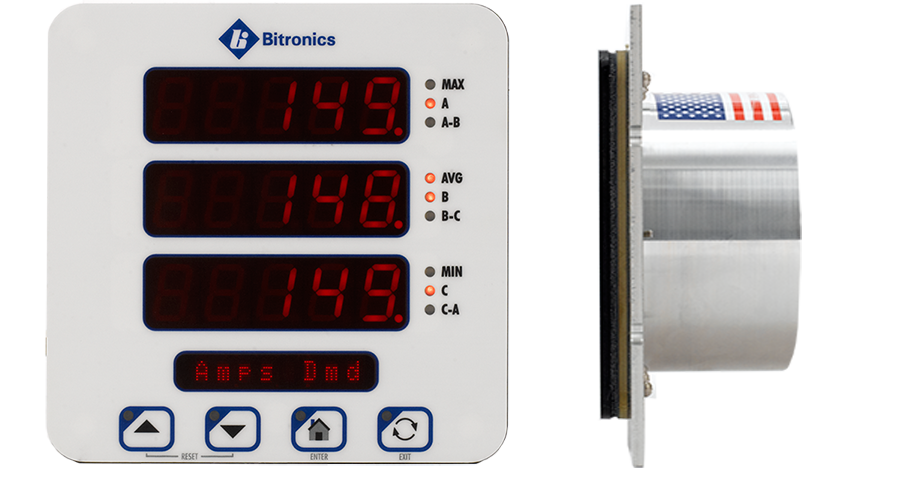 Reduce Set-up Time with New Bitronics 878 Configurator
To make setup easier for the most popular option, DNP3, a new version of the 70 Series Configurator is provided that has an 878 mode that reduces the amount of options to be selected for basic setup, greatly simplifying and speeding up configuration. With the ability to support up to 56 I/O in a 3U high 13.5" wide design, the 878 offers excellent value and flexibility for substation I/O applications. Digital inputs, outputs, and transducer inputs are all supported and both serial and Ethernet communications are available to provide Modbus, DNP, or IEC 61850 protocols.