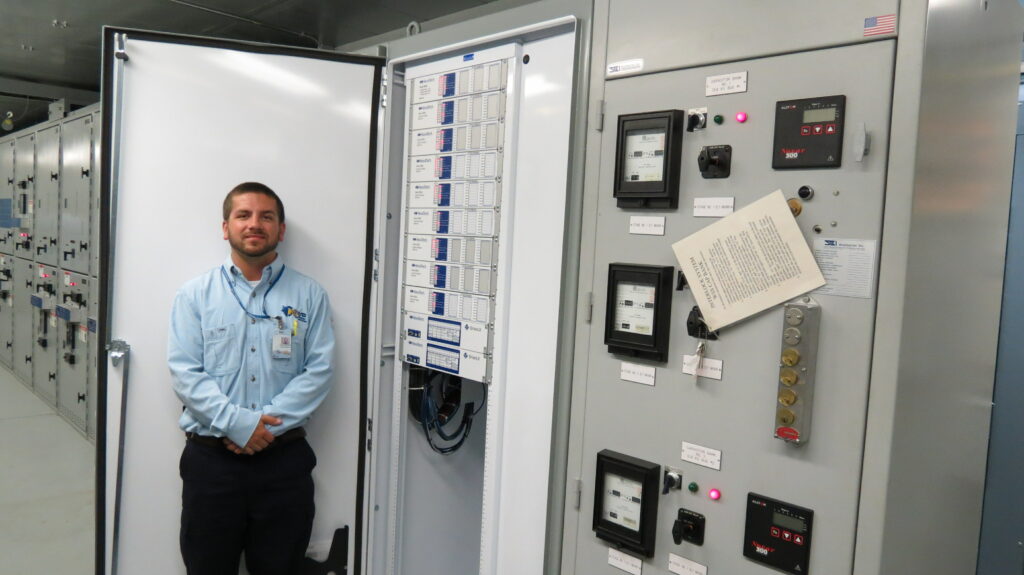 NovaTech Automation Services Extend to the Edge of the Continent
PUBLISHED ON Jan 26, 2015
Keys Energy Services ("KEYS" in Key West, FL) recently embarked on a program to upgrade critical RTUs and substation communications (to Ethernet fiber) as part of a disaster recovery and back-up control center project.
KEYS selected the OrionLX as their new RTU and contracted the NovaTech Automation Systems Group for the following services: Design and fabricate five RTUs, configure RTUs, install RTUs in KEY substations, commission and integrate with KEYS operations and control center.
NovaTech Automation maintains the ability to provide a full range of competitive systems engineering, RTU and relay panel fabrication, on-site installation and commissioning services in support of our clients' specific project requirements. These systems and services offerings now make up about half of the NovaTech Automation substation automation business and over three dozen U.S. utilities now use NovaTech Automation-designed RTUs.
About Keys Energy Services (KEYS)
Keys Energy Services is the public power utility for the Lower Florida Keys. Headquartered in Key West, Florida, KEYS provides electricity from Key West to the Seven-Mile Bridge and serves more than 28,000 customers. KEYS is a nationally recognized Reliable Public Power Provider (RP3) by the American Public Power Association and a local leader with GREEN initiatives that help conserve energy and improve the environment.