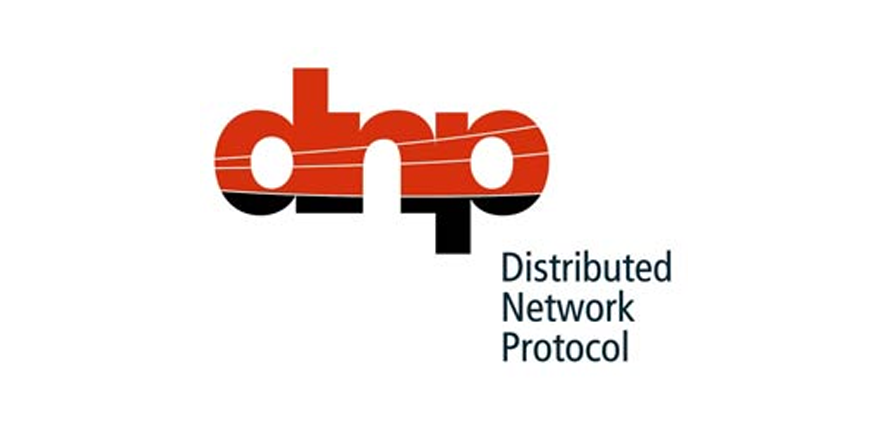 DNP3 Master Protocol
PUBLISHED ON Oct 29, 2014
An upgraded DNP3 Master protocol (NCD Version 3.27 and OrionLX release 8.3) includes up to 256 DNP3 TCP connections and a new tabular format similar to the new format for DNP3 Slave, AAR, IEC 61850 and Points Blocking.
Features in New DNP3 Master Tabular Format:
All available IED points and selected points visible in tables
Each column able to be sorted low-to-high, alpha, etc.
Search function
Filters to display points by point type
Selection to hide Master list and only show selected points
Selection to hide Alias names
Selection to print points lists
Selection to edit common attributes for multiple points
Selection to reorder points
More DNP3 TCP Connections:
Up to 256 connection for OrionLX CPX (High Performance CPU)
Up to 128 connections for OrionLXm
Standard OrionLX remains at 95 connections
Applications with large numbers of points, large numbers of served pages, and extensive math and logic may not also support maximum number of connections. Please work with the NovaTech Automation Application Engineering Group to evaluate your specific application.