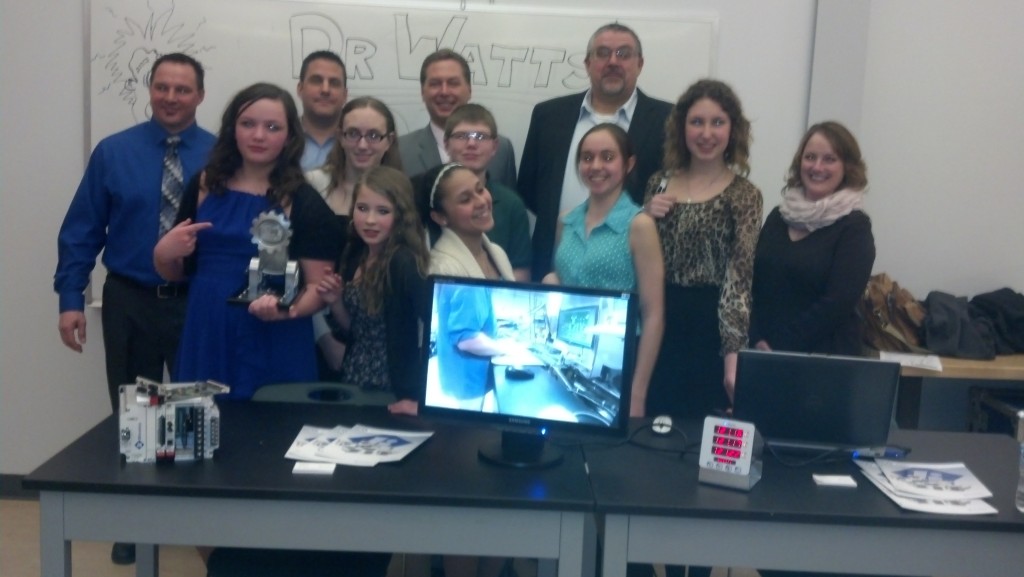 Bitronics Inspires Students Who Ask "What's So Cool About Manufacturing?"
PUBLISHED ON May 15, 2014
Last year, middle school students in 16 public school districts in Pennsylvania were challenged with the question, "What's so cool about manufacturing?"
Their answer: Bitronics.
As part of the Dream It. Do It. Pennsylvania campaign–the Lehigh Valley Skill Up program's public platform providing insights and resources about manufacturing careers for students, parents, and educators–student teams were given video equipment, provided with video production training, and matched with area manufacturers. Each team was challenged with producing a short video showcasing the unique aspects of manufacturing careers and what makes them so cool.
httpv://www.youtube.com/watch?v=lB1Vu4ClB84
The video included above is the award-winning entry by the Northampton School District team. Based on their exceptional coverage of the Bitronics facility in Bethlehem, PA, this standout team took home the "Outstanding Educational Value" award in the 2014 Lehigh Valley Skill Up Student Video Contest. Congratulations and thank you to all of you who worked so hard for this amazing achievement!
***
Dream It. Do It. Pennsylvania is the public brand and platform for the Lehigh Valley Skill Up Partnership, as led by the Manufacturers Resource Center (MRC) of Bethlehem, Pa.
Dream It. Do It. is a national grassroots initiative by The Manufacturing Institute in Washington, D.C. Groups in 21 American states have joined the Dream It. Do It. campaign. The Lehigh Valley Skill Up group is the first in Pennsylvania to participate.