Panel Design & Installation
Reduce downtime risk with high-quality custom cabinetry services
Contact sales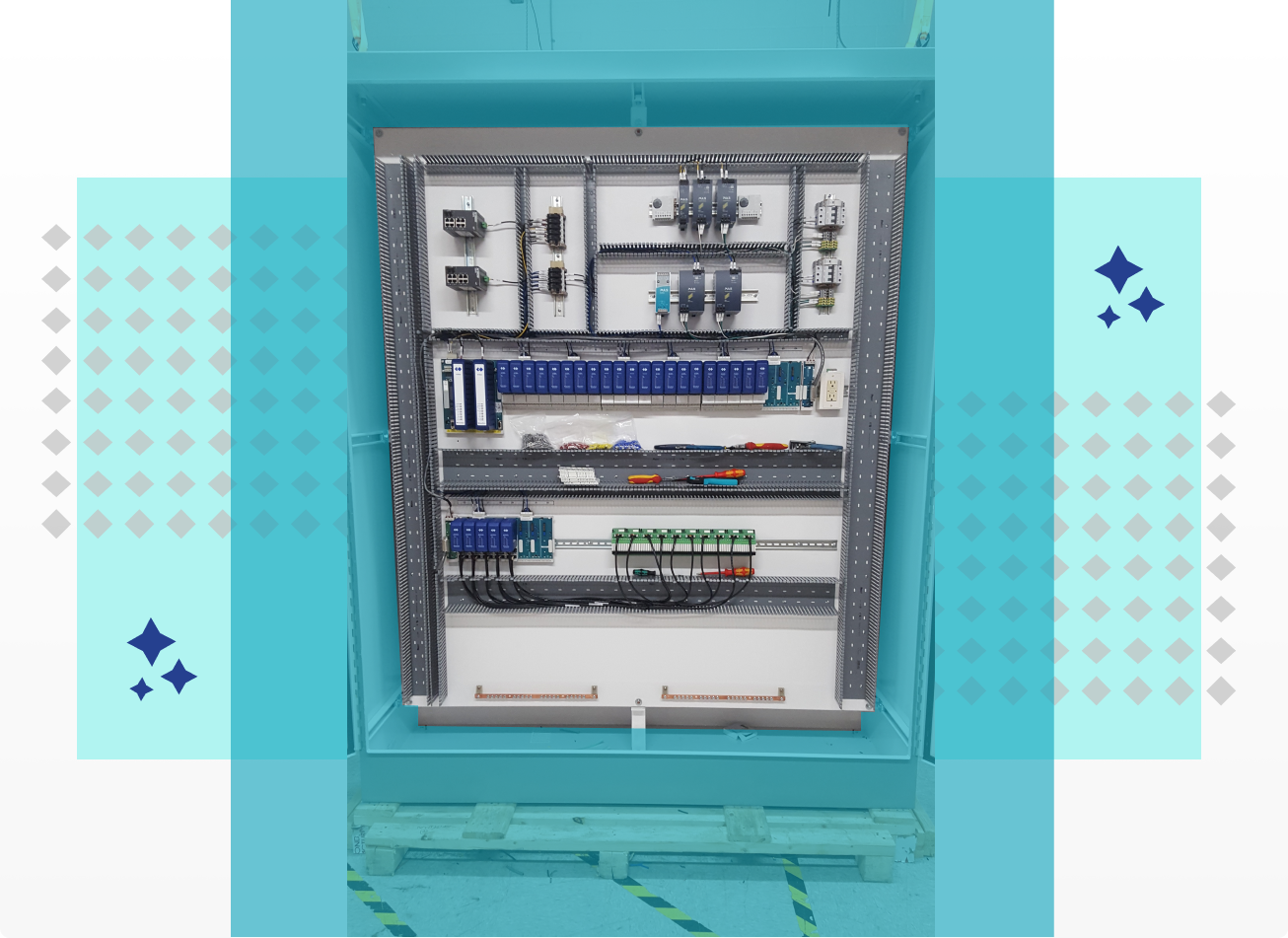 We'll make your panels (and you) look great
Panel and cabinet retrofits are a challenge to plan, coordinate, and execute. The unanticipated complications of managing multiple distributors and integrators can lead to unplanned outages and lost production. Your upgrade (and uptime) will come off flawlessly when you choose a partner with thousands of successful panel design, fabrication, and retrofit projects under their belts.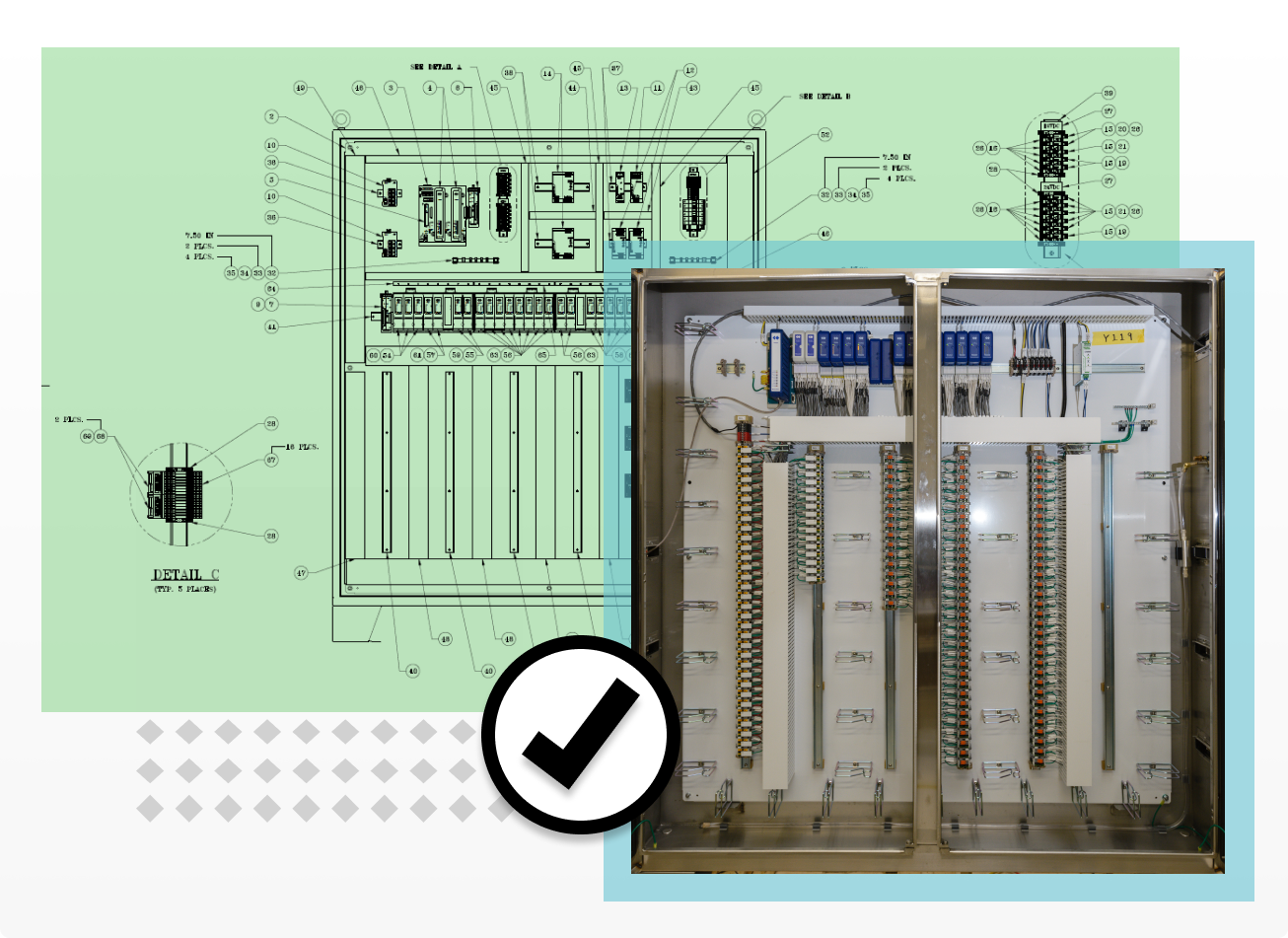 Get it right the first time
Our team of instrumentation, networks, and systems experts start with a thorough site survey to match the new cabinet to your existing equipment and wiring. We remain flexible to the inevitable changes that come up along the way, without nickel and diming you with change orders, so there's no surprises when we get to installation and startup.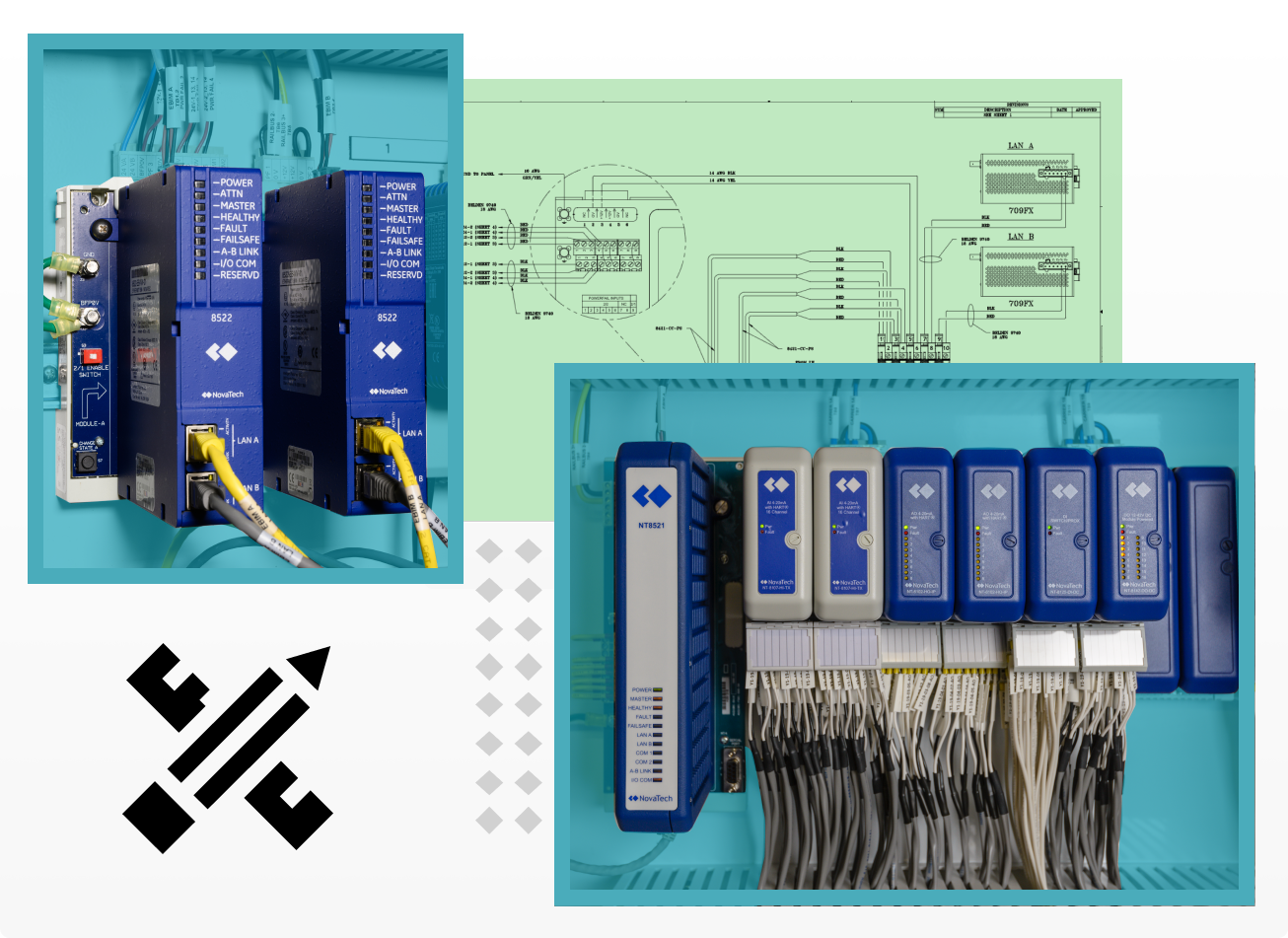 Customized for your facility
Panels can be:
• Floor-mount, free-standing or wall-mount cabinets
• Painted, fiberglass or stainless steel construction
• Single or multiple bays
• Modular or continuous welded design
• Single or two door designs with both front and rear access if required
• Accessories to include windows, lights, drip shields, painted or galvanized sub-panels
• Any and all industry standards: NEMA 1, 3R, 12, 4, 4X, IP66, UL508A and cUL C22.2 for type 4 and 12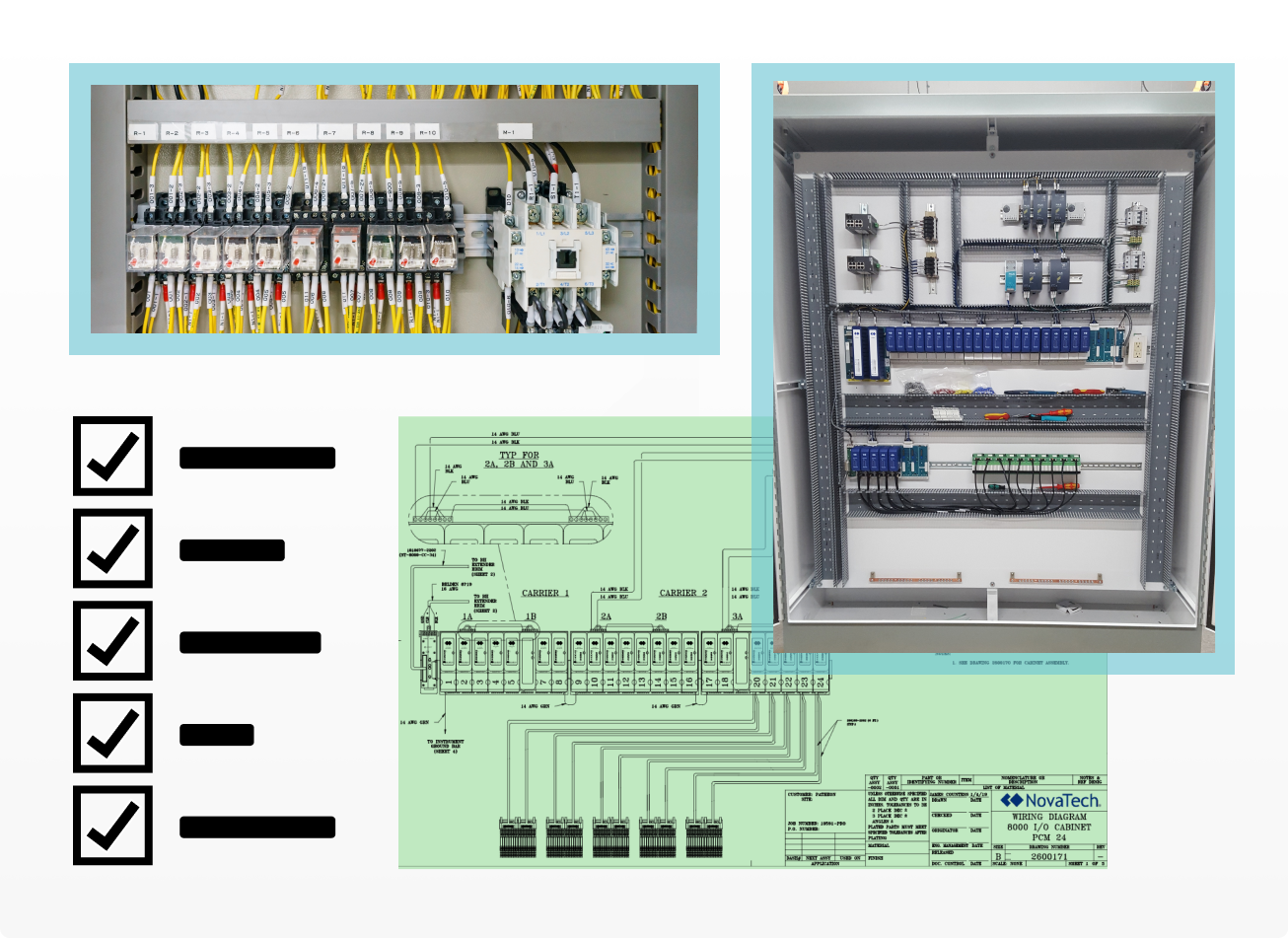 Future proofing comes standard
A new cabinet should be built to change and expand as your needs evolve. Clear and consistent wire labeling, extra space for future equipment, and clear, concise documentation (including elevations drawings, AC and DC wiring diagrams, purge kits, environmental controls, etc) leave you prepared for future expansions and modifications.

The partner that understands your process.
To upgrade your system or migrate to a new one, you need a partner that knows process automation inside and out. NovaTech Automation engineers begin with precise process narratives that can be mapped to any system, from applications to field wiring. We plan migration thoroughly to make the transition seamless, on a timeline that works for you.
"The installation team went above and beyond, both exceeding the time schedule but also doing their best work."
David, Senior Plant Engineer
Get in Touch
Call us at 844.NOVATECH or through the following methods: