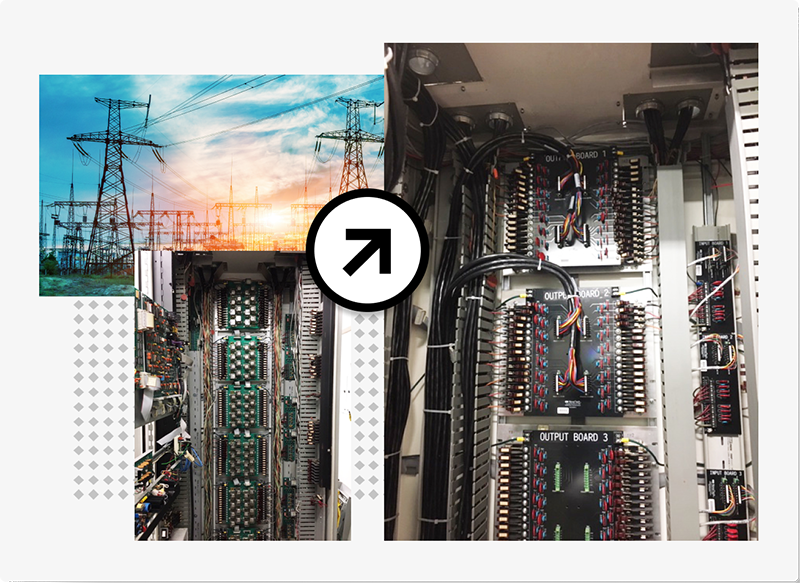 Las modificaciones son más fáciles de lo que piensas
Producimos soluciones retrofit para las RTU D20, SNW, Telegyr, Telvent y ACS obsoletas. Las E/S Orion flexibles y de alta densidad y las "tarjetas adaptadoras" personalizadas permiten que la mayoría de las actualizaciones se realicen sin necesidad de volver a cablear.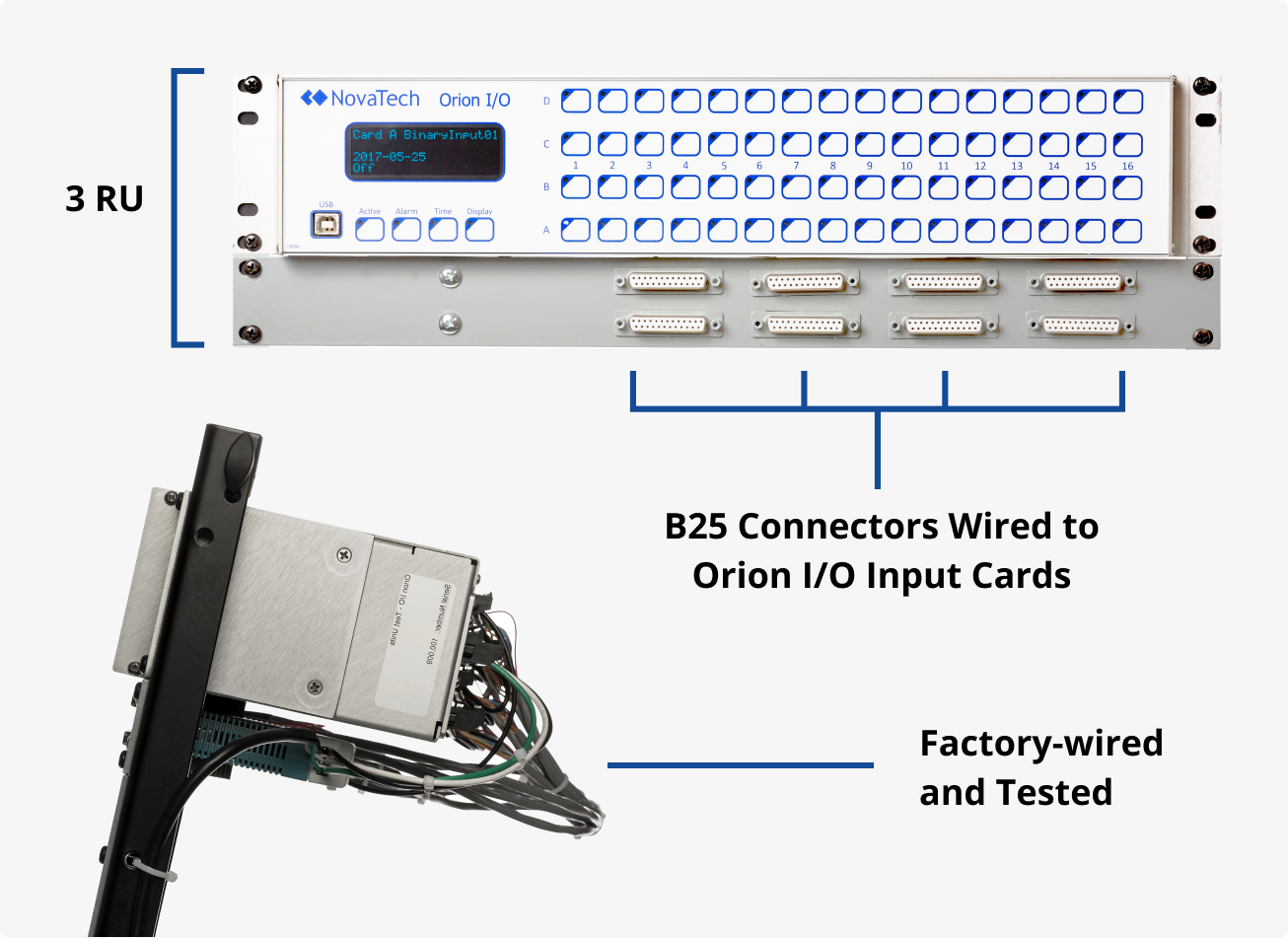 Actualice a Orion I/O con un esfuerzo mínimo
Tenemos o podemos hacer fácilmente tableros retrofit para D20, Systems Northwest y otros. El espacio de 3RU con gran densidad de funciones del kit reemplaza las cosas antiguas.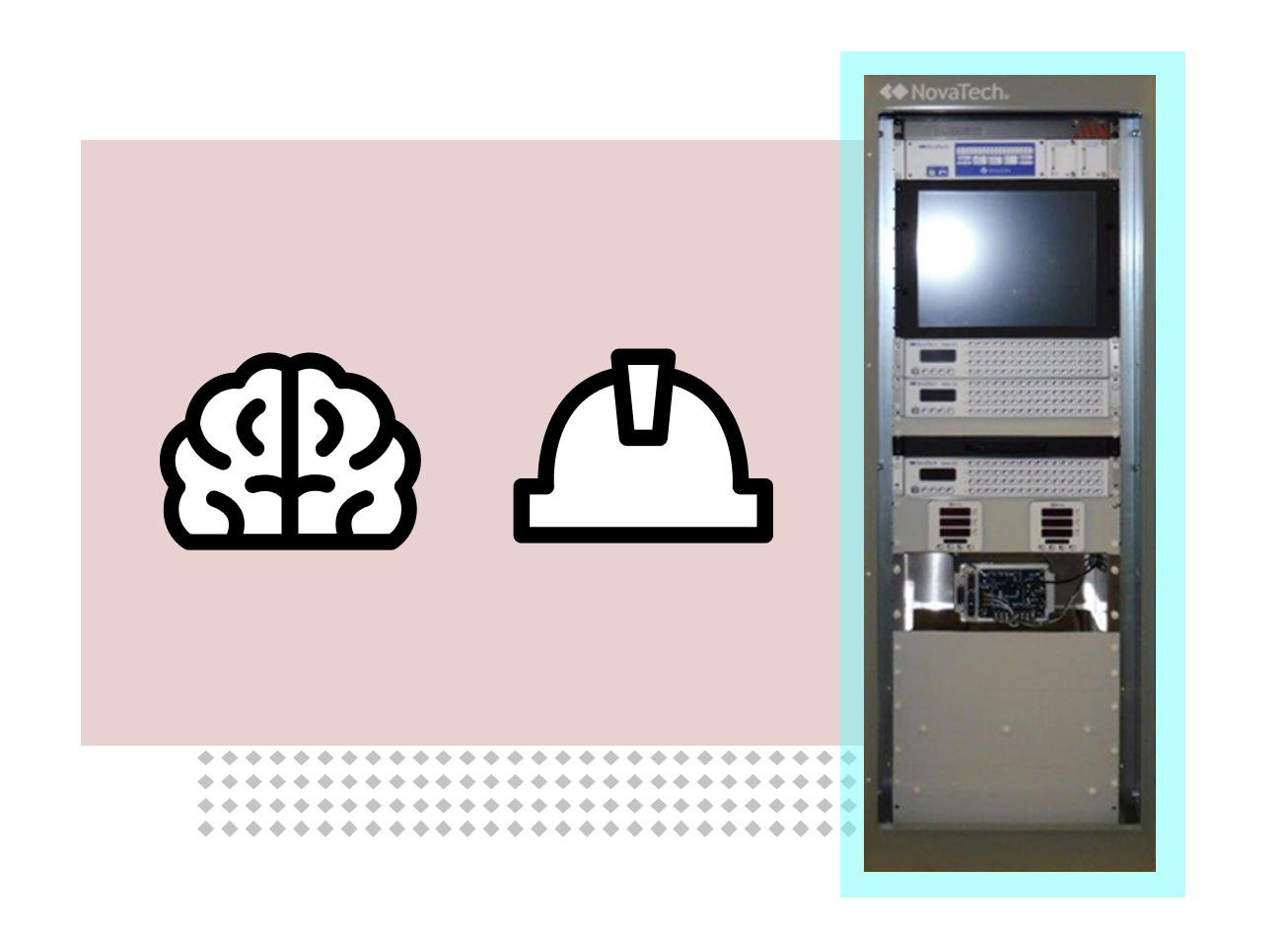 Si no tiene tiempo, NovaTech puede ayudarlo con los servicios de actualización disponibles, desde el diseño personalizado hasta la instalación en campo.
Setup and configuration is made easier by an extensive protocol and vendor library. As a protocol emulation expert, we can make the hardware upgrades and support nearly any protocol, and the RTU change can be transparent to SCADA - no need for database modifications.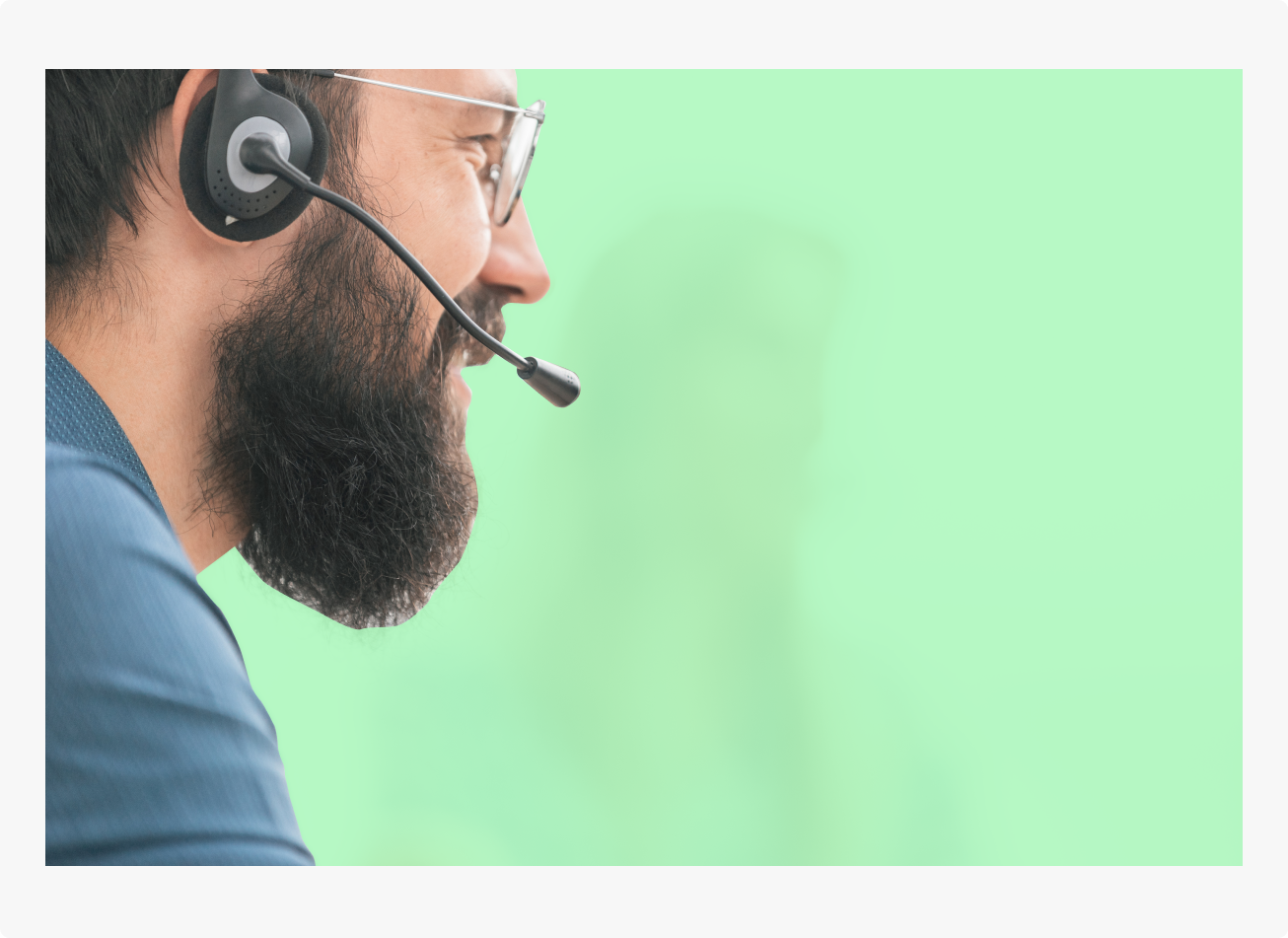 Puede llamarnos en cualquier momento
Tenemos una gran equipo de atención al cliente en caso de que surjan problemas.
Contact us
"That's what I call listening to customer needs!"
Contáctanos
Llámanos al +1 (832) 3164-547 o utilizando los siguientes métodos: