Orion SFP Transceivers
Two new transceivers (including a copper SFP).
A total of five are now available.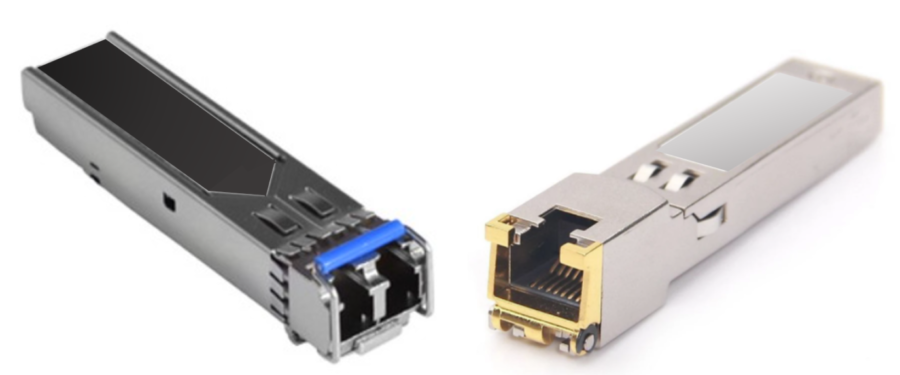 Application
Connector
Distance
For these Orions
Mode or Media
Speed
Wavelength
SFP-MM01
• Shorter fiber optic networks, usually inside substation
• Modern 1Gb infrastructure
All Orions with SFP receptacle(s): OrionLX+, Orion I/O and OrionMX
*On the OrionMX and Orion I/O, speed negotiation and link lights may not perform as expected.