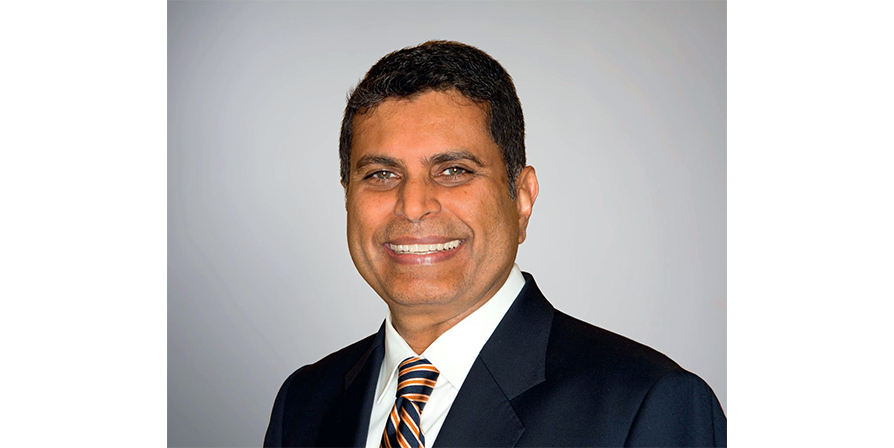 NovaTech Automation Appoints Chief Operating Officer
PUBLISHED ON Sep 25, 2018
QUAKERTOWN, Pennsylvania – (September 25, 2018) NovaTech Automation, LLC announces that Ramesh Nuggihalli has joined the firm's executive team as Chief Operating Officer. Ramesh will report to NovaTech Automation's Chairman and CEO Volker Oakey.
"Everyone at NovaTech Automation anticipates the impact that Ramesh will have," said Volker Oakey. "With his experience and involvement, we will see significant profitable growth in the coming years. I expect that our corporate values will be reinforced, and his leadership will provide stability."
In this new role, Ramesh will oversee the implementation of high-impact initiatives as well as improving both operational and commercial efficiencies. He brings over 25 years of executive leadership, and he has held key management roles at Tyco, Ametek, GE Energy, and Babcock & Wilcox. Working in more than 15 countries, his roles have included businesses in energy, process, and industrial markets.
Ramesh's most recent experience, before joining NovaTech Automation was as Managing Director for the Asia division of Xylem, a large American water technology provider, where he was responsible for supporting regional growth.
"As a technology leader in the process and power industry, NovaTech Automation brings innovative solutions to the automation sector," said Ramesh Nuggihalli. "I'm energized to lead this talented team to the next phase of innovation and growth through operational and commercial excellence."
Ramesh holds an MS in Structural Engineering from McGill University and an MBA from Wilfred Laurier University.