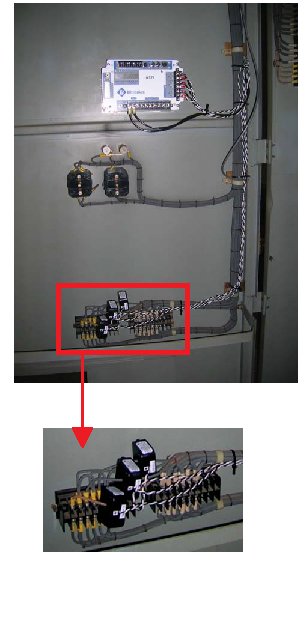 70 Series Product Update: NEW 878 DIOD Offering, H12 Host Module, and Split Core Installation
PUBLISHED ON Oct 03, 2012
70 Series Split Core Installation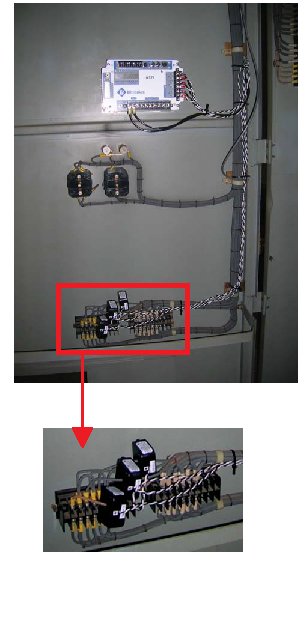 The first major installation of the M571 with the split core CT option was completed for a SCADA monitoring and disturbance recording application, in distribution substation cubicles. The flexible mounting of the M571 coupled with the split core CTs allowed for fast installation with little disruption to operations. NovaTech Automation provided all installation services.
New 70 Series Host Module
A new host module, the H12 is being released for the M87x family. An updated IEC 61850 stack is included with this release. This new module provides an important upgrade path to continue to bring new features to the M87x.
New 70 Series I/O Family
A new offering, the 878 Distributed Input Output Device (DIOD) is being released soon. This will provide both IEC 61850 and DNP3 support for automation and control applications, and complements Orion applications where larger I/O point counts are required. Serial and Ethernet communications are available, and up to  56 (48 when Ethernet is included) I/O points are possible using only 5¼" of vertical rack space (3RUs).