Make profitable production automatic
Whether food is grown in a field or in a vat, meeting global demand for nutrition requires reliable and flexible process automation without compromising quality.
With decades of experience in traditional agricultural processing and successful scaling of nutraceutical products under our belts, we offer batch and hybrid process production solutions that help you improve yields, streamline compliance, and scale without compromise. Our expert engineers will work with you to select and implement the best technology to grow your offering properly—and profitably.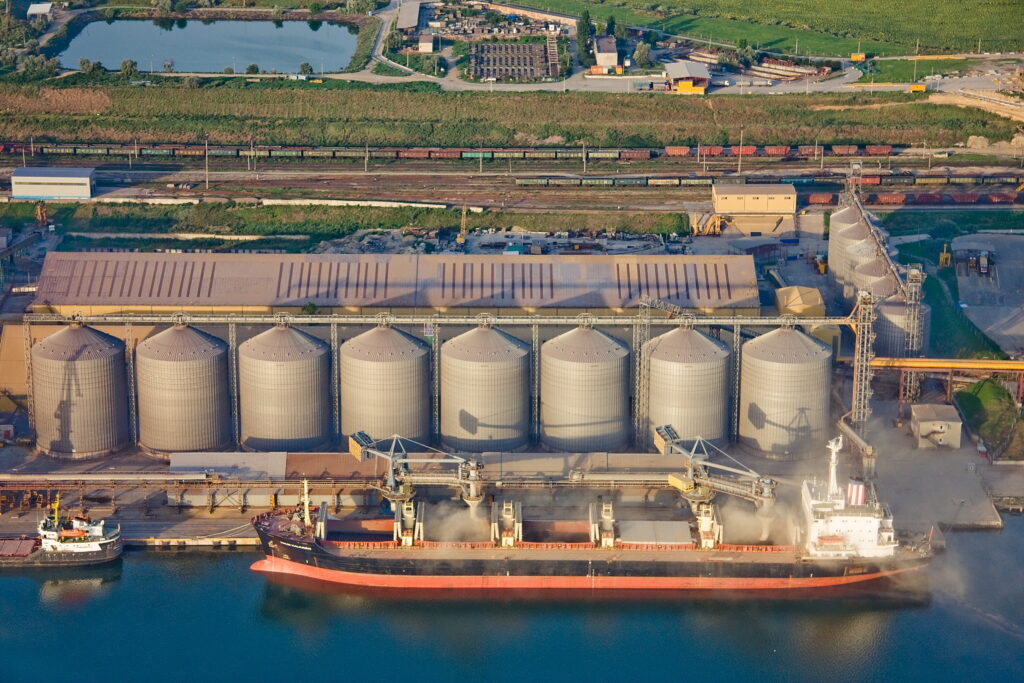 "Whether it's to expedite or a special order or whatever the situation might be, NovaTech always steps up. You guys are great. I wish all my vendors were as accommodating."
You're in good company

Get in Touch
Call us at 844.NOVATECH or through the following methods: