Soluciones de automatización artesanales para cervecerías en crecimiento.
Ya sea que esté tratando de precisar el sabor exacto de su último lanzamiento de temporada, expandiendo su sala de cocción para satisfacer la demanda u operando procesos de elaboración de cerveza a gran escala para atender a clientes de todo el mundo, sus objetivos son los mismos: calidad, consistencia y eficiencia.
Las soluciones de automatización de lotes de NovaTech Automation lo ayudan a controlar, monitorear y evaluar sin esfuerzo sus procesos de elaboración, ya sea que esté preparando kombucha orgánica o cerveza negra de avena. Nuestros ingenieros de aplicación de procesos (varios de los cuales también son maestros cerveceros) pueden integrar su equipo existente con mayor eficiencia y ayudar a automatizar el cumplimiento. Con las soluciones y el soporte de NovaTech Automation, tendrá todo lo que necesita para producir cervezas y bebidas elaboradas consistentemente excelentes, en múltiples instalaciones, a un costo marginal más bajo.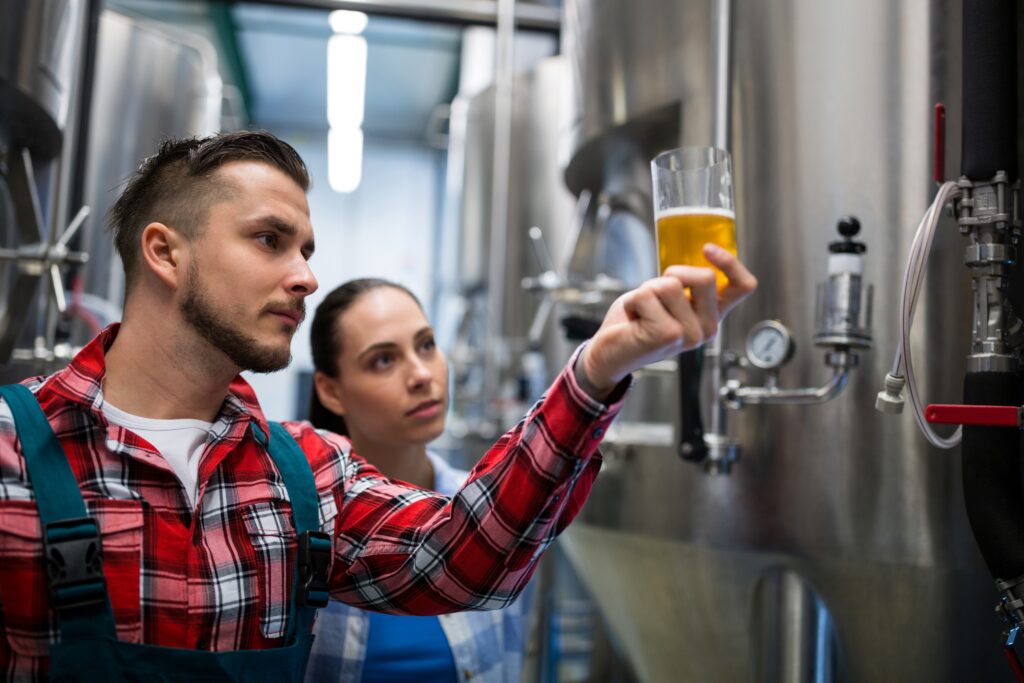 "The technical support from NovaTech was a breath of fresh air. It was one of the few times where I actually felt better after the process."
Confían en nosotros

Productos Relacionados
Orion Automatización de Subestaciones
La solución #1 en la industria de automatización y control
Conoce más
Contáctanos
Llámanos al +1 (832) 3164-547 o utilizando los siguientes métodos: