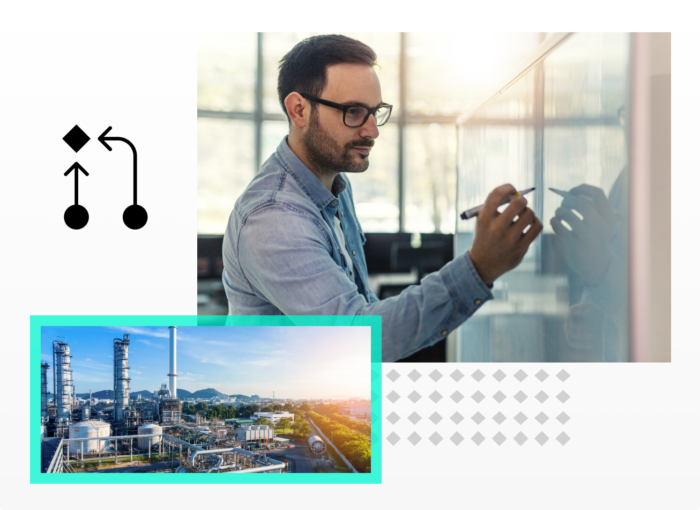 Let us help you manage change
As your industry advances, your plant evolves, and new D/3® capabilities are developed, it's important to evolve your process. We help you leverage the full capabilities of D/3® to improve quality, safety, and efficiency.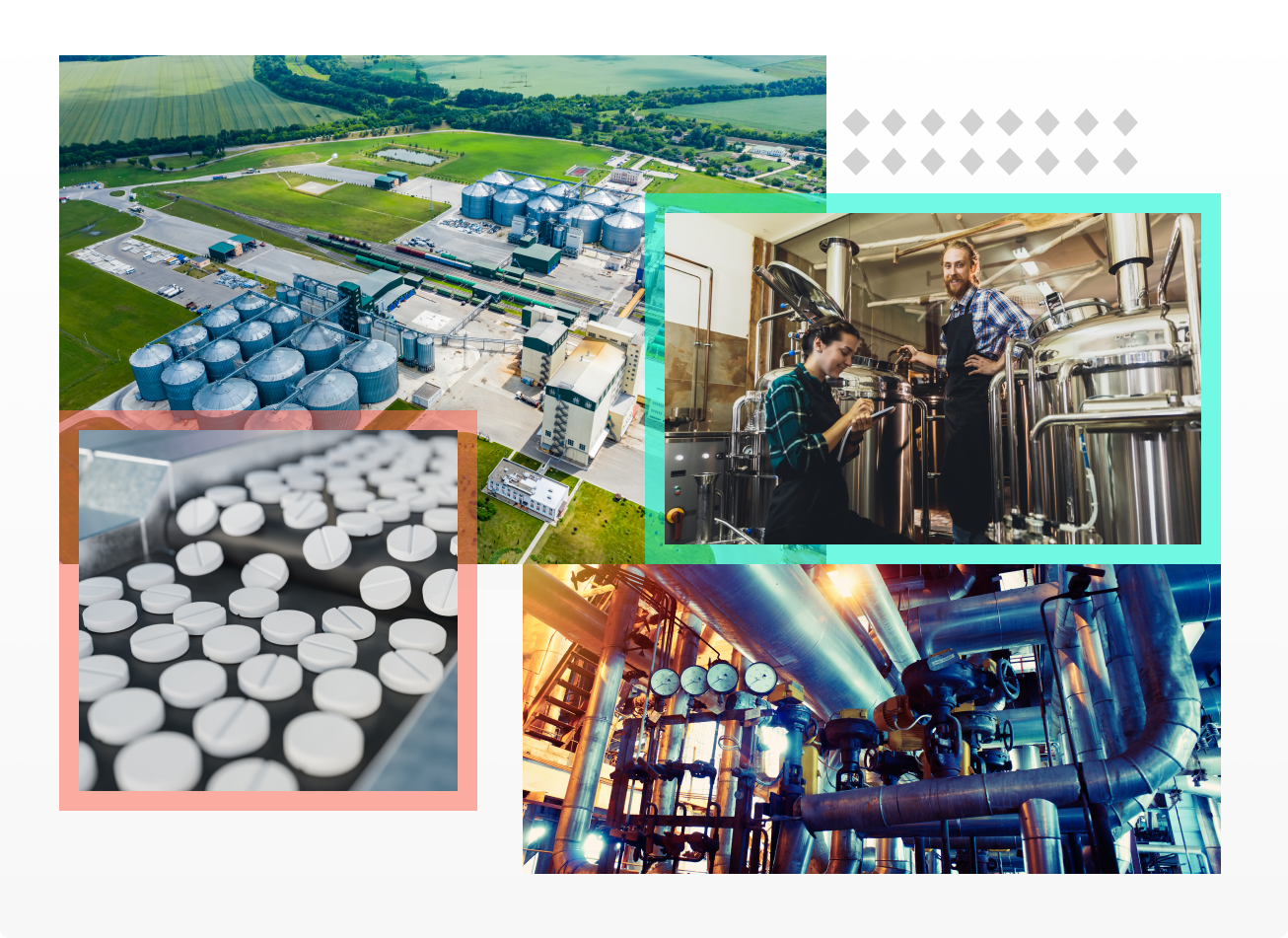 Get more from what you already have
After 40 years we know every plant, product, and process is different and D/3®'s near infinite configurability allows you to tweak, adjust, and optimize the process for maximum throughput and quality. We can help you unlock the hidden value in your plant's existing assets through analysis and revision.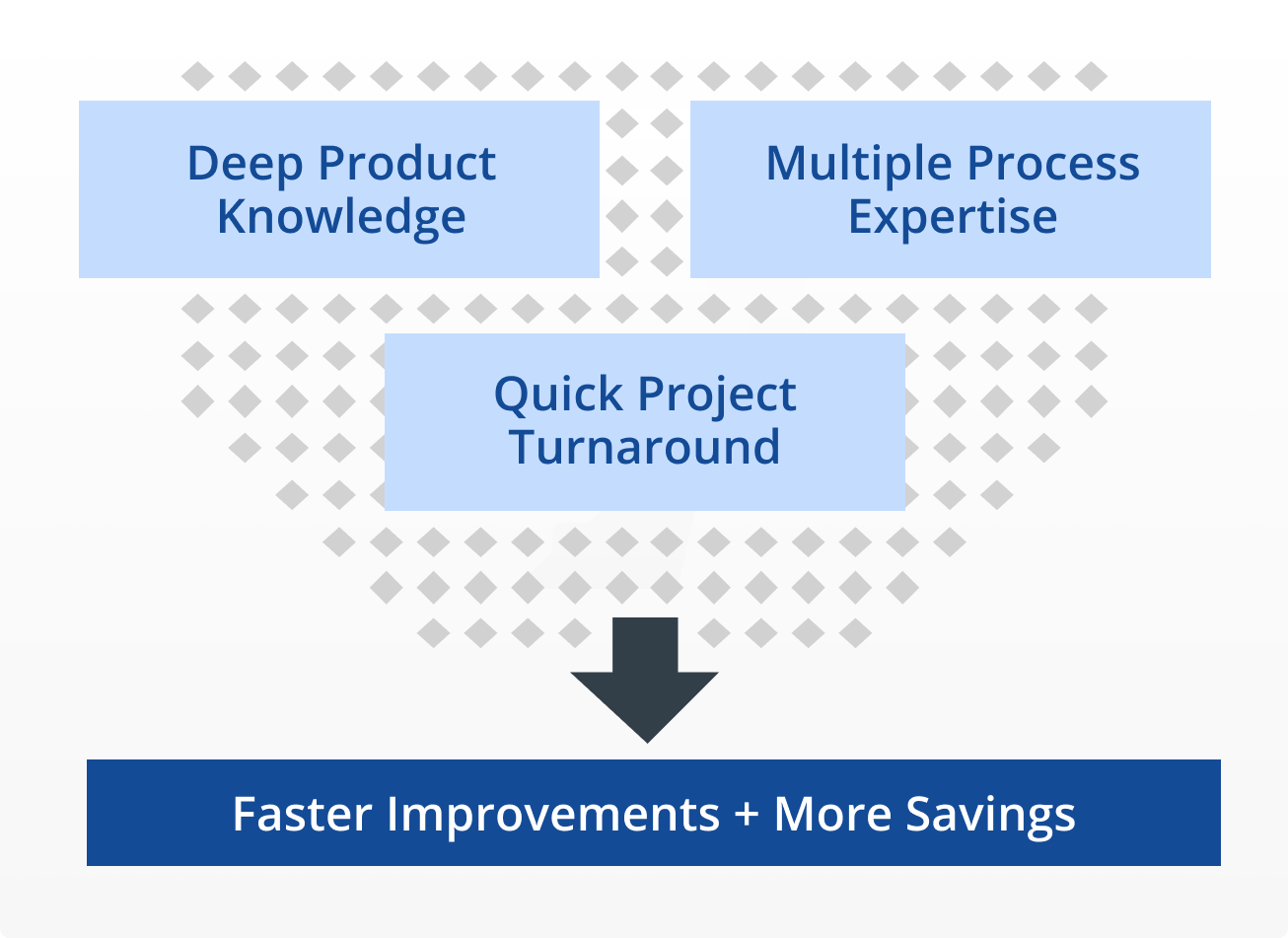 With you for the long haul
As the only process automation vendor that directly supports our clients (rather than through a network of integrators), we're uniquely committed and capable to ensure the relaible performance of your D/3®. Our unmatched 40+ year continuous migration path and engineering expertise ensure the long term success of your process.
The pros of reprogramming with the pros.
You know your plant well, but probably recognize you aren't the best person to reprogram it. At NovaTech Automation, we re-engineer applications all the time. We know the D/3® inside and out and can adjust it quickly, saving you time, energy, and the headache of doing it yourself.
"I would like to congratulate you on the fine team you have in place at NovaTech!"
Donnie, Process Automation Manager
Get in Touch
Call us at 844.NOVATECH or through the following methods: