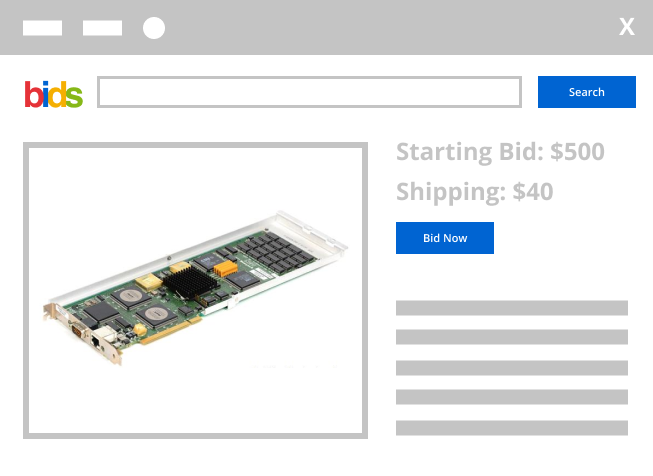 Reduce the risks of unsupported equipment
Your legacy control systems and I/O families are working today, but you can't rely on them forever. They expose your plant to increasing risks of downtime. Upgrading is necessary to enhance reliability, improve data capture, and ensure ongoing support. Our engineers have broad experience with legacy system migrations. Contact us today about our successes upgrading from Allen-Bradley and Modicon PLC systems; ABB, Yokogawa, Emerson, and Dow MOD 5 DCS systems.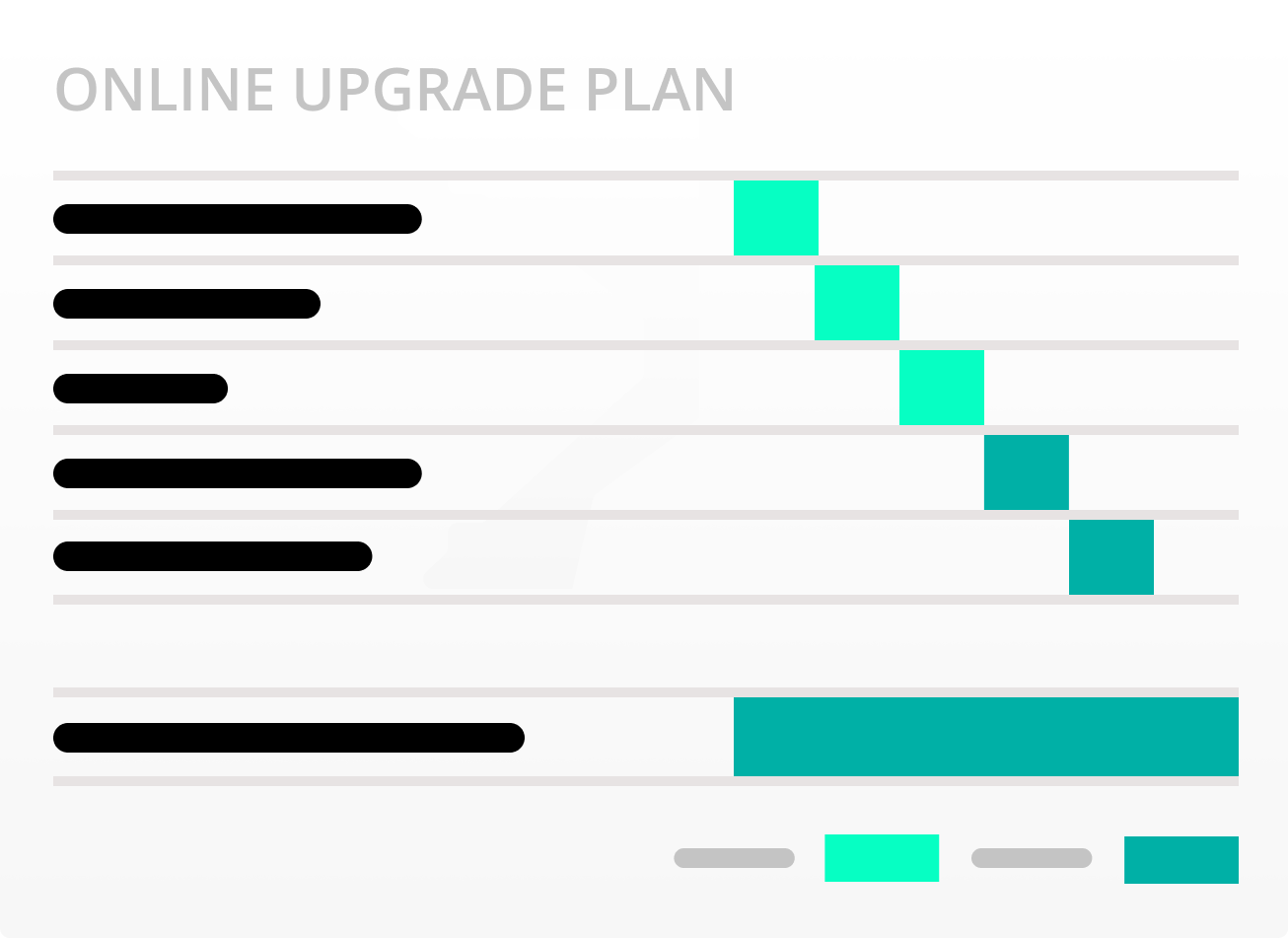 Upgrade without interruption
Modernizing your systems shouldn't always require "rip and replace." A well planned, phased migration can upgrade your system with minimal downtime. Whether you're replacing your I/O or the entire control system, we'll assess all your equipment and come up with a cost-effective plan that minimizes impact on operations. We plan migration thoroughly to make the transition seamless, on a timeline that works for you.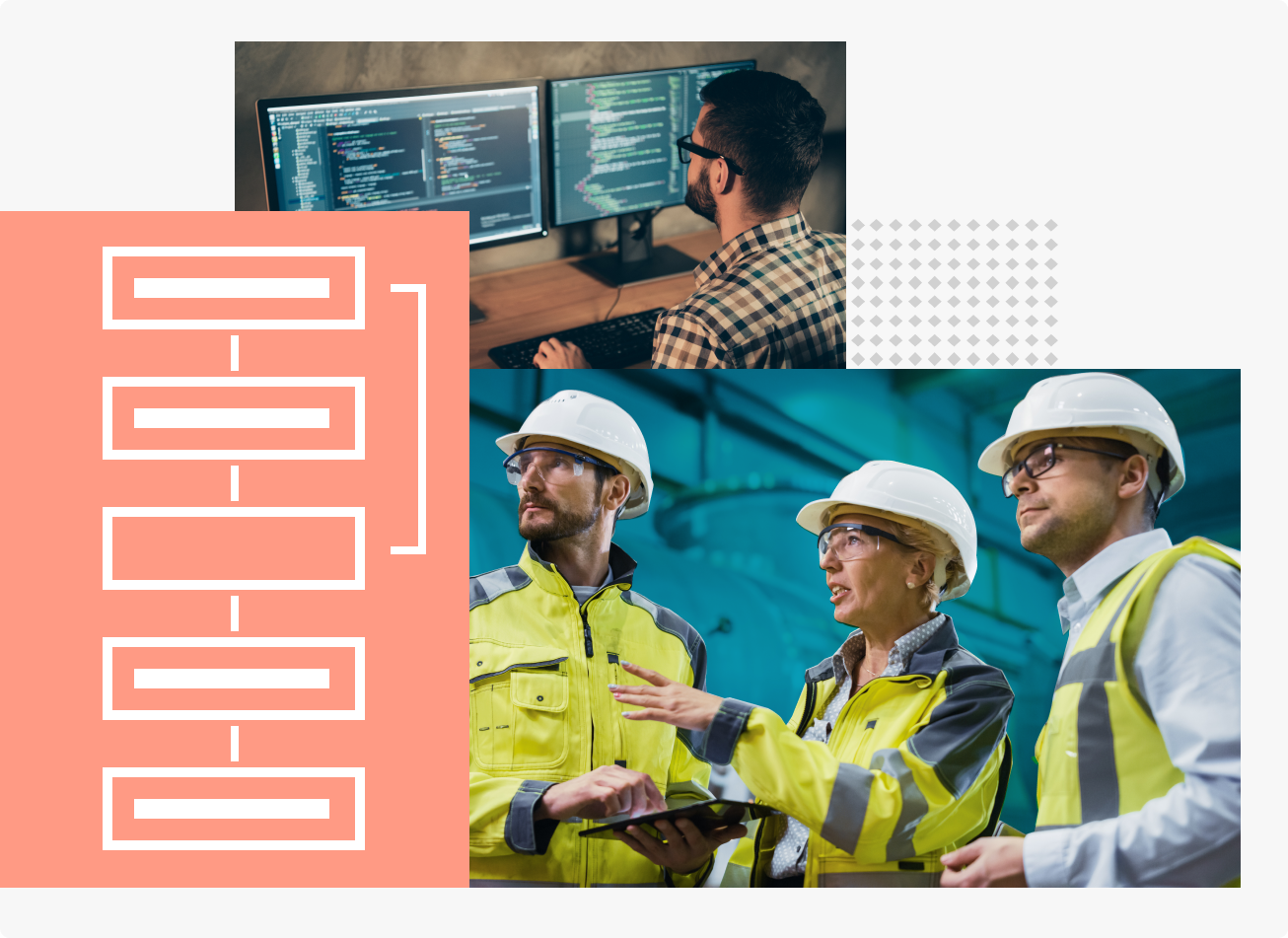 Every process begins with a story
To upgrade your system or migrate to a new one, you need a partner that knows process automation inside and out. NovaTech Automation engineers begin with precise process narratives that can be mapped to any system, from applications to field wiring.

Learn more about how our engineers can help you decide to simply enhance your current infrastructure with digital devices or adopt an entirely new control strategy by reading the article, Avoid the Drama of Downtime.
"The technical support from NovaTech was a breath of fresh air. It was one of the few times where I actually felt better after the process."
Get in Touch
Call us at 844.NOVATECH or through the following methods: