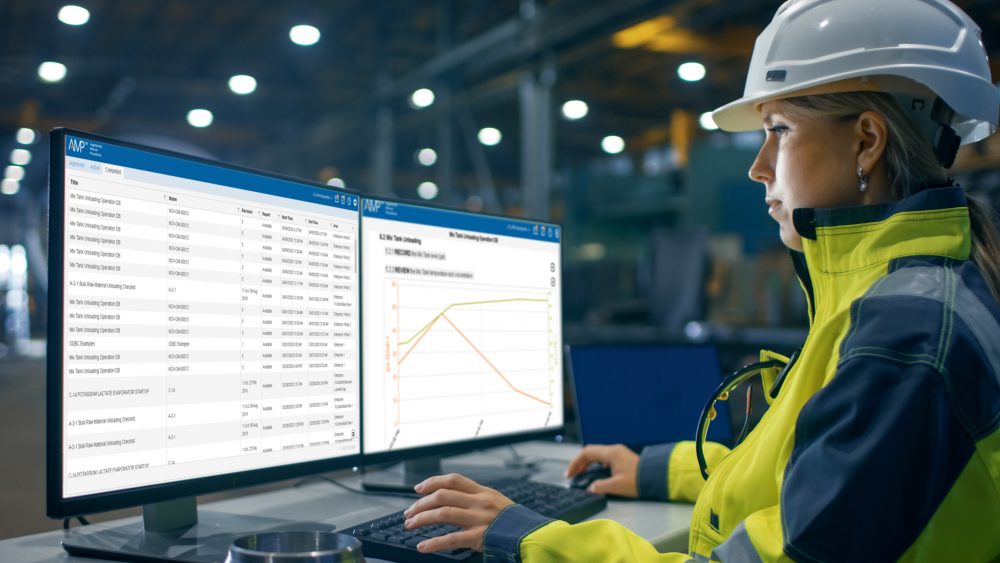 End of Life Notice for AMP
PUBLISHED ON Aug 11, 2021
As of August 4, 2021, NovaTech Automation is suspending sales of AMP® (Augmented Manual Procedures).
While AMP is a control system-independent solution, NovaTech has decided to focus development and support on our core, integrated automation products. We have decades of experience with procedural automation and will continue to use D/3®, FlexBatch®, and our patented Paperless Procedures™ technology to deliver solutions that meet ISA88 Batch Control and ISA106 Procedure Automation requirements.
Existing support agreements for AMP will be honored in full. We expect to transition AMP from End-of-Life (limited support) to Discontinued status (no paid support) on or after August 1, 2023. Please contact your Regional Sales Manager with any questions.