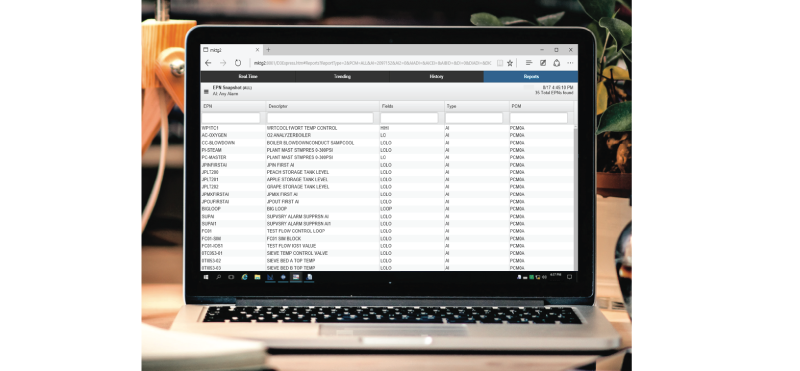 Complimentary D3Express License for 2020
PUBLISHED ON Apr 29, 2020
Securely Access Process Information from Anywhere with D3Express
The rise and spread of COVID-19 have forced changes to work practices for critical process industries as it has for everyone else. It's become more difficult for operators, managers, and engineers to retain the physical presence in their facilities that helped them stay informed and aware of plant performance and dynamics. In this regard, NovaTech Automation is pleased to offer, at no cost for the remainder of 2020, the use of our D3Express™ web application and reporting client.
D3Express allows authorized users secure access to D/3 information from a web browser, without using an operator console license. Onsite and remote users with a connection to a D3Express server can view read-only process information and troubleshooting data including:
• Real-time tag data, such as process values and alarms
• Trends, for Historical, TrendR, or OSIsoft PI data sources
• D/3 alarm and events
• Reports
D3Express is available in D/3 Version 14.1 and installed by default in D/3 Version 15 and above.
To request your free demo license, send an email to Mike Davis, Sales Engineer–NovaTech Automation's Process Division, with the subject line "Free D3Express License for 2020."