Craft automation solutions for growing breweries.
Whether you're trying to nail down the exact flavor of your latest seasonal release, expanding your brewhouse to meet demand, or operating large-scale brewing processes to serve customers across the world, your goals are the same: quality, consistency, and efficiency.
NovaTech Automation batch automation solutions help you effortlessly control, monitor, and evaluate your brewing processes—whether you're making organic kombucha or oatmeal stout. Our process application engineers (several of whom are also master brewers) can integrate your existing equipment with greater efficiency and help automate compliance. With NovaTech Automation solutions and support, you'll have everything it takes to produce consistently great beers and brewed beverages, across multiple facilities, at a lower marginal cost.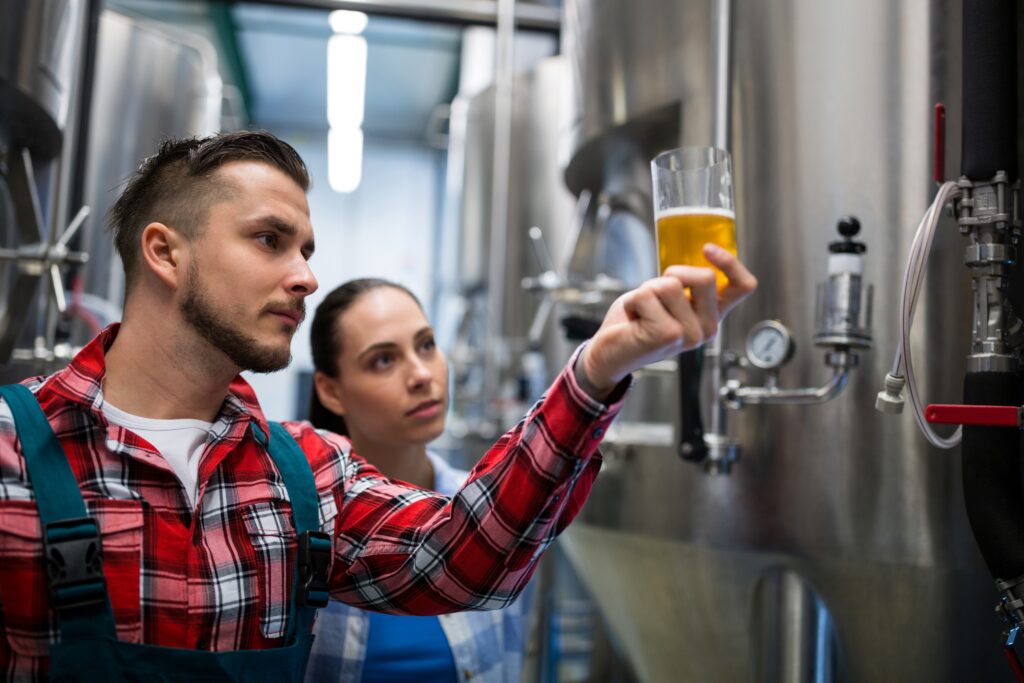 "The technical support from NovaTech was a breath of fresh air. It was one of the few times where I actually felt better after the process."
You're in good company

Get in Touch
Call us at 844.NOVATECH or through the following methods: