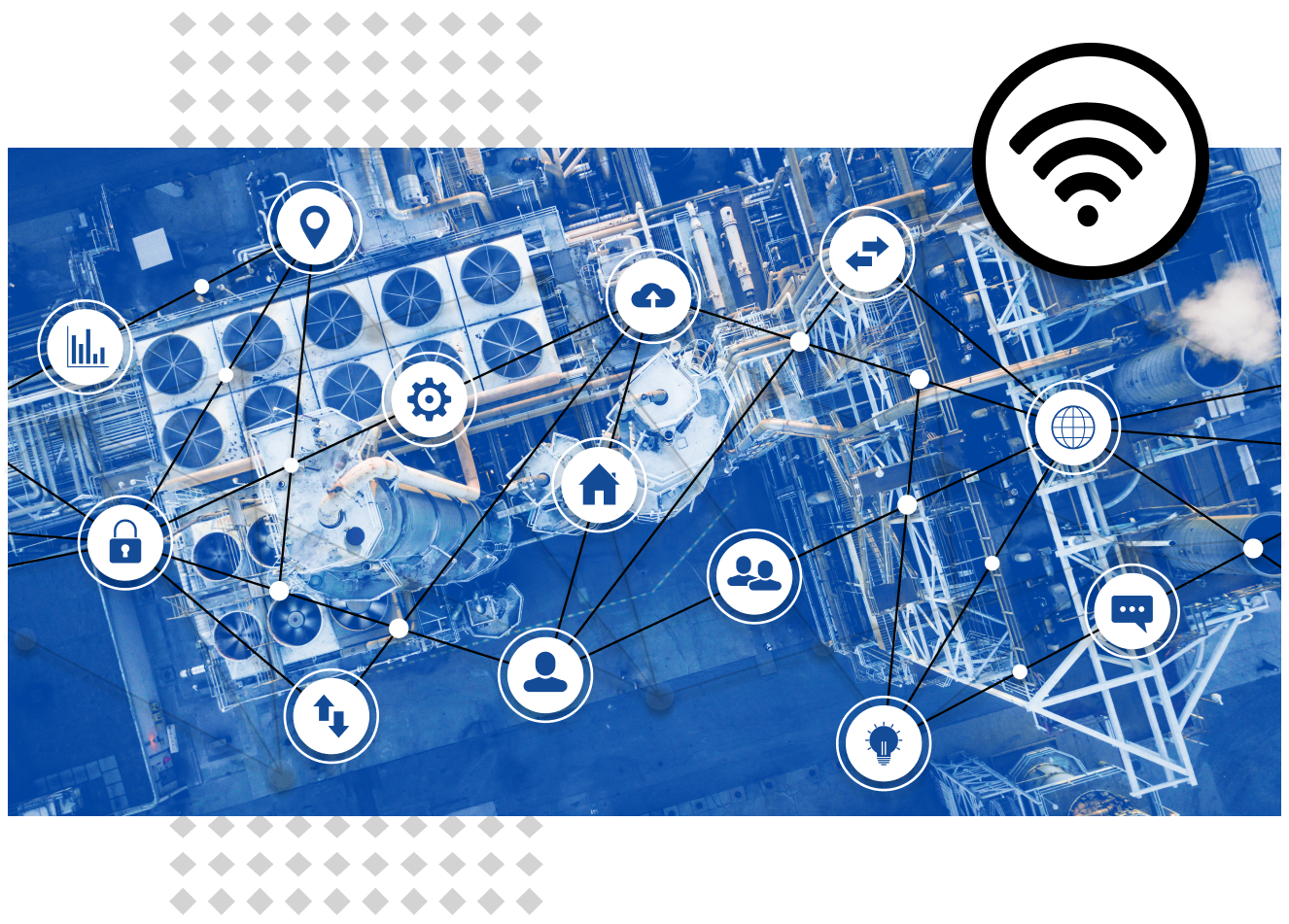 Make your plant as smart and modern as the rest of your life
Your plant procedures, best practices, and information systems should be as integrated and automated as the rest of modern life—but the realities of security and legacy equipment make that difficult. As experts in IIoT and Industry 4.0 technologies, we can help make plant information more accessible and actionable with minimal risk.

Keep your workers in the loop without compromising security
With all the information flowing through your plant, how do you make sure it gets to the right people in real time? We offer intuitive mobile tools like AMP and D3Express to securely get them the information they need now—whether they're on-site or off.

Modernize with minimal change management
You don't need to rebuild from scratch. Our tools are designed to connect with the systems you already have—making them cost effective and easy to roll out across your operation.

"NovaTech Automation always steps up. You guys are
great. I wish all my vendors were
as accommodating."
Get in Touch
Call us at 844.NOVATECH or through the following methods: