Augmented Manual Procedures
Error-proof your manual tasks
Improve plant safety and performance by integrating manual tasks with any control system, database, or digital device.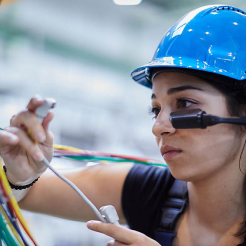 Watch Video
In our connected world, accidents shouldn't be so common.
Procedural error during manual tasks can cost millions of dollars, take lives and pollute the environment. But not every procedure can be run by the touch of a button. Complex operations still need people at the helm—and even the best people can make mistakes. AMP helps bring that risk to a minimum by delivering the right procedure at the right time, every time, to your connected workforce.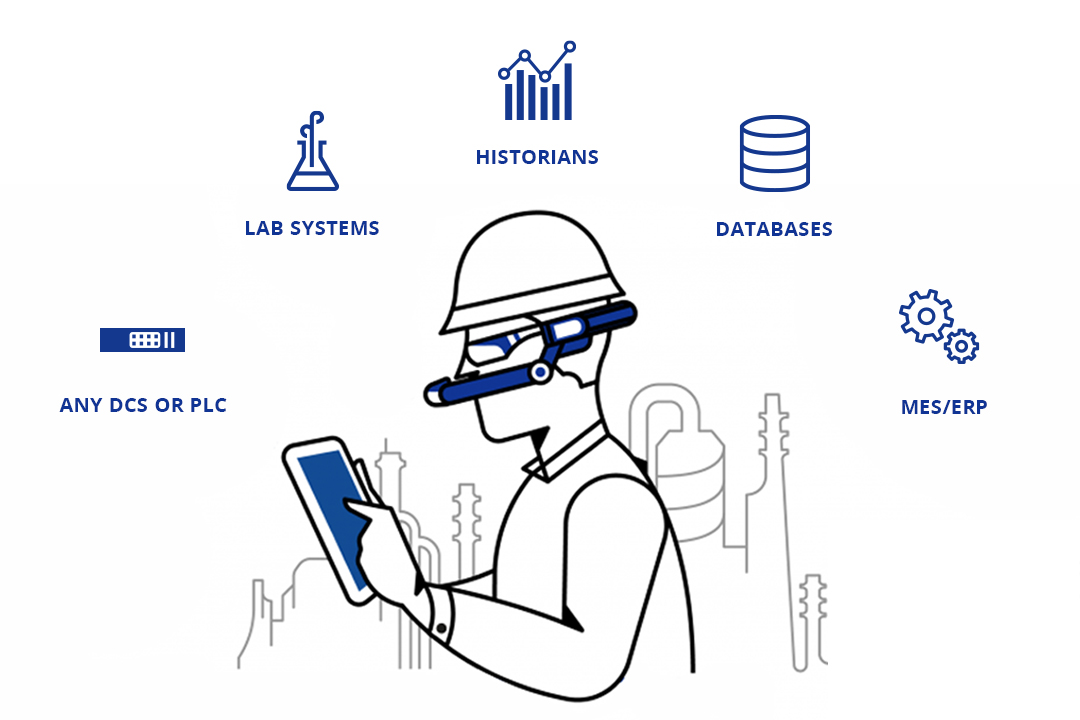 SOPs for IIoT
Integrating smart and mobile devices and their wealth of data into the enterprise to be analyzed for greater safety and performance is the promise of Industry 4.0. AMP leverages the familiar format of the standard operating procedure to integrate manual and automated tasks, and making it easier for operators to do the right thing at the right time, and powering continuous improvement.
Create Procedures Graphically
Procedure writers, engineers, and NovaTech experts collaborate and capture best practices into consistently structured standard operating procedures (SOPs) using familiar Microsoft® Visio® tools.
Manage and execute integrated procedures
The system delivers SOPs to the operator through an intuitive checklist interface (and AR eyepiece) that merges manual and automated tasks.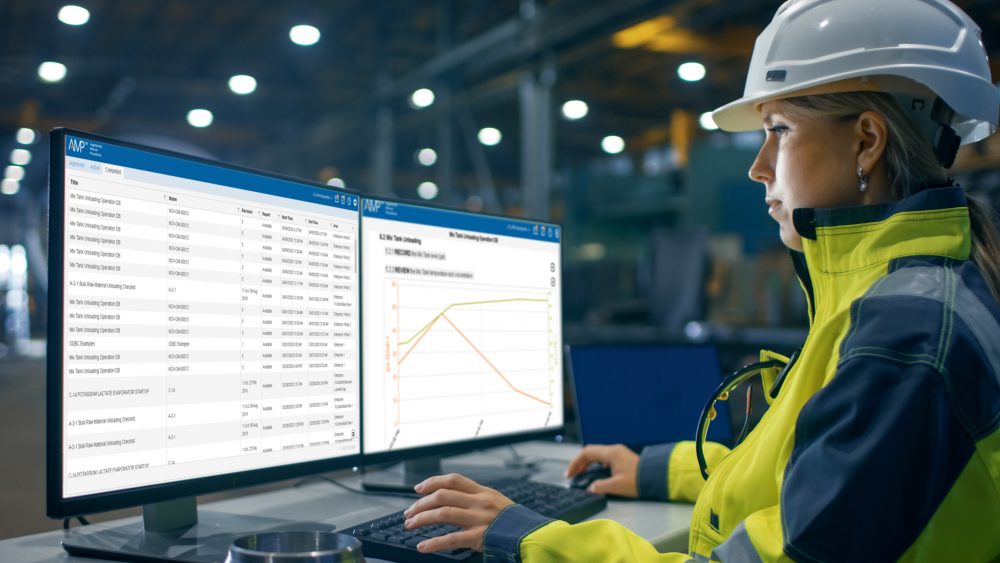 Drive consistency enterprise-wide
Managers can easily schedule, approve and monitor procedures, while data including timestamps, operator comments, and control system results are continuously captured. Since AMP is totally scalable and built on a platform-independent OPC (both server and client) architecture, it can be deployed in any control system environment, allowing for a common knowledge base across the entire enterprise.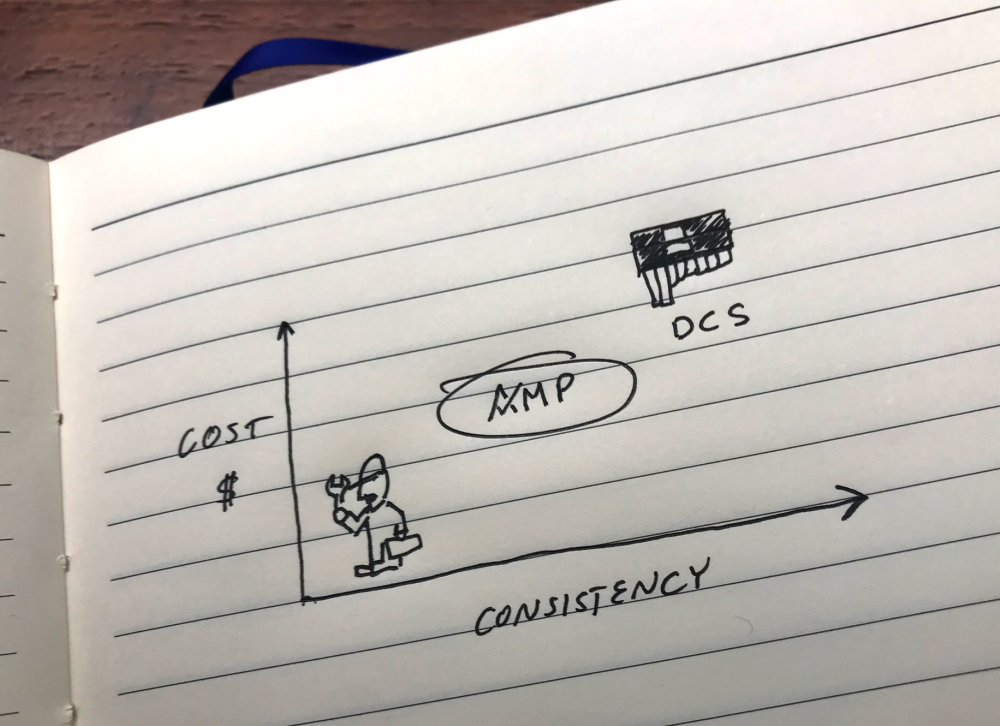 Bridge the Gap Between Manual and Automated Tasks
AMP provides a cost-effective way to integrate manual and automated tasks into your continuous improvement programs. Reach out to our skilled team of engineers to learn more and start a trial deployment.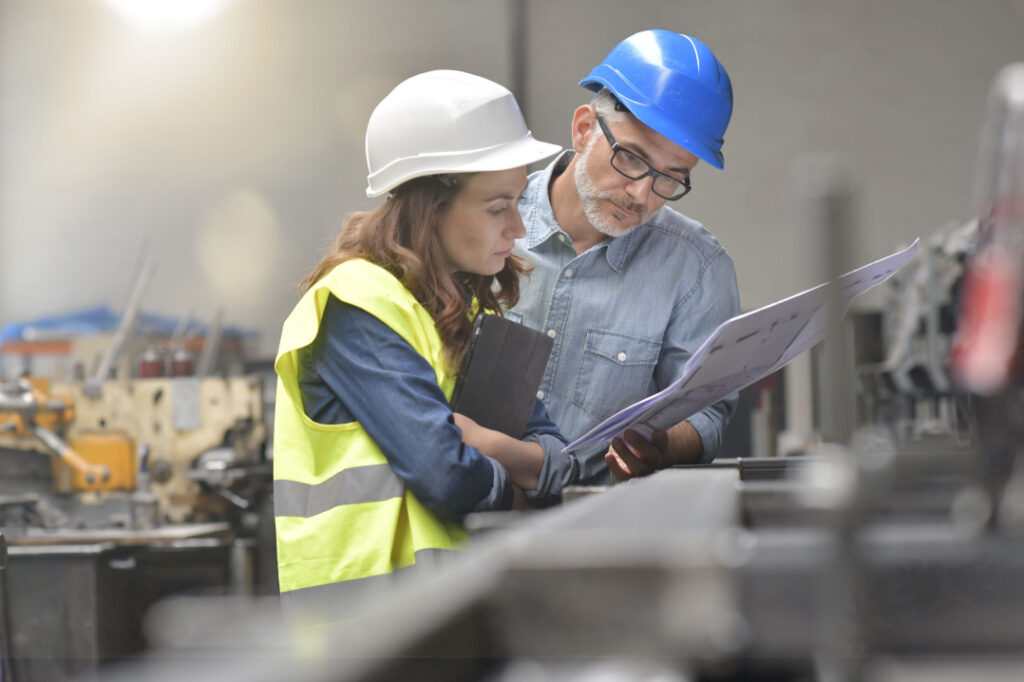 Backed by 30 years of procedural automation expertise
We've been improving the safety and efficiency of batch and continuous processes for decades. AMP is the platform-independent version of our patented software product, which has seen over ten years of service in high-risk government applications. We've been there, done that.
Get in Touch
Call us at 844.NOVATECH or through the following methods: