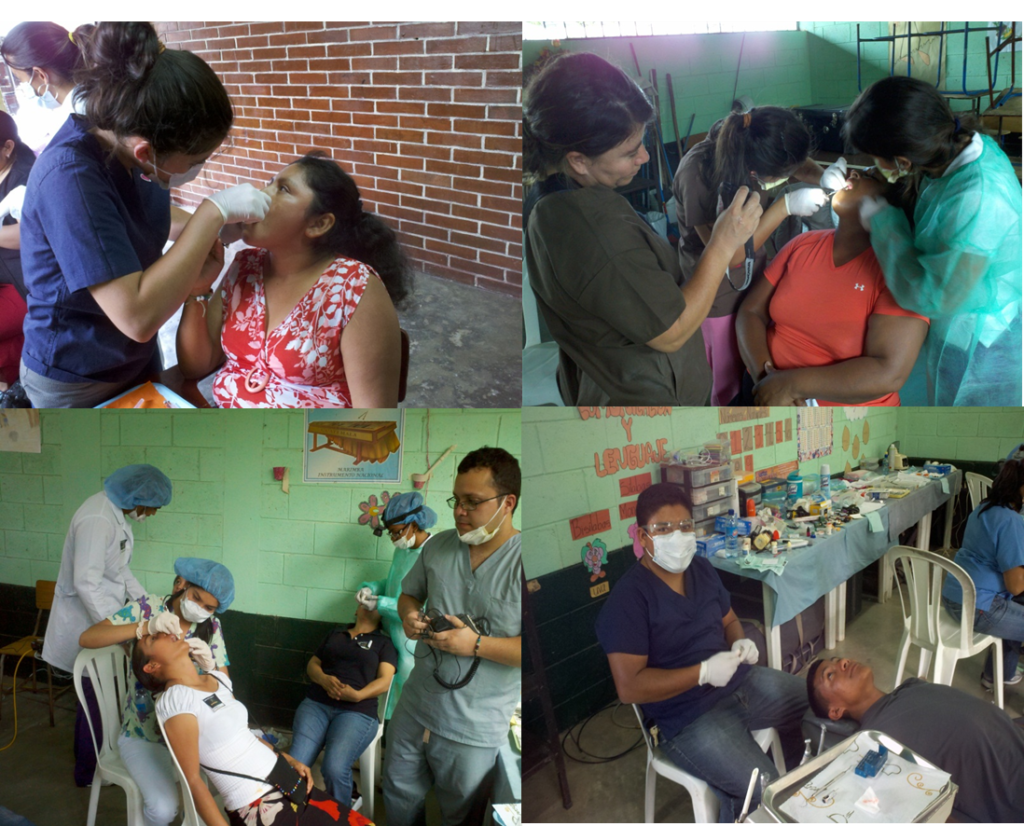 Upgrade and Relocation of D/3 Controlled Power Plant to Guatemala
PUBLISHED ON Mar 15, 2013
NovaTech Automation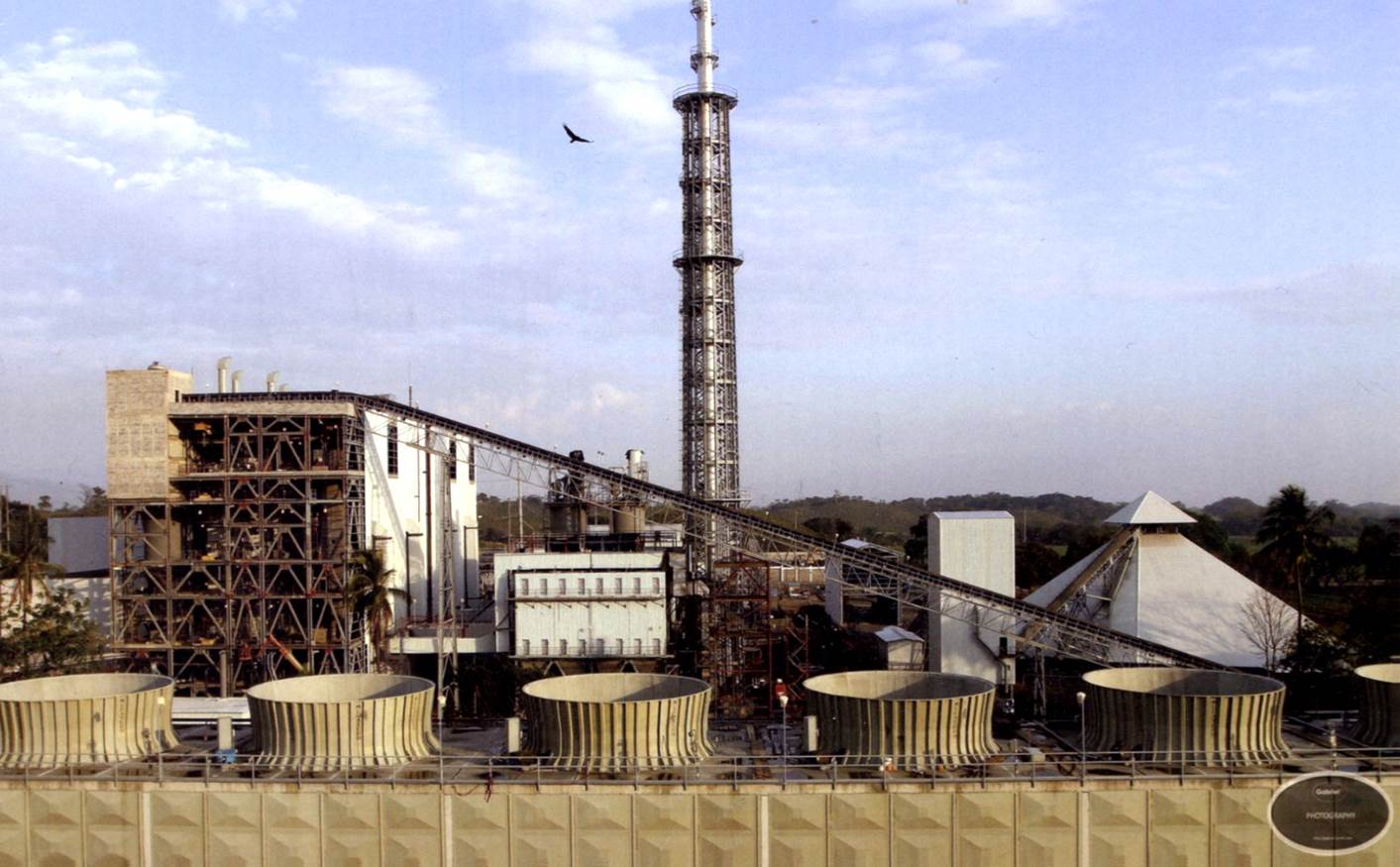 NovaTech Automation's commitment to never obsolete a customer's process control system delivers the highest long term value and lowest total cost of ownership in the process industry. A recent upgrade and transfer of a power generation facility from North Carolina to Guatemala is the latest example of the inherent value of our Platinum Pledge.
A D/3 controlled cogeneration facility at a leading North Carolina manufacturing company had reliably provided power to the facility while selling excess power to the grid for many years. Recent declines in the cost of utility-produced electricity and increasing environmental compliance requirements rendered the facility non-cost competitive in the North Carolina market.
With the price of diesel fuel skyrocketing, many power generators in Central America looked to cleaner, coal-burning options as a cost-effective energy production strategy. In 2007, Duke Energy purchased the North Carolina plant with the intent of relocating and updating the facility to provide 80MW of coal-fired power in Esquintla, Guatemala.
It was essential to ensure the safety of each operator, to provide local support resources and maintenance, to keep engineering costs low and the adoption of the updated system easy for the new operators. NovaTech Automation delivered on all counts.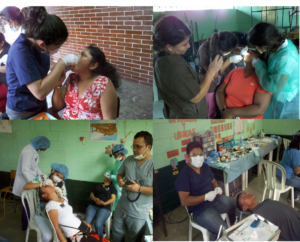 DELIVERING ENERGY & BRIGHTENING SMILES
Continuing our commitment to global service with a local touch, NovaTech Automation partnered with area groups to provide complimentary dental services to residents of the greater Esquintla area. Over 400 people received care from a dentist, while another 200 were treated by a team of physicians who volunteered their time.
Faced with blistering heat, a threatening hurricane, and a looming volcano eruption, the locals never wavered in their gracious hospitality and warm acceptance of NovaTech Automation personnel through the duration of the project. Ultimately the project yielded employment for dozens of people and provided energy for over 150,000 homes in the area of Esquintla, Guatemala.