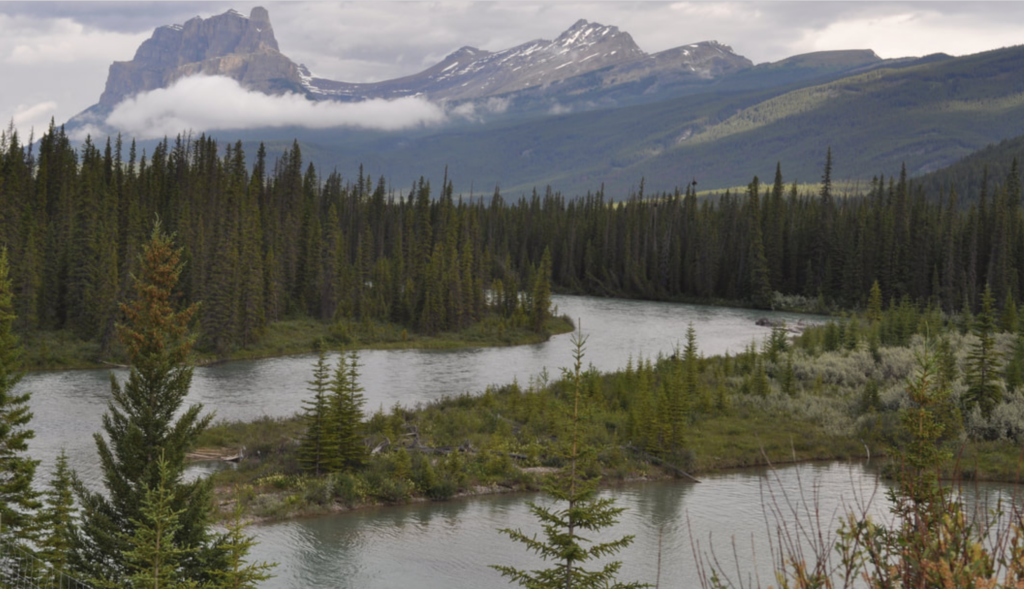 NovaTech Automation Selected to Supply Control System for Bow River Brewing
PUBLISHED ON Apr 25, 2018
QUAKERTOWN, PENNSYLVANIA (April 17, 2018) Global automation supplier, NovaTech Automation, LLC, announced that it will be supplying process automation equipment and services for the new Bow River Brewery in Calgary, Alberta, Canada. The D/3® Distributed Control System (DCS) will manage the brewing process for the new regional craft brewery being built by Bow River Brewing founders, Ian and Beatrice Binmore.
NovaTech Automation's D/3 DCS will provide all operator interface, recipe management, process control, and batch management functions for the state of the art brewery. The D/3 has been used to automate some of the largest and most successful breweries in North America for over 25 years, and NovaTech Automation brings that brewing experience with the power and flexibility of the D/3 to the Bow River Brewing project.
Bow River Brewing is dedicated to creating flavorful, high-quality beers using the finest ingredients. The brewery will produce a variety of craft beers including IPAs, Belgian white ales, and German lagers.
"The D/3 DCS was chosen because it provides accurate process control, easy recipe development, and excellent batch management," said Mr. Binmore. "With applications designed specifically for craft brewing, the D/3 supports my goal of producing many styles of beer with exceptional product quality and consistency."
"We are pleased to have been selected by Bow River Brewing for their new brewery and look forward to helping them achieve their business, production, and quality goals," said NovaTech Automation CEO Volker Oakey.  "We are dedicated to Bow River's success and are excited to be their automation partner. We will deliver a system providing great long-term value and we are looking forward to tasting some excellent beers in the very near future."