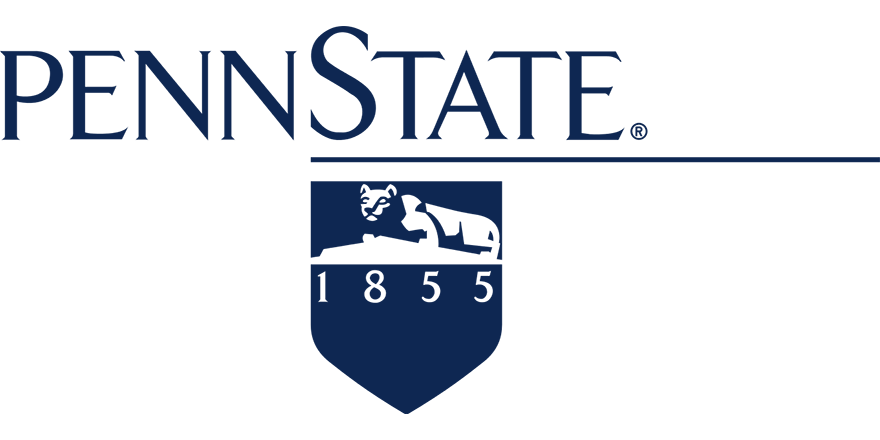 Penn State EEs Use Latest NovaTech Automation Products
PUBLISHED ON Dec 21, 2010
Orion and Bitronics to Augment Power Systems Analysis Course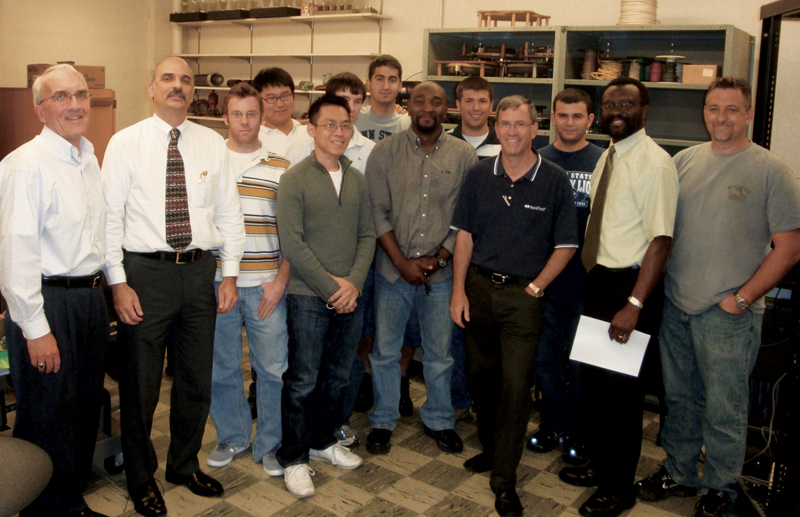 NovaTech Automation and Penn State personnel at training session at Harrisburg campus.
In an effort to support the Penn State Electrical Engineering students who will go on to careers with PPL Utilities and other utilities, NovaTech Automation recently donated an OrionLX, Orion DDIO, Bitronics M650 SCADA meter and M571 IED to the Penn State Engineering Program at Harrisburg.  Along with the state-of-the-art hardware and associated software, several NovaTech Automation employees spent a day providing training for the NovaTech Automation products and other utility technologies and practices.  The donation of tools and expertise were in response to a request from PPL Utilities to augment the Penn State EE Capstone program with the tools used in their substations, so that new hires would be able to hit the ground running.
Peter Idowu, Ph.D., P.E. Associate Professor of Electrical Engineering, and Graduate Program Coordinator, "this new equipment is part of a new laboratory for power systems protection coordination and control, to support one of our elective courses in power systems. This course – Power Systems Analysis II – had to address power systems protection in software simulation only. But with real equipment from NovaTech Automation and other vendors, our students will be able to learn on the equipment that reflects the current state of the industry."
Few ongoing university power system programs exist.  Recent funding for energy programs has seen a surge in new programs, but the Penn State program is one of the few with a long history.  PPL Utilities has therefore recruited from the program for some time.
Students involved in the program perform a senior Capstone project built around the capabilities of the new equipment.  Their application design will be announced next semester and proceed through development for the rest of the year.  Along the way, students will produce an interactive curriculum – including videos and other instructional content – for future students.
Future projects on the horizon for Penn State include a smart microgrid demonstration site at the Philadelphia Navy Yard.
NovaTech Automation is proud to contribute to the education of the next generation of energy engineers, and we welcome similar opportunities with other educational institutions.