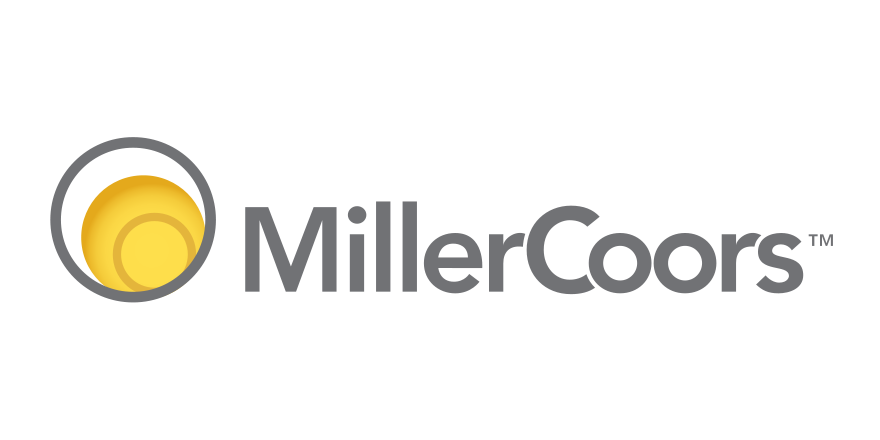 NovaTech Automation Picks Up A 24-Pack of MillerCoors Projects
PUBLISHED ON Dec 05, 2008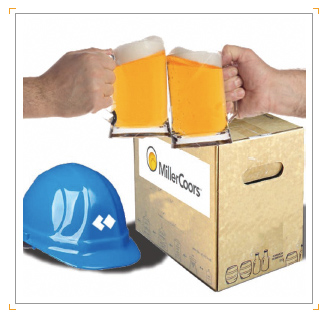 The recent merger of Miller and Coors breweries to form MillerCoors has resulted in over twenty-four applications engineering projects (to date) for NovaTech Automation and its Design and Build partners: ICC, Briggs, and Foth.
The partnership between NovaTech Automation and MillerCoors began with the first installation of a D/3® DCS at the Miller Fulton, NY facility in 1984, and several current MillerCoors managers began their careers as D/3 applications engineers. MillerCoors' emphasis on technical leadership of the brewing industry continues to this day.
Last year saw upgrades at all Miller facilities with some receiving new D/3 PCMs at version 12.3, 8000 I/O, a transfer from GPXIO to Ethernet communications and pioneering work by James Clark with VMWare Server Virtualization to reduce IT costs. All of this adds up to, "some of the most advanced automation facilities I've seen in all my process engineering experience," notes Joe  Shingara, NovaTech Automation Lead Applications Engineer.
The recent projects will enable the production of the combined MillerCoors products families at multiple facilities nationwide, saving the company significant transportation expenses over its previous production methods.
Graham Broadhurst, VP of Engineering for Briggs Engineering, notes that, "all of my dealings with [NovaTech Automation], from the initial bidding phase through execution, the service and performance have been second to none. Dwight (Yokum) Wood, Bob (Mr. Clean) Ard & Frances Yoo understand the brewing process, manage the system integration, and interact with other disciplines of the project exceptionally well."
Mike Robson of ICC proclaims, "ICC, Inc. has had the pleasure of working with MillerCoors and NovaTech Automation on many projects over the last 15 years. Most recently on multiple projects across all breweries in the areas of Centrifuging, CO2 processing, and Grains Handling. Special thanks to Frances Yoo, Bob Ard, Lochlann Kehoe, and Joe Shingara among others for their knowledge, dedication, and hard work in making these projects successful."
Dwight Wood, VP Western Sales, continues, "Mike Duran, Cheryl Michael, Steve Scott, Cindy Lineberger, Gary Phillips and Allen Millaudon have also been major contributors on the MillerCoors project initiatives."
"MillerCoors wants to become the best beer company in America," notes MillerCoors CEO Pete Coors, and NovaTech Automation is proud to help.