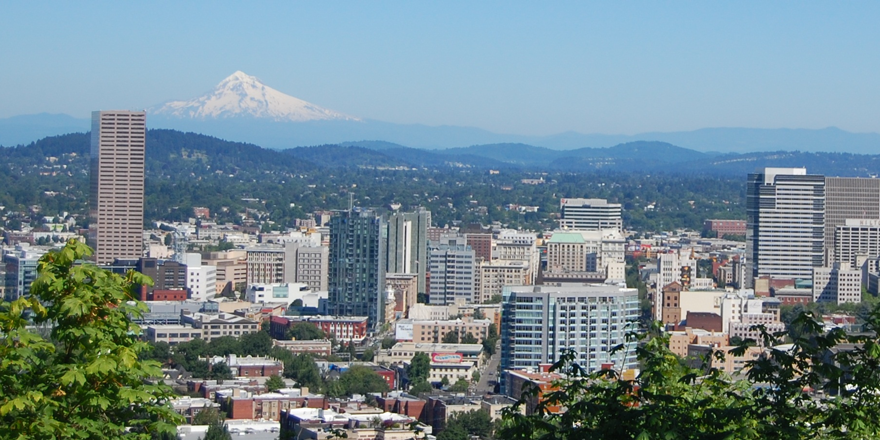 New NovaTech Automation Office: Portland Oregon
PUBLISHED ON Dec 11, 2007
NovaTech Automation established a new office in Portland, Oregon this October to serve existing customers and pursue new business on the west coast, particularly in alternative energy applications.
"The west coast business culture in general and Pacific Northwest in particular support alternative energy initiatives – including biodiesel, biomass energy projects, and municipal waste to energy – as a social responsibility," said Gunther Oakey, NovaTech Automation's Corporate Counsel, who helped open the new office. "There are university programs training engineers to run these facilities as well as tax incentives and economic support for new technologies and forward-thinking initiatives. As these new alternative energy solutions emerge, their complex systems will require the process automation and utility integration tools and services that NovaTech Automation is already developing. "
NovaTech Automation plans to expand the office with a sales representative for the region and engineering support staff as projects require.