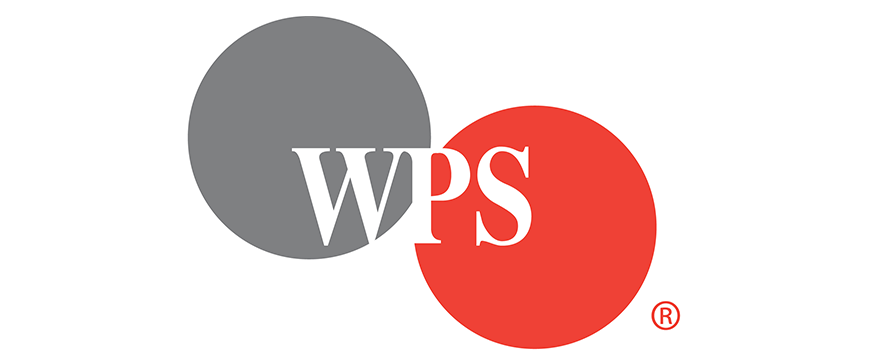 NovaTech Automation Improves Substation Automation for Wisconsin Public Service (WPS)
PUBLISHED ON Feb 19, 2008
Wisconsin Public Service Case Study
Please download the full Wisconsin Public Service Case Study including IED Interface Details and Substation Diagram.
Customer
Wisconsin Public Service Co., Green Bay, WI (UPPCO) — L'Anse Substation (one of 12 automated substations)
Project Scope
Five years ago, Wisconsin Public Service (WPS) came to NovaTech Automation looking for an improved automation solution for their substations. Their existing conventional RTUs were functioning fine, connected to hard-wired I/O and reporting data to SCADA, but they needed more information from the new IEDs – relays, meters, regulators – being installed in the subs. They needed a solution that was flexible, yet powerful enough to handle a wide range of protocols and physical interfaces found in the dozen plus substations scheduled for upgrade. They also needed engineering "pass-through" access to new protective relays and preferred not to install any specialized comm processors. NovaTech Automation offered the Orion5r Automation Platform and provided on-site training to get them started. Over a dozen WPS subs now share a common Orion-based design.
Challenges
– Integrate modern IEDs into a modern RTU, while continuing to use legacy RTU as I/O
– Access SEL® Relays through the RTU, eliminating the need for a "comm processor"
– Eliminate media converters and other external boxes where possible to simplify design
Type of Substation Automation Project
– Smart RTU (connected to IEDs)
– Remote Interface to protective relays
– Integration of existing RTU
NovaTech Automation Hardware, Software, and Service Products
– NovaTech Automation Orion5rs with protocols: DNP3.0 (Master and Slave, Serial and Ethernet TCP), SEL® Relay Master, PG&E 2179 Master, FTP, HTTP, and Modbus (Master and Slave Serial)
– NovaTech Automation Communications Director (NCD) Configuration Software
– Training
Responsibilities of NovaTech Automation, Other Vendors, and Utility
NovaTech Automation supplied unconfigured Orion5r units to Wisconsin Public Service (WPS) with NCD software and two days of training on site. WPS' responsibilities included creation of configuration files, installation, testing, and commissioning.
Substation Local Area Network(s)
– DNP3.0 via Ethernet TCP between Orion5r Processors
– DNP3.0 Fiber Optic to Beckwith Regulators
– Modbus RS-485 to Bitronics Meters
– SEL® protocol over RS232 to SEL® Relays
– Modbus protocol over RS232 to Opto 22 RTU
– PG&E 2179 protocol to Cooper Form 4C Controller
SCADA Network and Protocol
– DNP3.0 Serial