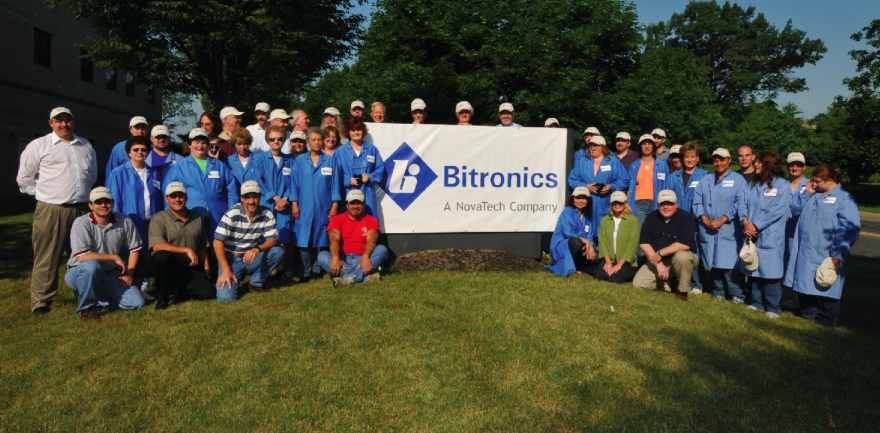 NovaTech Automation Agreement with AREVA T&D to Acquire Bitronics
PUBLISHED ON Jun 30, 2008
Paris, France and Bethlehem, PA, USA, July 2nd, 2008
Transmission and Distribution: AREVA sells T&D Measurement unit located in Bethlehem, PA, USA and enters into Strategic Partnership Agreement with NovaTech Automation.
AREVA's Transmission and Distribution division announced yesterday the sale of its operations for measurement instruments in T&D Substations, located in Bethlehem, (Pennsylvania, USA), to private buyout firm NovaTech Automation LLC.
These operations, employing 40 people in 2007, will operate under Bitronics LLC, a NovaTech Automation affiliate and will serve the US and Western Canadian markets with high-performance instruments for electrical measurements. These instruments will continue being designed and manufactured in Bethlehem, PA, USA.
AREVA T&D, the world leader in T&D Substation Intelligent Electronic Devices (IED) also entered into a strategic partnership agreement with NovaTech Automation. AREVA T&D will globally distribute, under the AREVA T&D MiCOM brand, the latest IEDs from Bitronics. The MiCOM M70 Series, which will be supported and served by AREVA T&D global operations, will focus on Disturbance Recorders, Digital Fault Recorders and Power Quality Recorders applications.