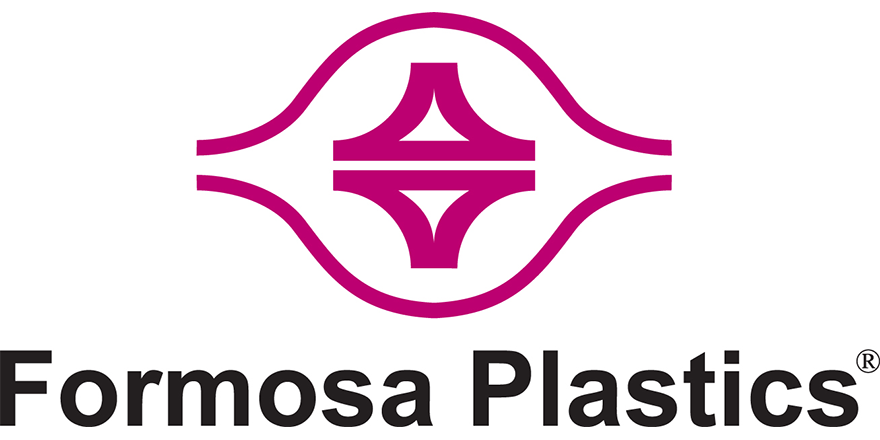 Formosa Upgrades from D/3® V3 to V12
PUBLISHED ON Oct 07, 2009
In the late eighties, Formosa Plastics Corporation made the decision to install what was then a state-of-the-art DCS system based on a PDP computer platform running the RSX operation system.  Now, some twenty  years later, Formosa Plastics will be upgrading their existing version 3.3 D/3 DCS system to the latest D/3 version 12.3-2 based on the current Windows server operating platform.
Even though the upgrade will include the transition from token ring networks to modern day Ethernet, and involve the recompilation of their databases over nearly 28 previous software releases, this upgrade will occur during a typical production turnaround.  In addition, all of the existing applications, graphics, and historical operational data will be preserved in the newly upgraded system.
Moving forward, Formosa Plastics will have the latest NovaTech Automation D/3 DCS offering open system architecture, unparalleled system flexibility and life-cycle reliability in support of their plant operations.
Just one more example of NovaTech Automation's Platinum Pledge to "Never leave a customer behind".