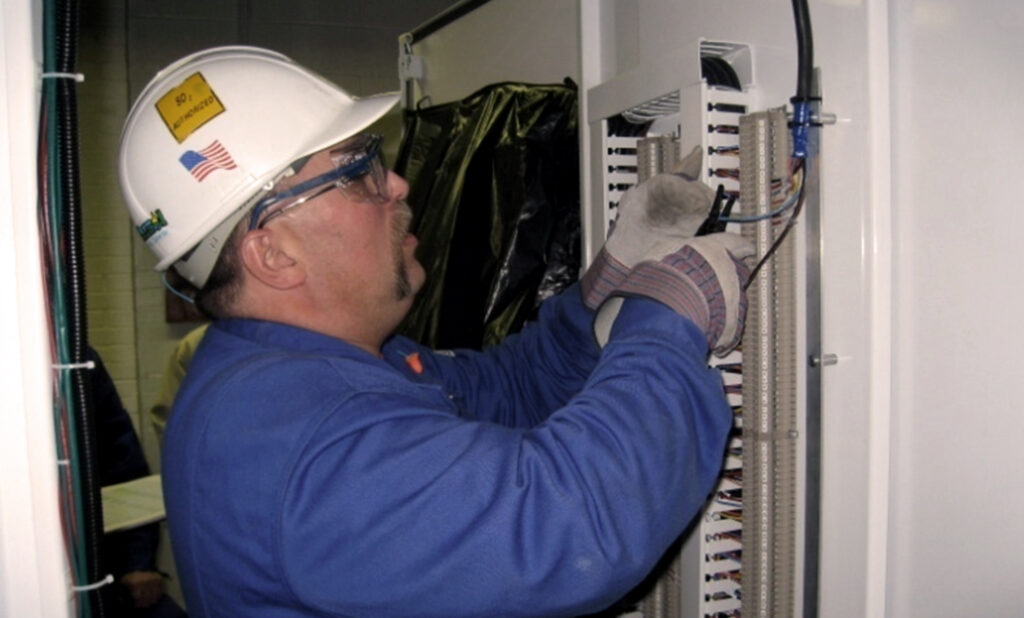 Field Engineering Effectiveness Doubles in One Year
PUBLISHED ON Mar 27, 2008
by Mike Eads, Field Engineering Senior Manager
2007 was a great year for the NovaTech Automation Field Engineering organization. In response to strong customer demand, the head count in the Southwest, Midwest and Northeast regions grew 50% while our personnel utilization grew significantly. This results in an organization that has nearly doubled its operational effectiveness in a single year.
NovaTech Automation field engineers were kept extremely busy with D/3® system upgrades, almost half of which were online upgrades. Post upgrade satisfaction assessments by customers averaged 4.3 on a 0-5 scale.
Extensive cross-training on all Nova-Tech products and cross-regional use of our engineering resources allowed us to provide a greater range of engineering solutions across a geographically disperse customer base.
2008 is shaping up to be another busy year with upgrades, plant startups, 8000 I/O installations, and many other exciting projects. Congratulations to the regional managers and their tireless teams for their remarkable accomplishments.