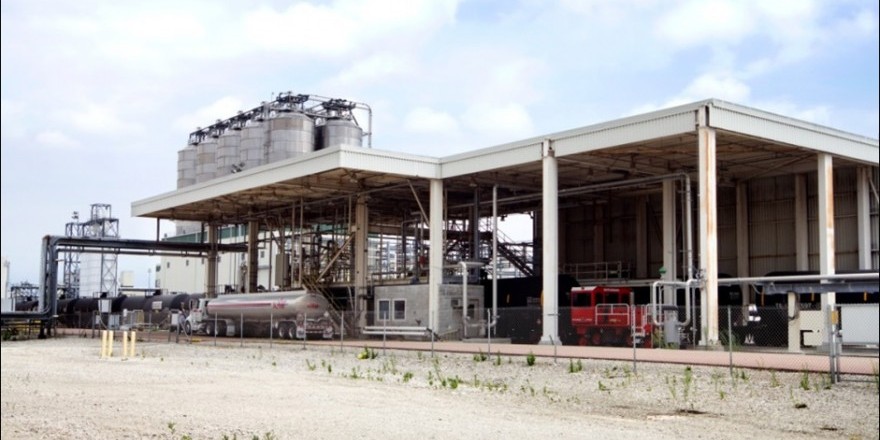 Ethanol Loadout Project Expansion Underway
PUBLISHED ON Dec 11, 2007
In 1996 a new ethanol production facility was brought online in Blair, Nebraska. This loadout application consisted of standard D/3® applications in conjunction with a custom loadout management application. This application continues to operate the plant today and manages the controlling D/3 programs while interfacing to and monitoring an Accuload batch controller.
In addition to loading railway cars and trucks, the system tracks, stores, and documents each load-out process in a local relational-like database. It provides data to the upper-level corporate system (an IBM AS400 in Minneapolis) in a semi-real time basis regarding the orders that have been filled. This allows the distribution people within the global enterprise to know within seconds, if needed, about orders that have been filled at the Blair facility.
NovaTech Automation is currently working on an expansion project to double the ethanol loading facility to two railcar and two truck loading locations.