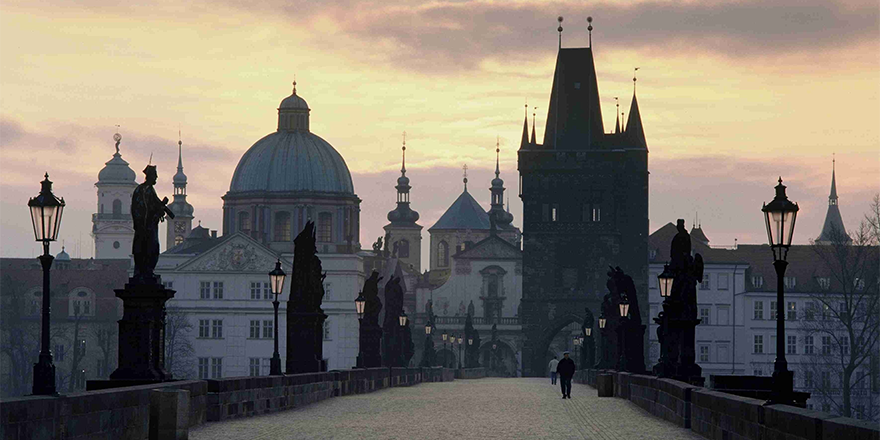 First D/3 in the Czech Republic Replace PLC Solution
PUBLISHED ON Oct 27, 2010
A little more than a year after delivering its first D/3 system in France, NovaTech Automation's Process Division has now entered the Czech Republic for the first time. "With this latest D/3® success story, we've increased yet again our footprint in Europe and have taken another important step toward expanding our presence in the fast growing Eastern European market," notes NovaTech Automation Europe BVBA Director Andrew Blumenthal.
The D/3 System, built on NovaTech Automation's newly released Version 14.0 software, replaces a PLC solution at a 15 year old facility. The customer requested our latest D/3 Version 14.0 technology for their replacement project to take advantage of its many new features,
including the D/3 Loop Optimizer, enhanced system security, improved logging capabilities, and support for the soon-to-be-released brand-new version of the D/3 operator console. Its ability to run on the latest Windows® operating systems, Windows 7 and Windows Server 2008 R2, was also a key requirement for the project. The customer also chose NovaTech Automation's 8000 Series I/O, which in D/3 Version 14.0 brings new features and enhancements, including easier configuration, HART® instrument status and alarms, and automatically generated graphic representations of the Ethernet-based 8000 I/O on the new console.
The customer plans to train their operators ahead of time on the new operator console and other features of the new D/3 version. By doing this they not only get a head-start on its use well before the system is to be commissioned but they will also gain the knowledge and experience necessary for future upgrades and replacements at other plants. NovaTech Automation continues to work closely with customers such as this one to enable the re-use of the standards and templates from their existing applications. This has facilitated the execution of our customer's project and has provided clear benefits for both companies.